LightChannel – Just launched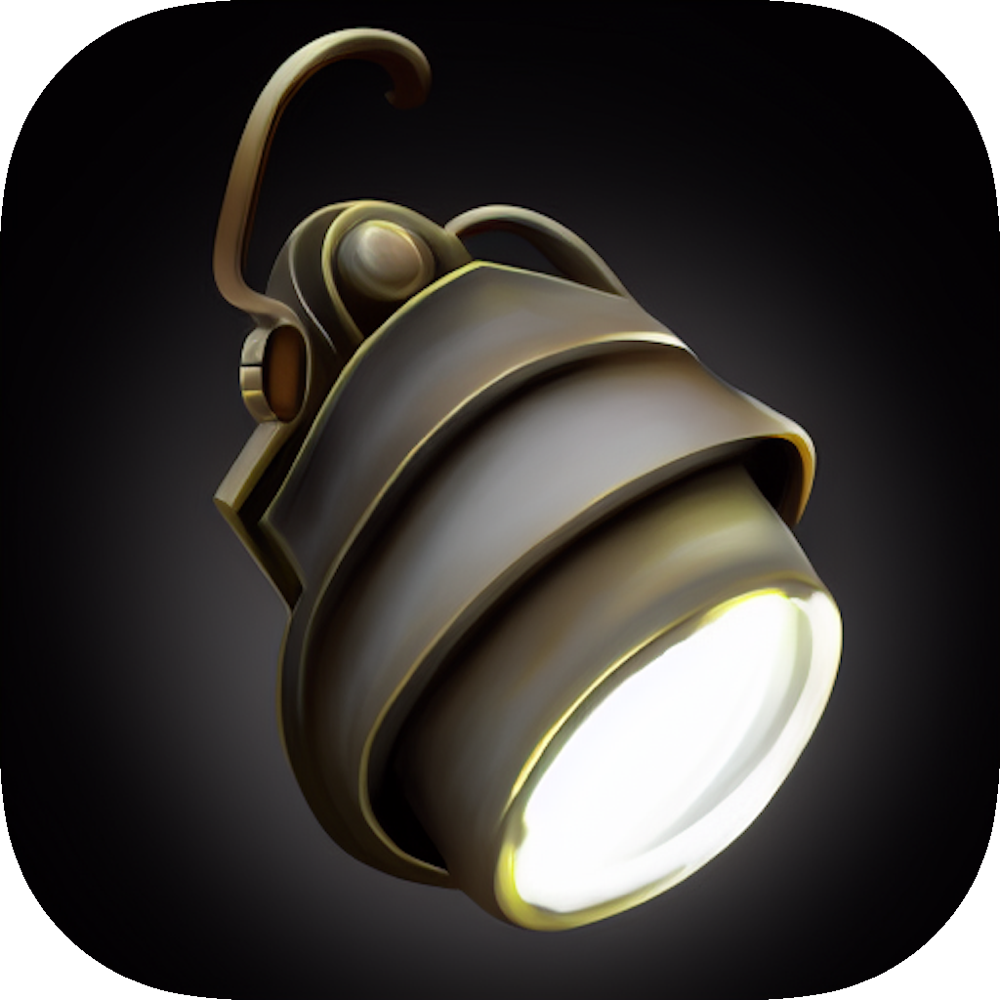 I'm really excited to announce that LightChannel – my new app has just been released on the App Store. Designed to help designers and lighting crews prepare for and breeze through focus sessions. You can download it here
Import your show data from Vectorworks or roll your own!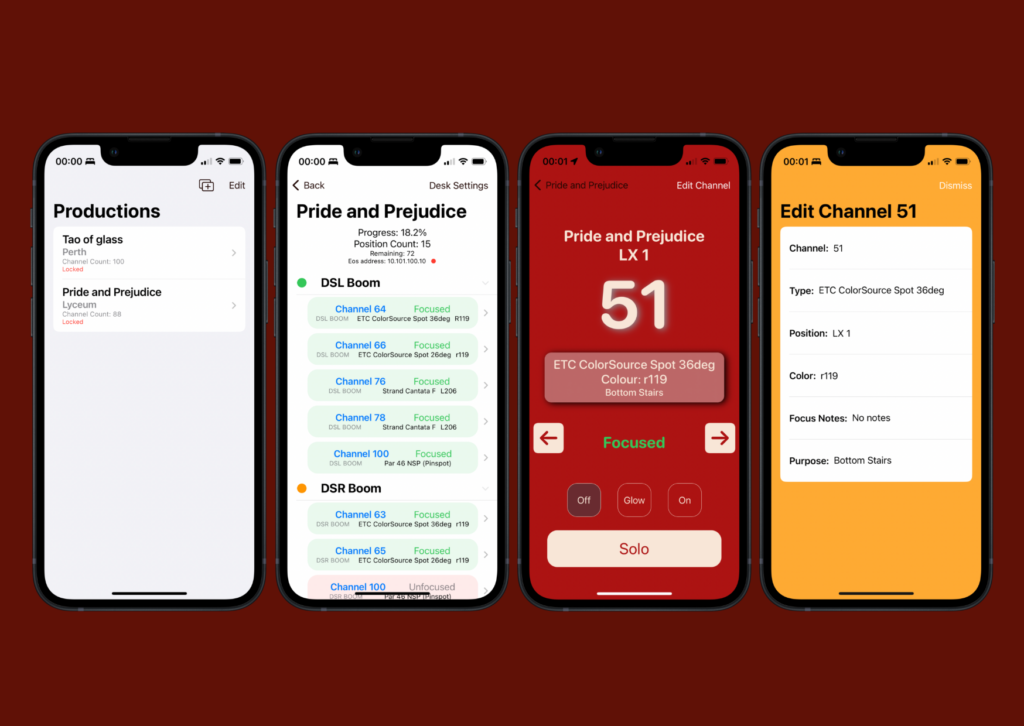 Edinburgh International Festival & National Theatre of Scotland
Directed by Michael Boyd
Design Tom Piper
Lighting Colin Grenfell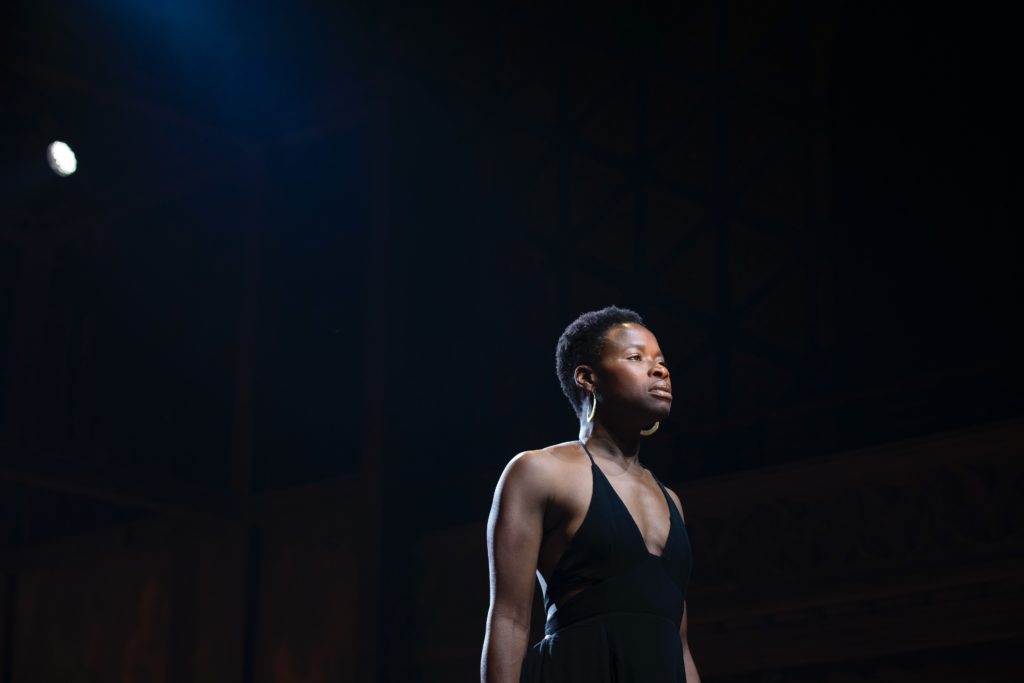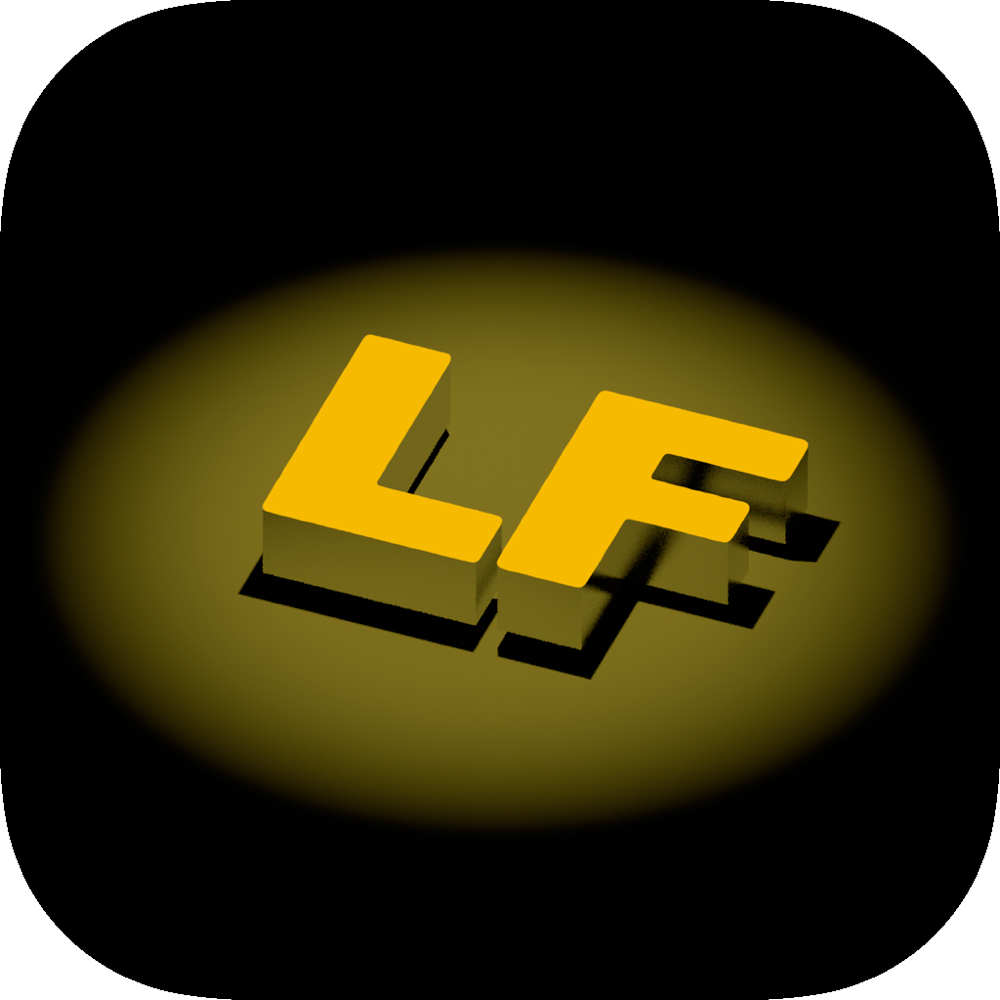 V1.3.0 just launched!
Gypsy
Royal Exchange Theatre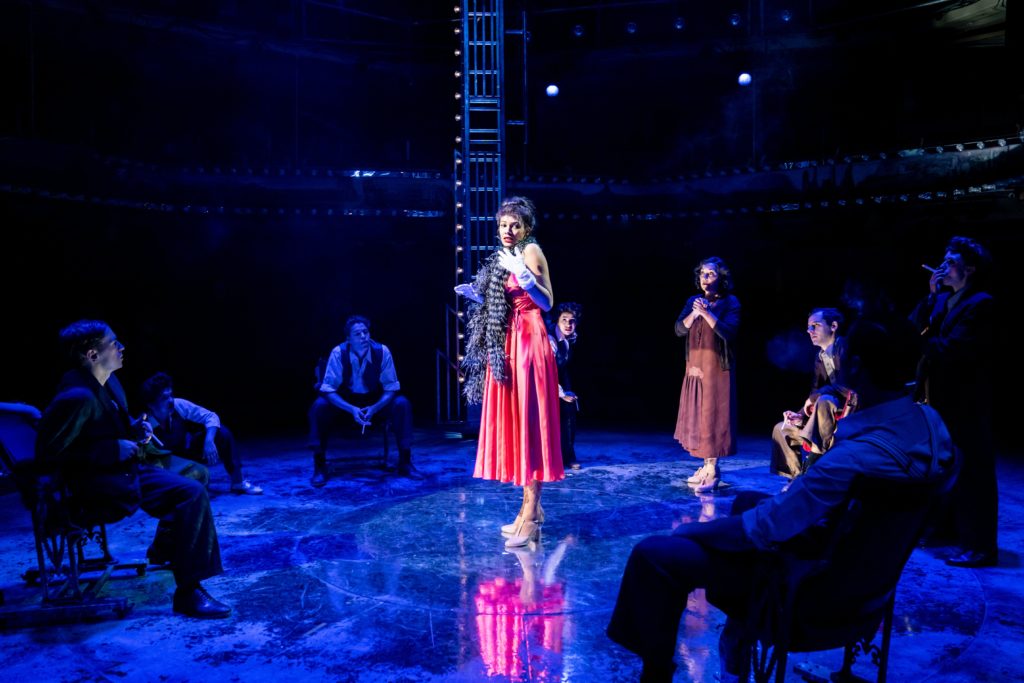 Directed by Jo Davies
Design Francis O'Connor
Lighting Design Colin Grenfell
Also:
The King Of Hell's Palace
Set design Tom Piper
Associate Lighting Designer Jason Addison
Lighting Design Colin Grenfell
Photos Ellie Kurttz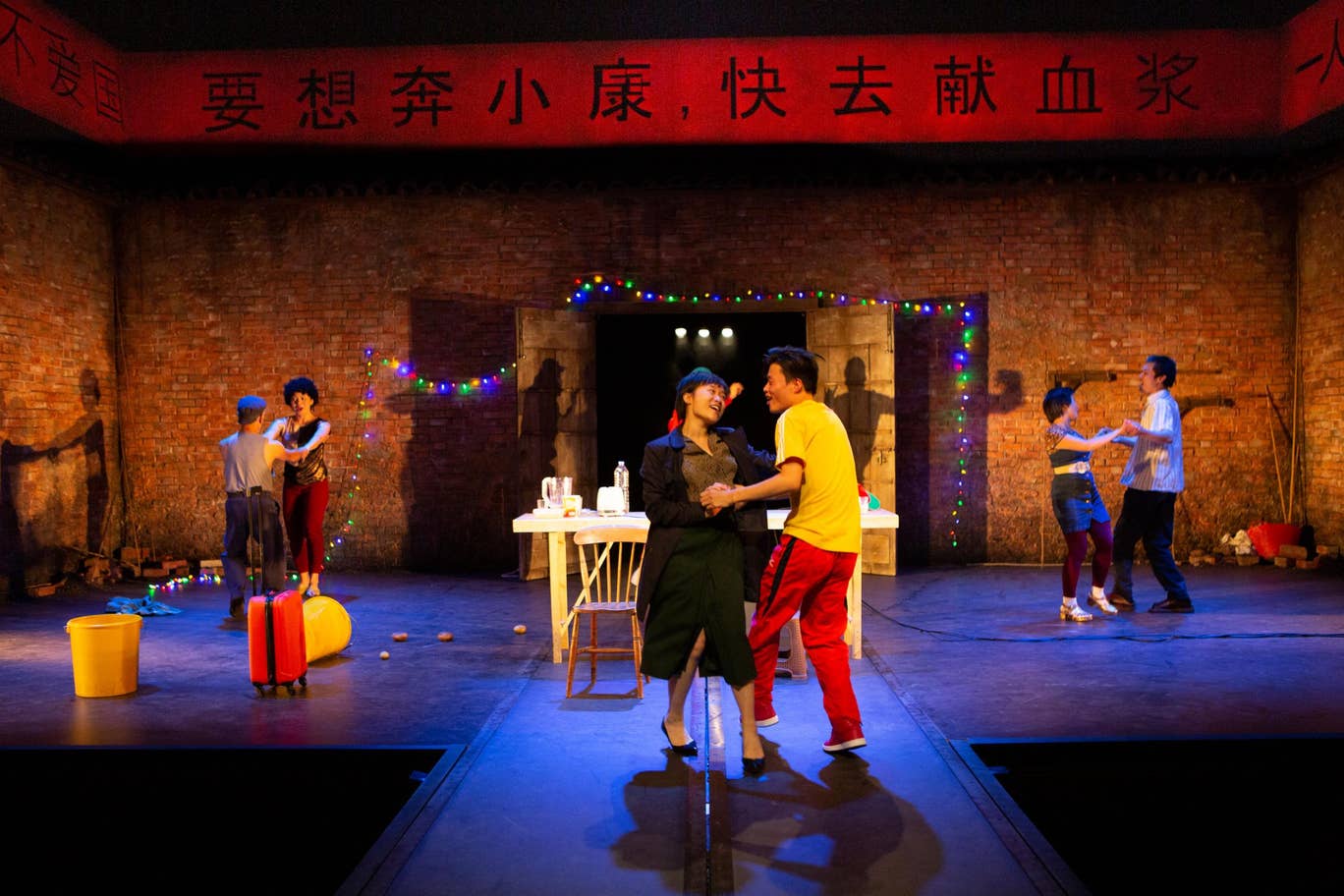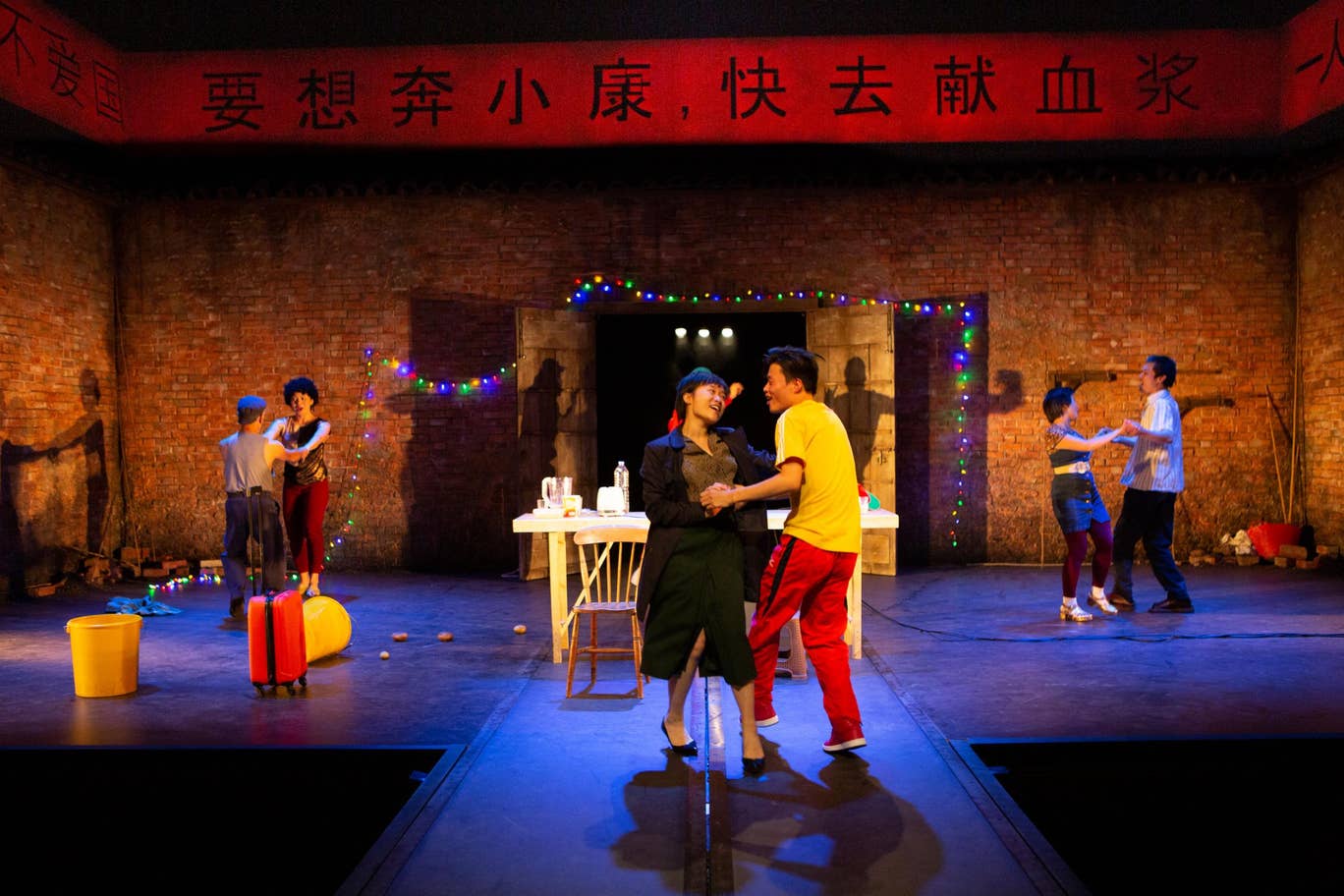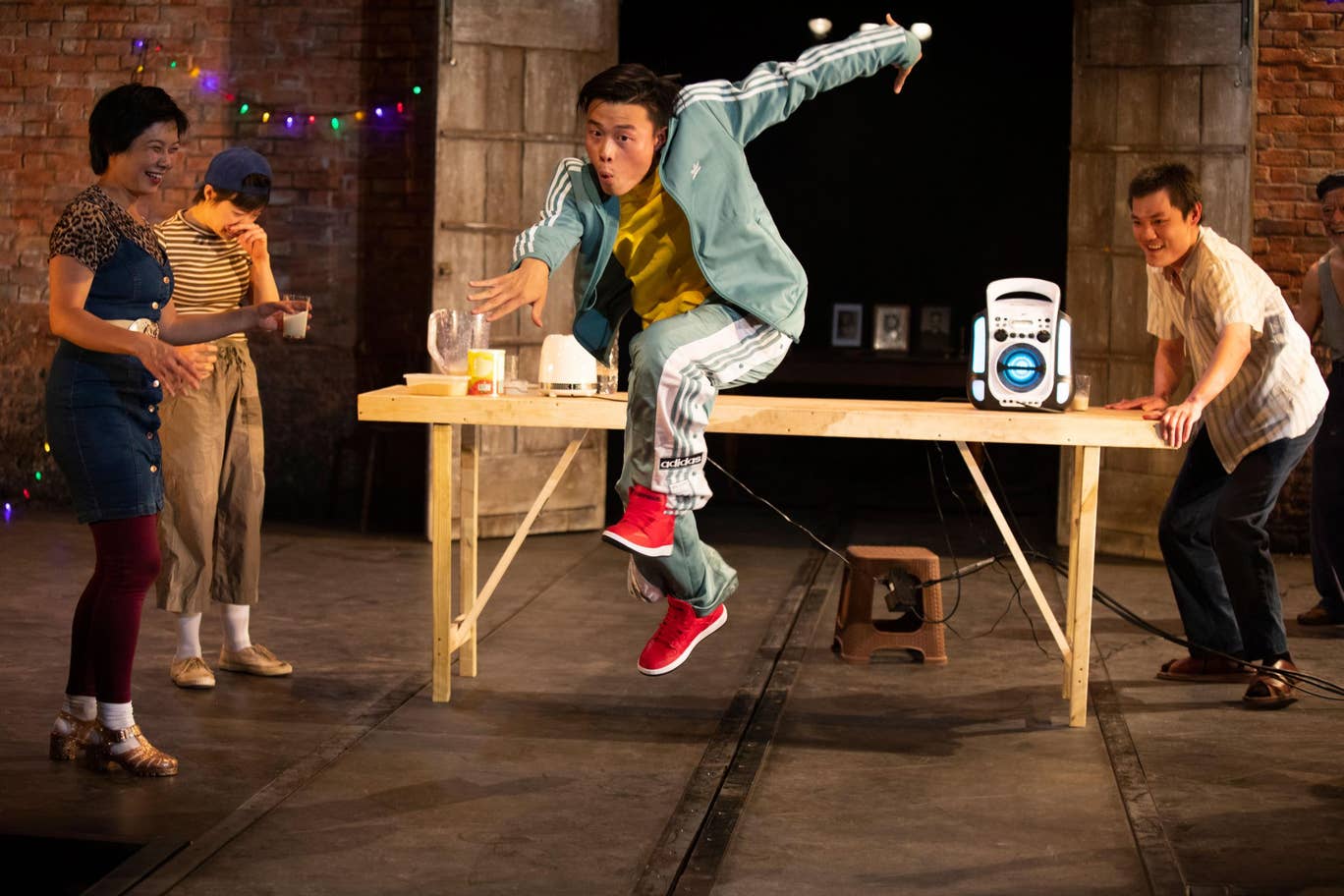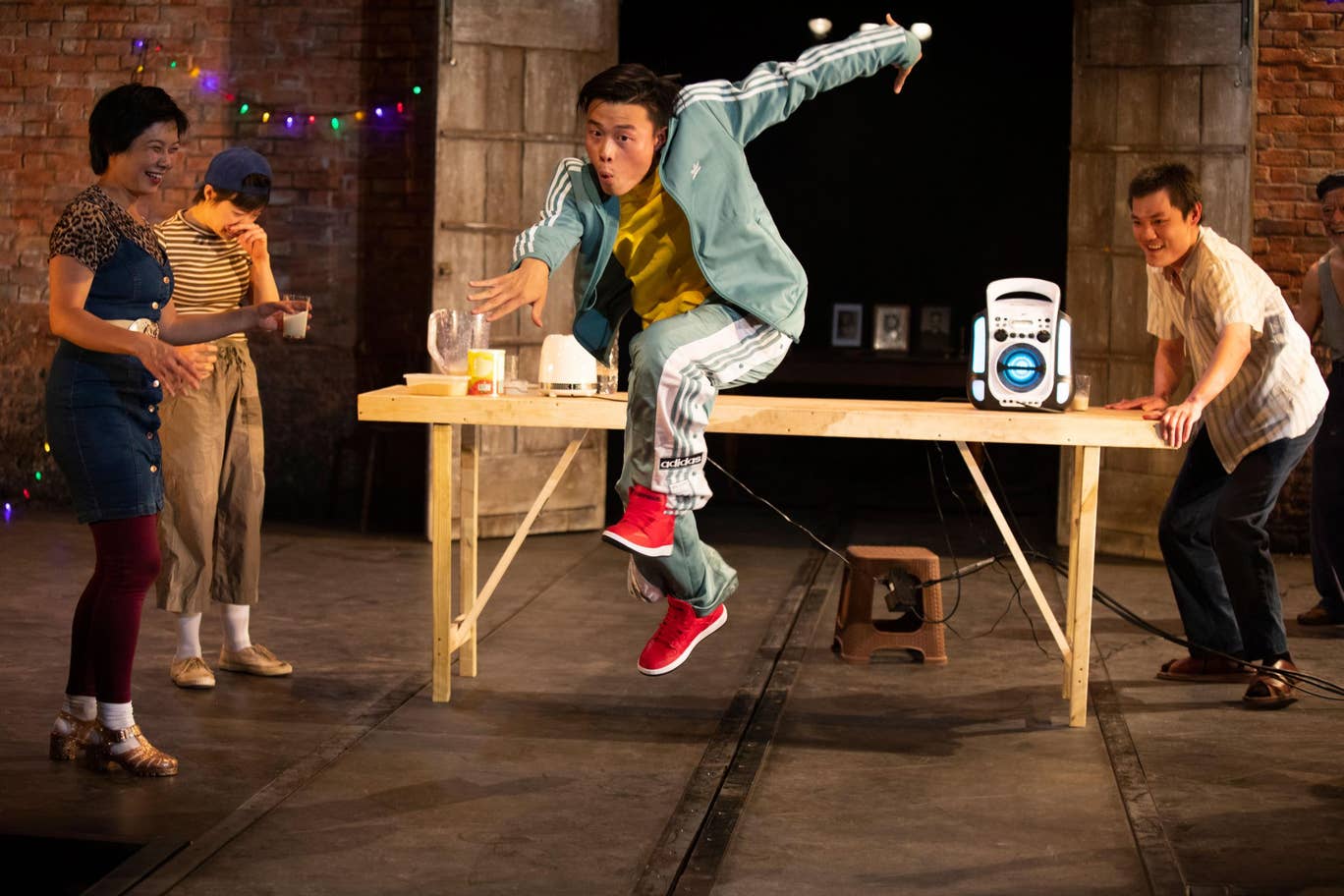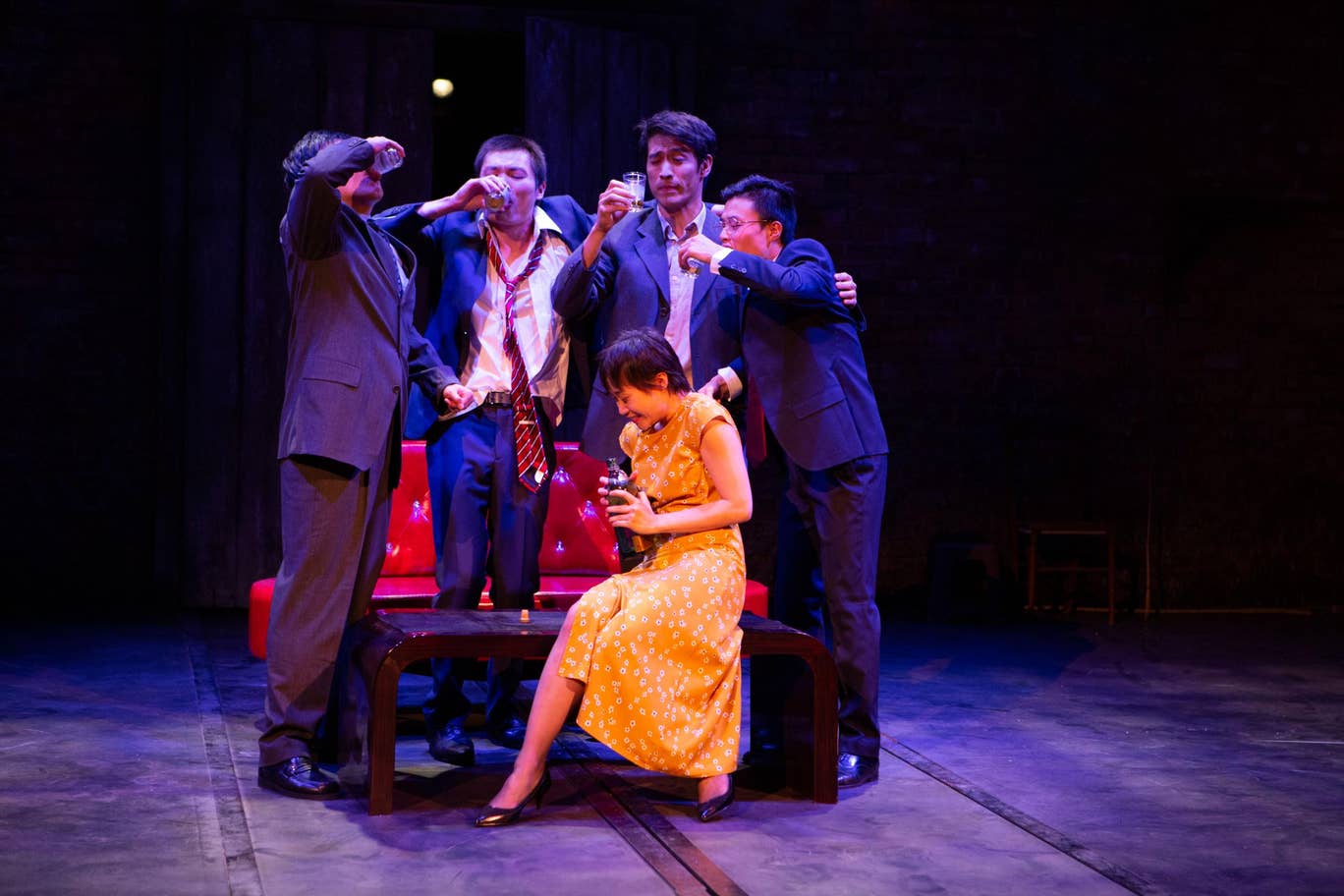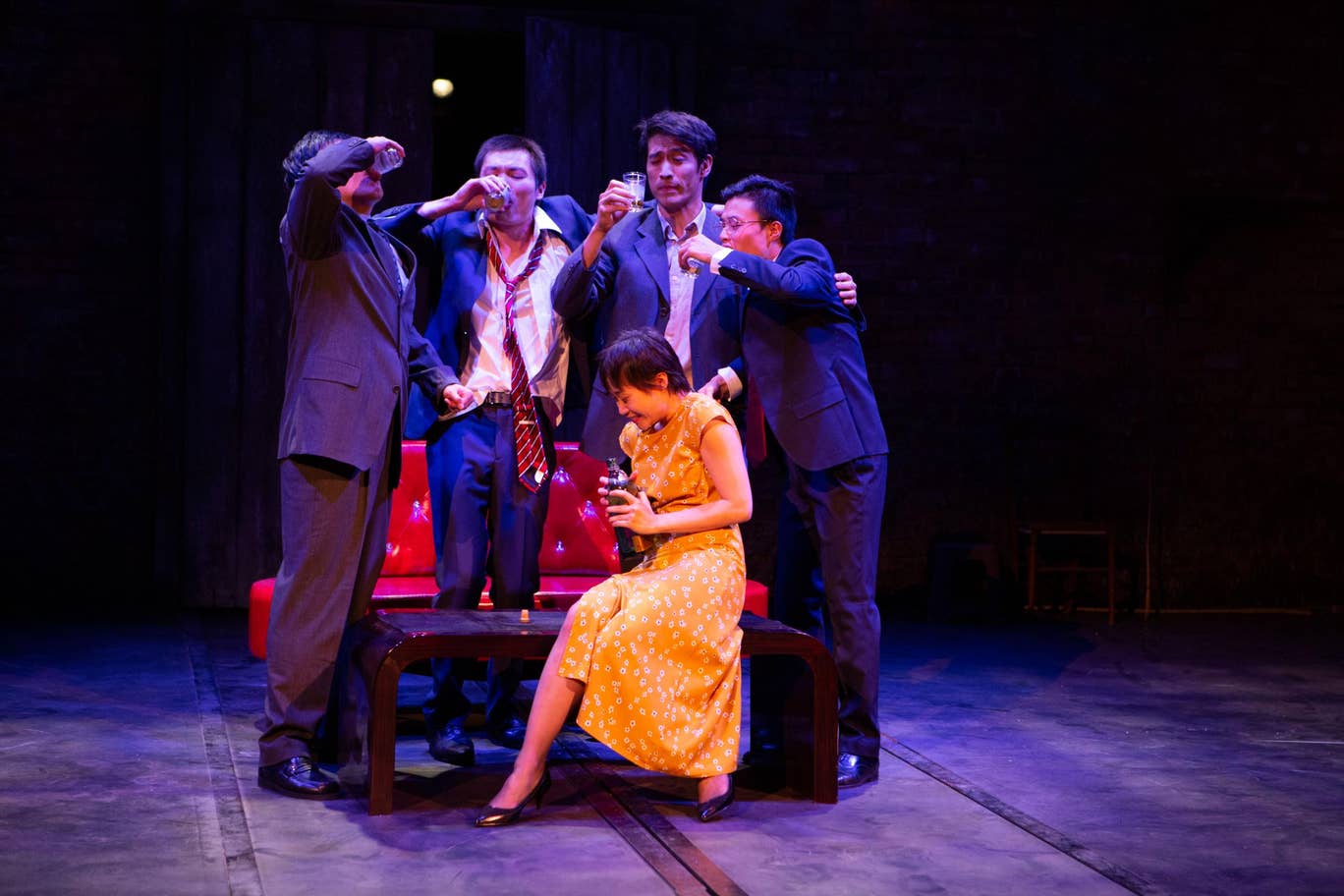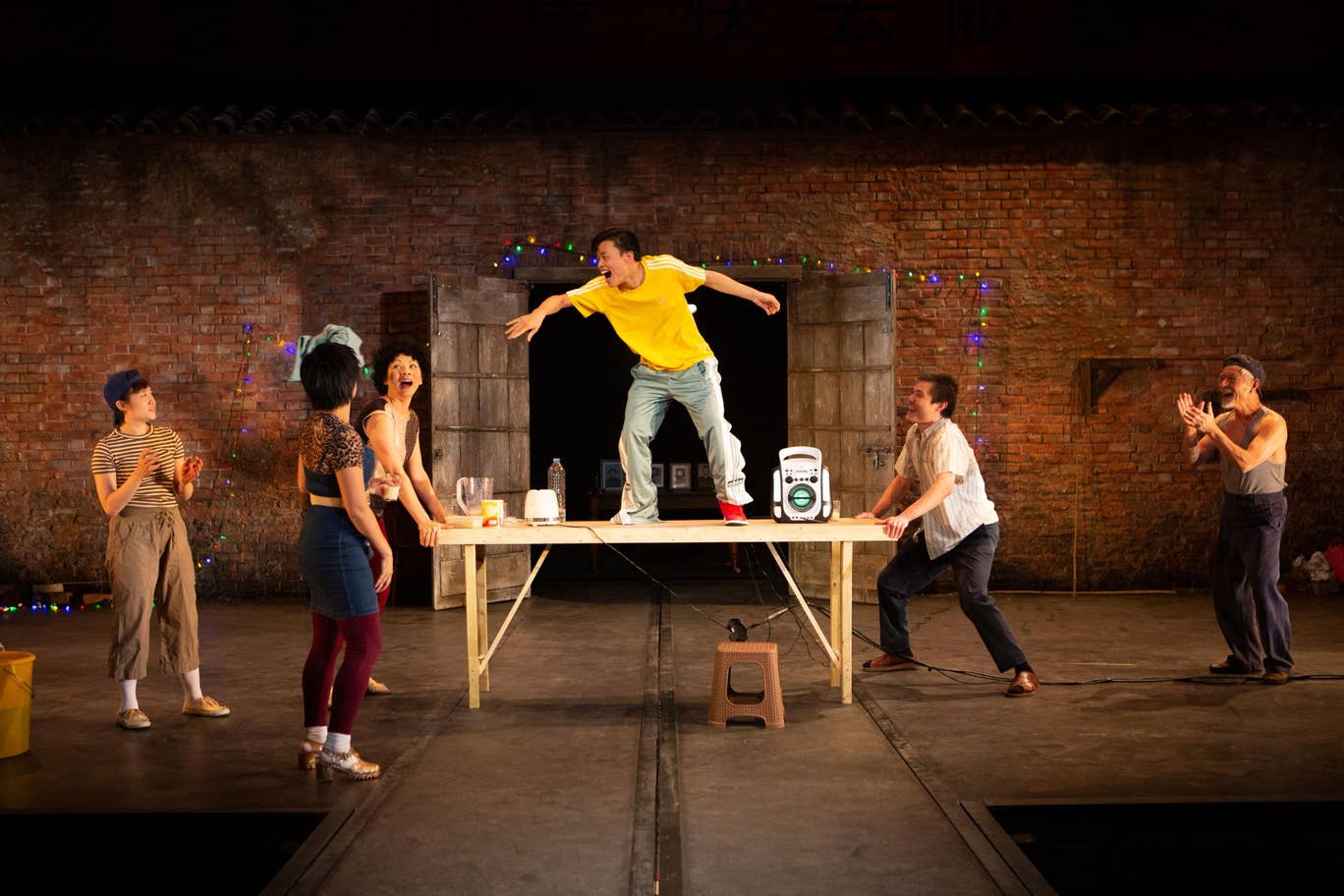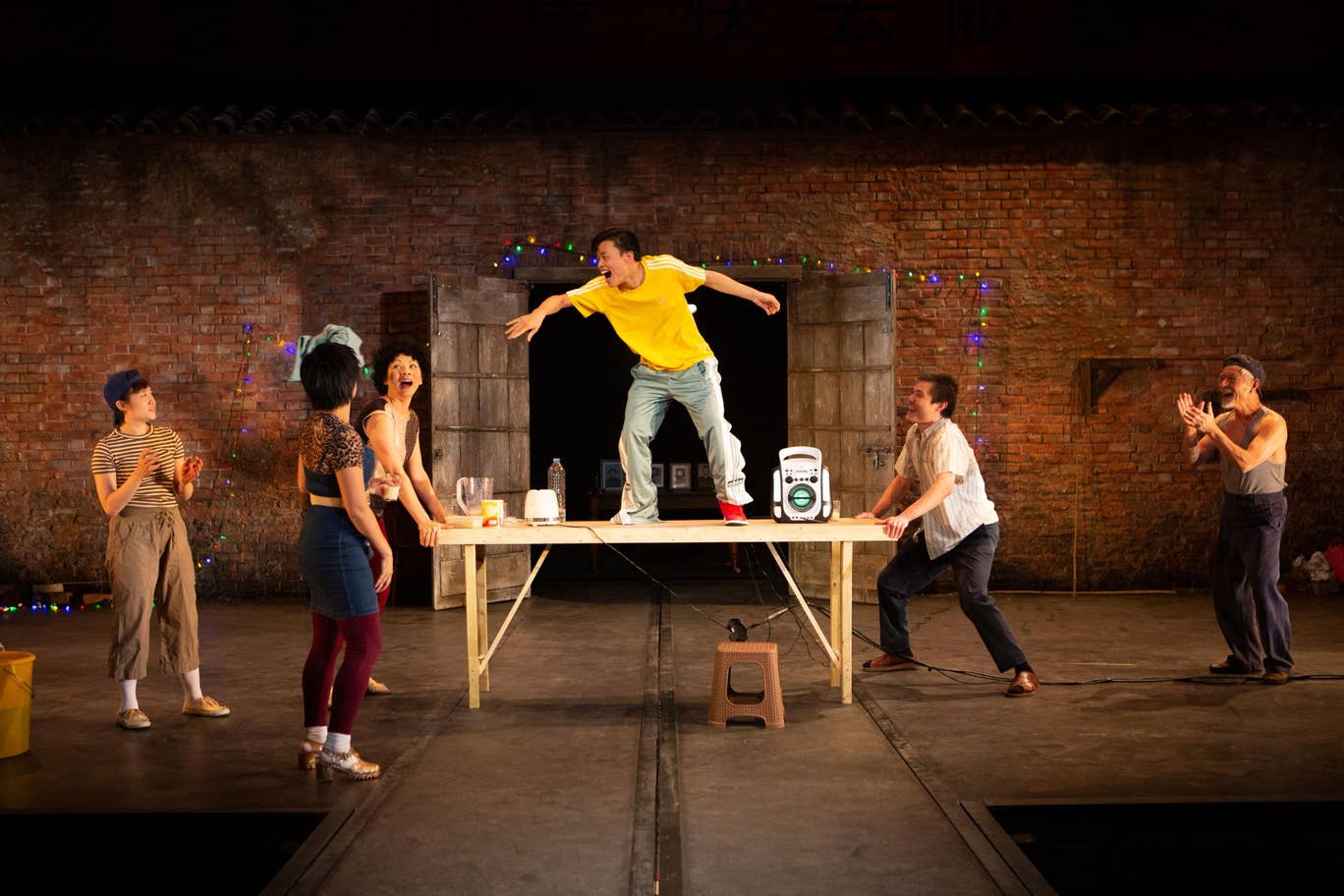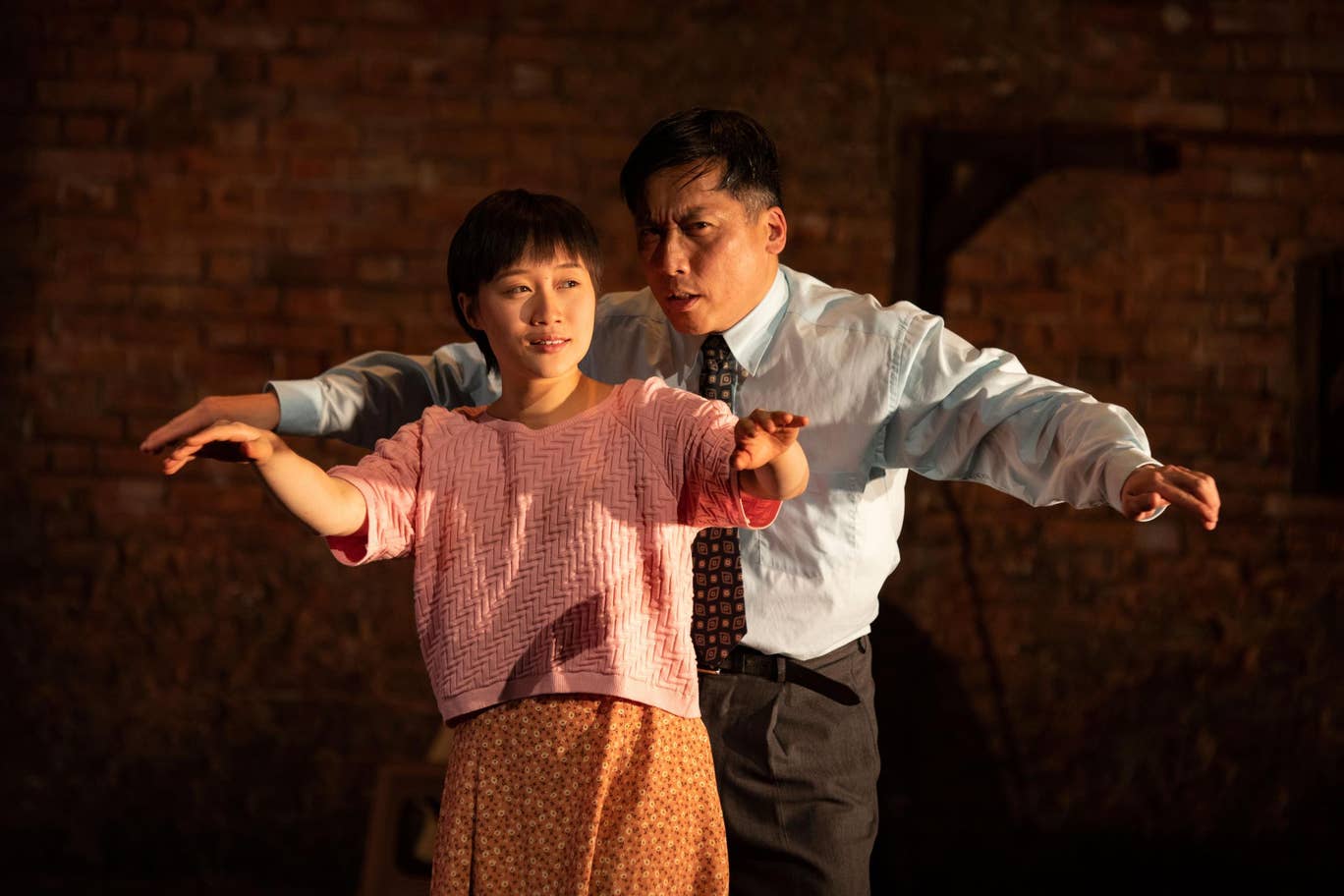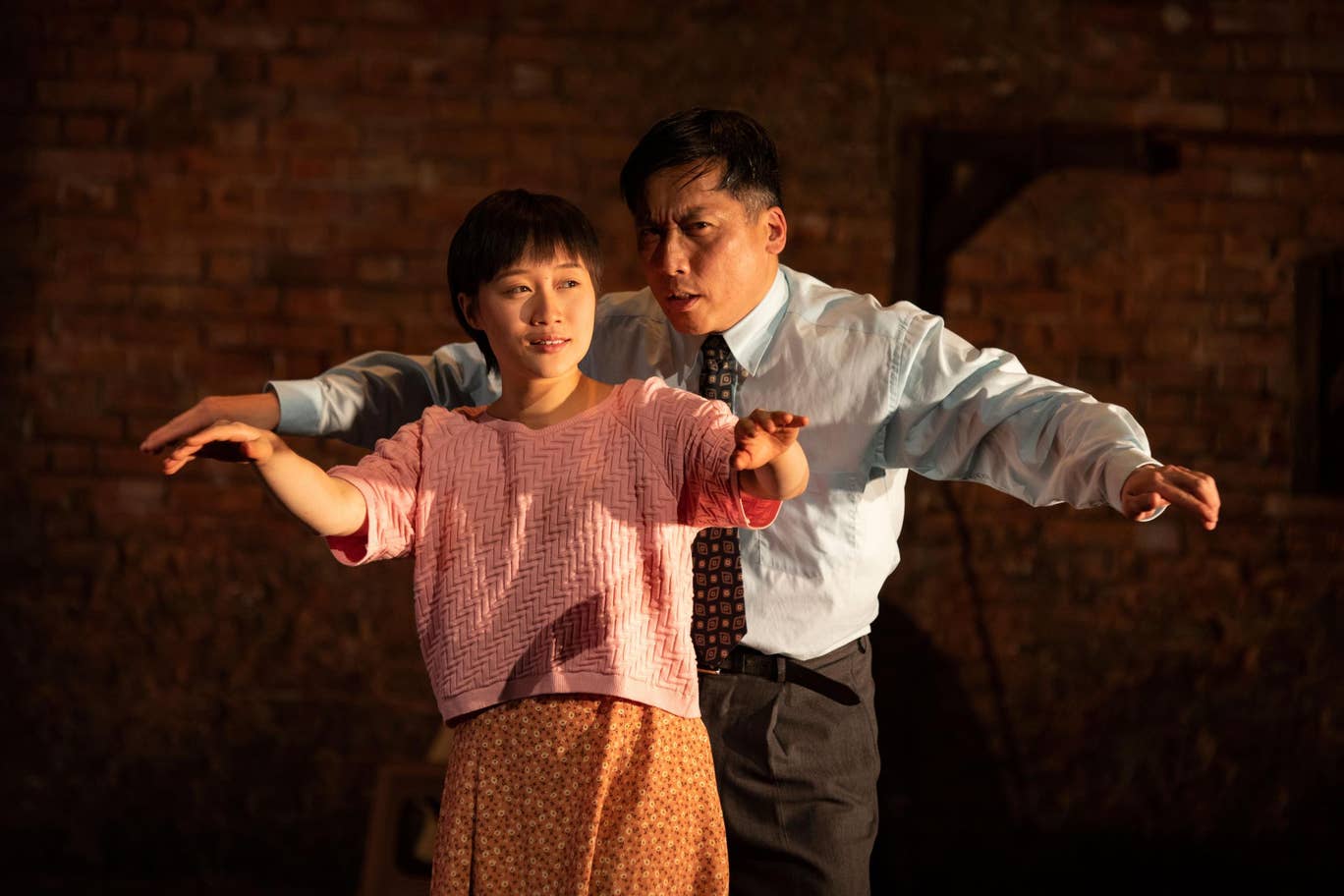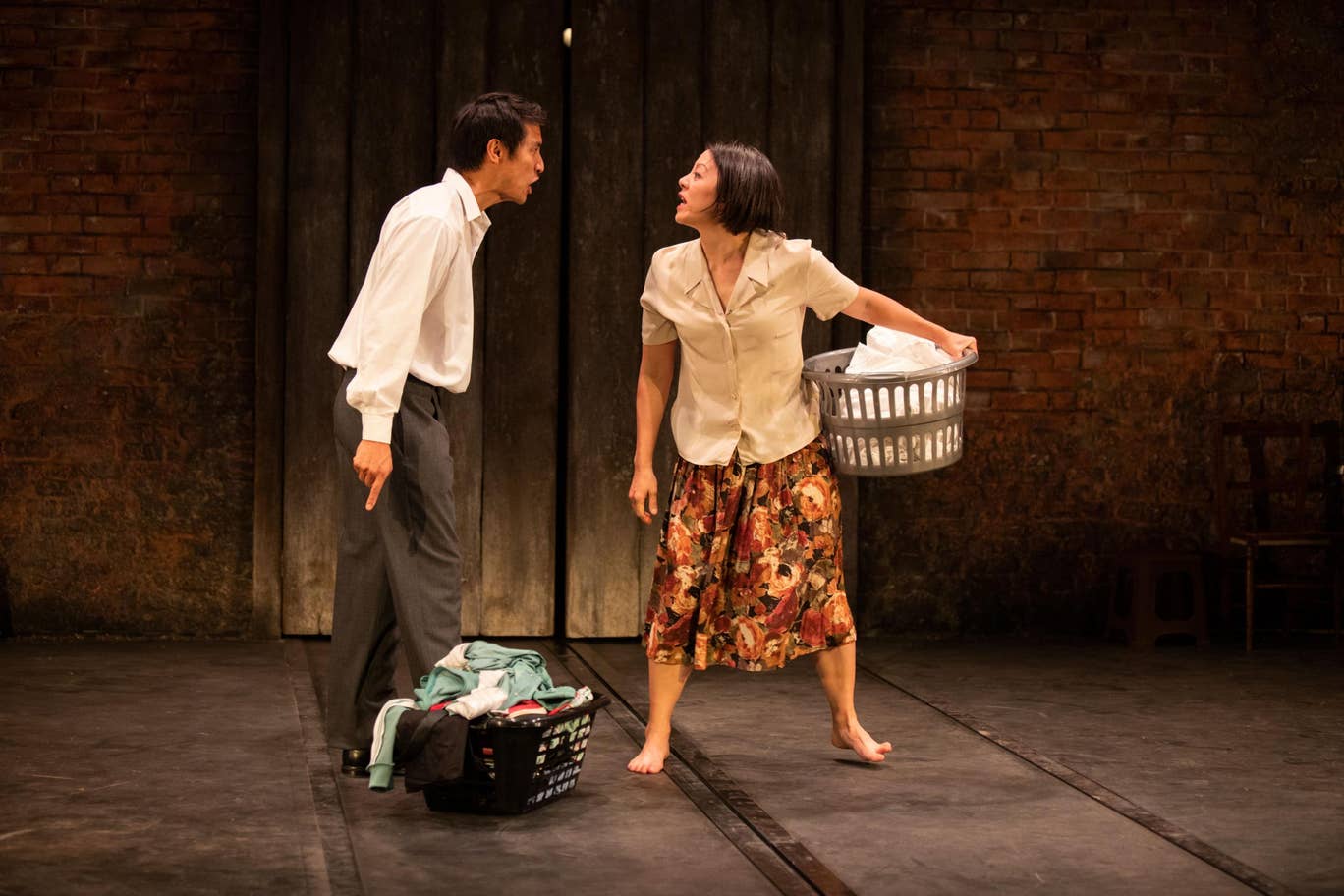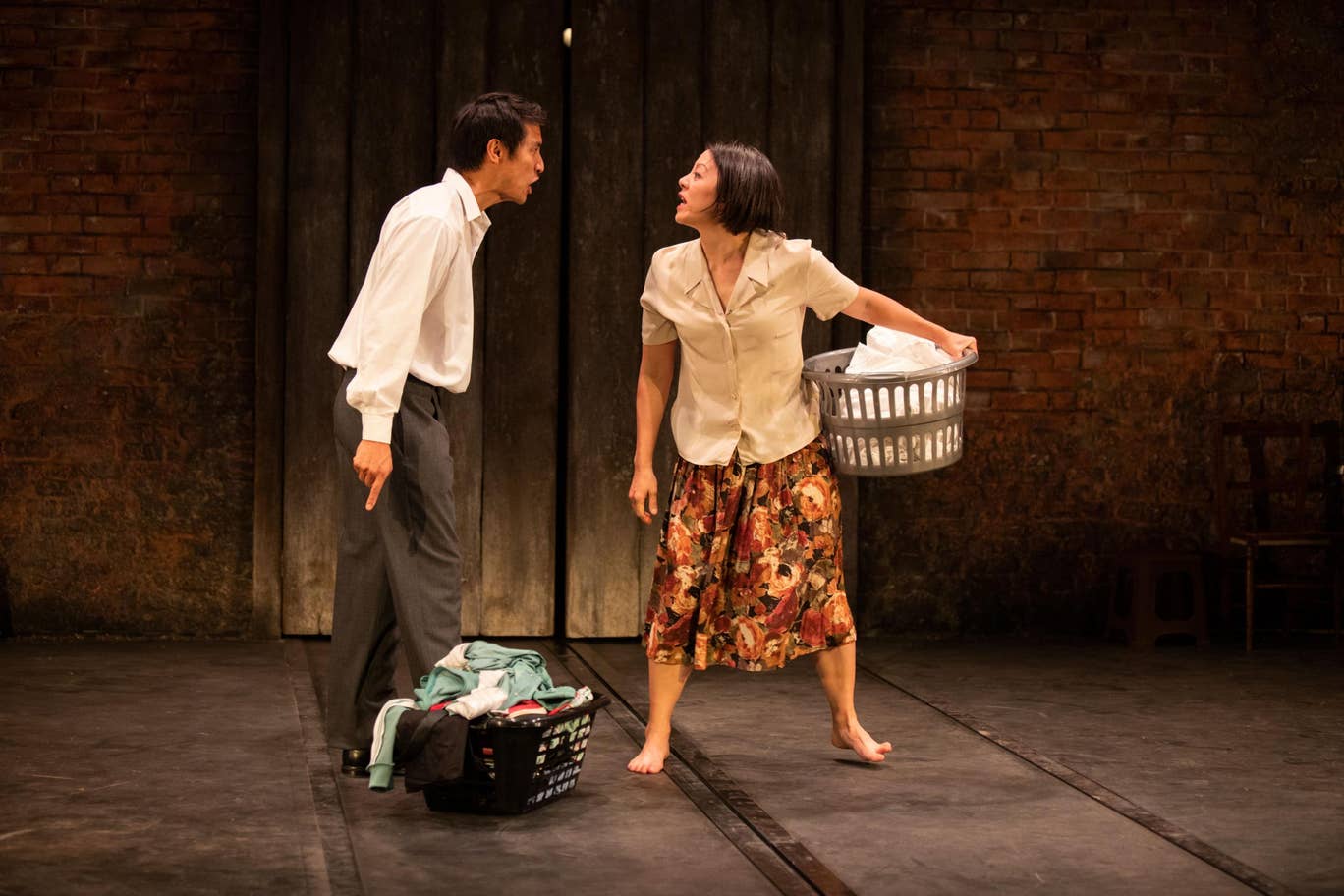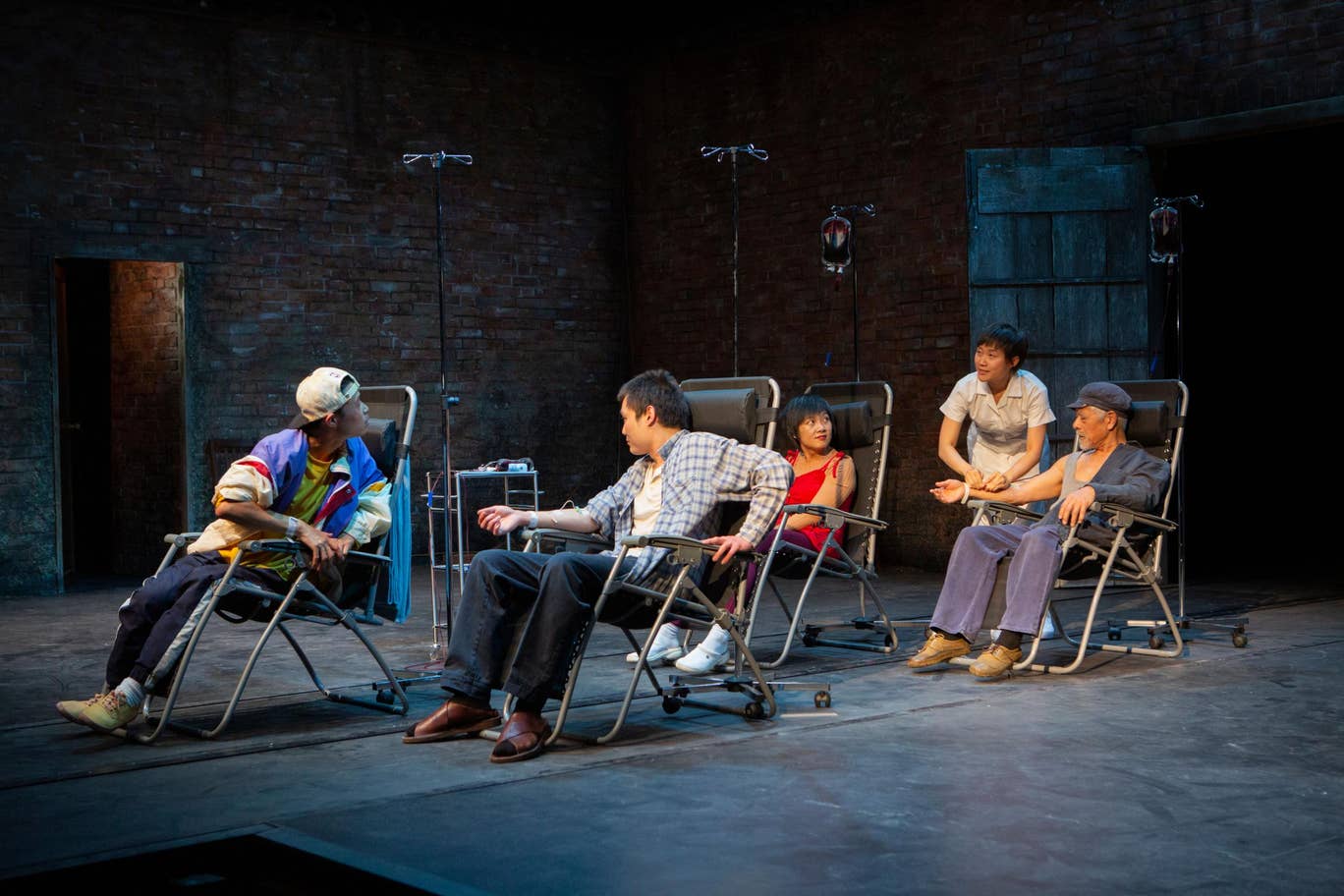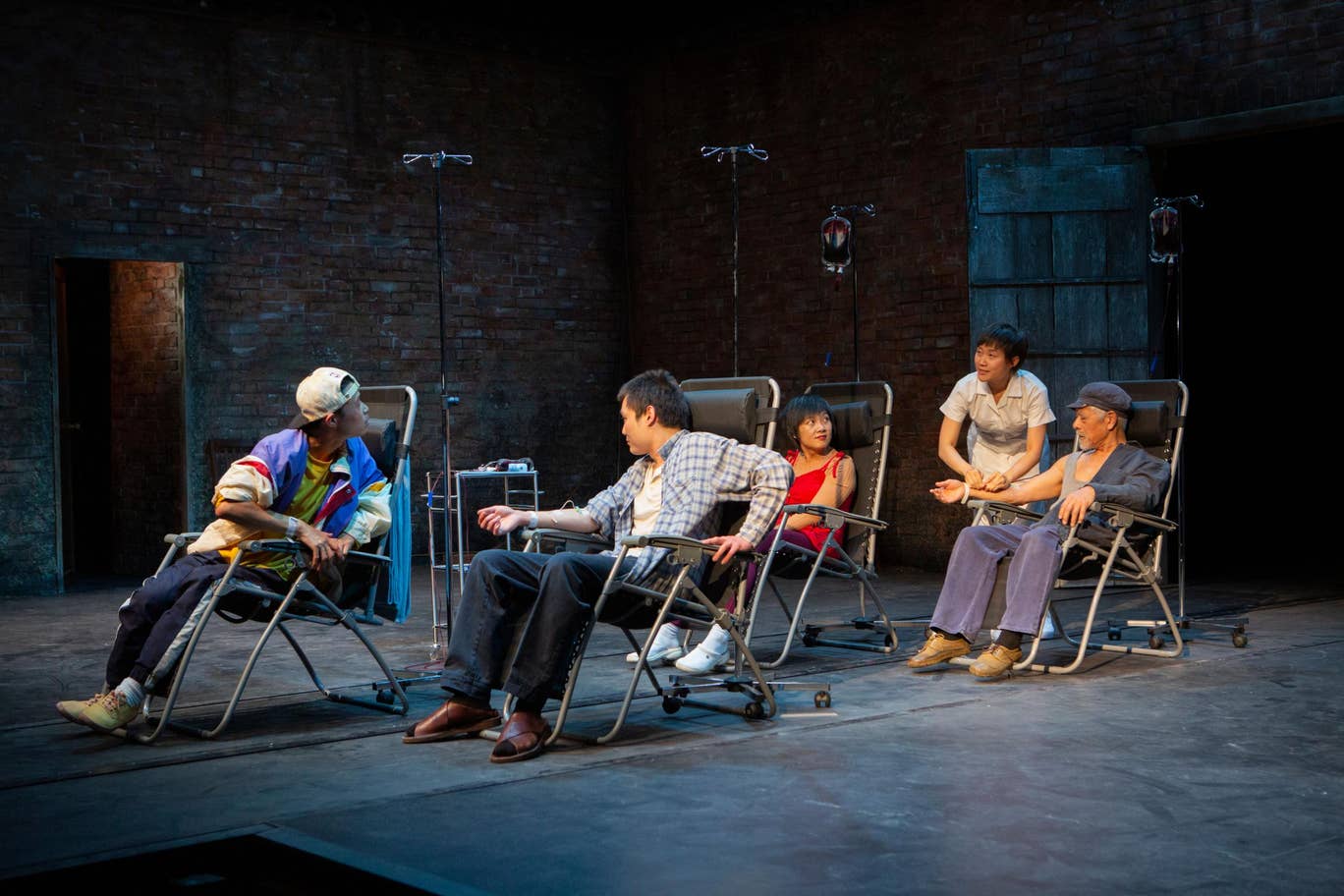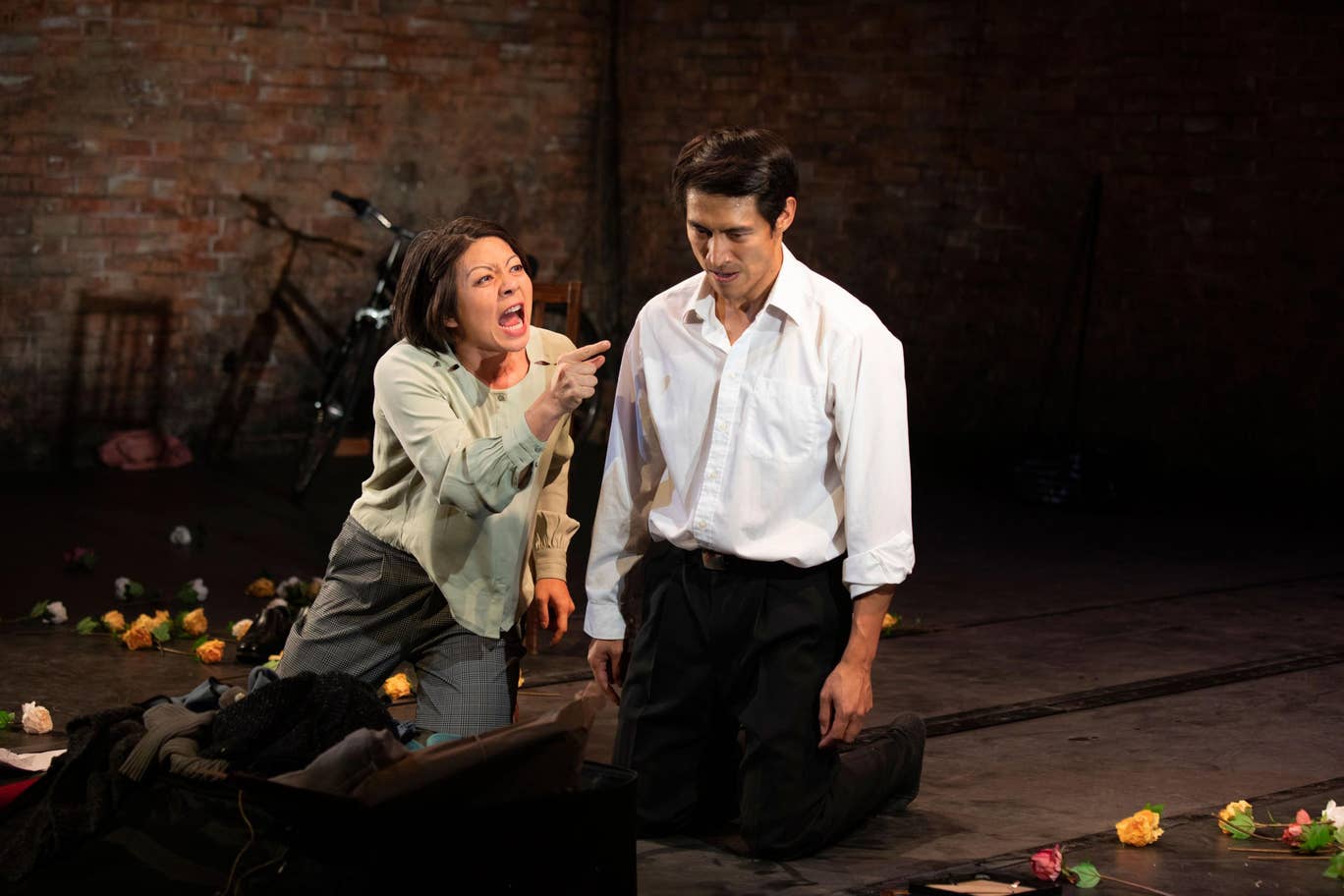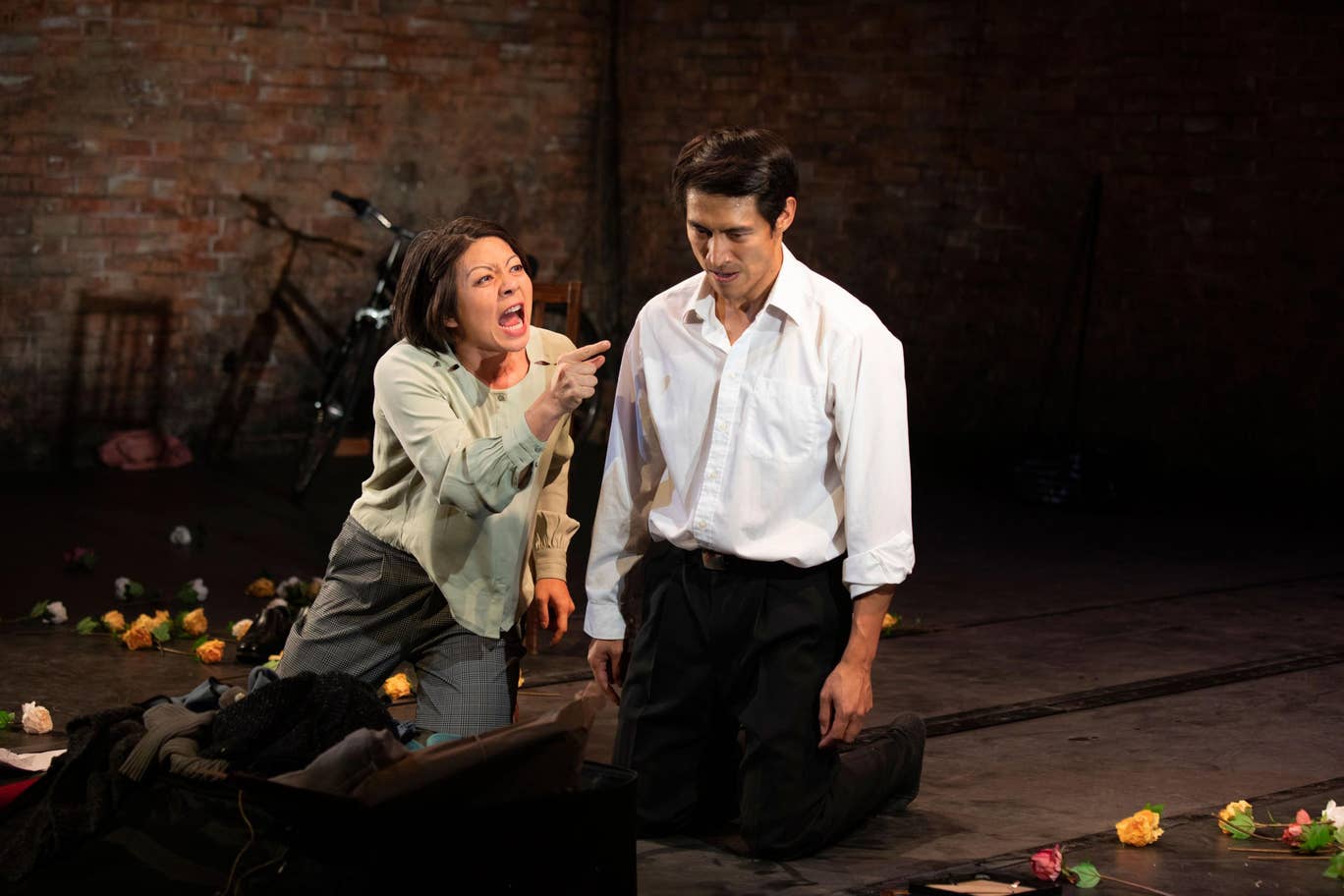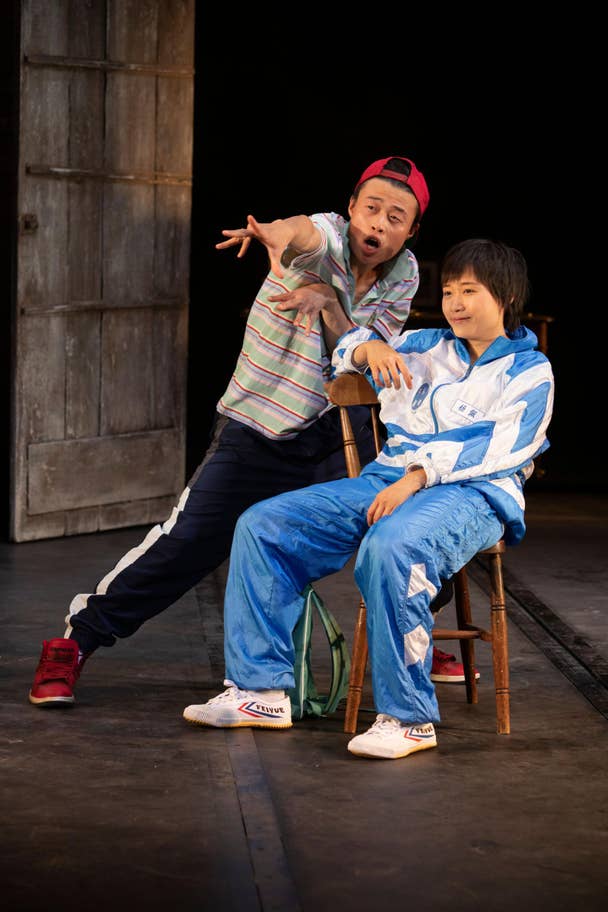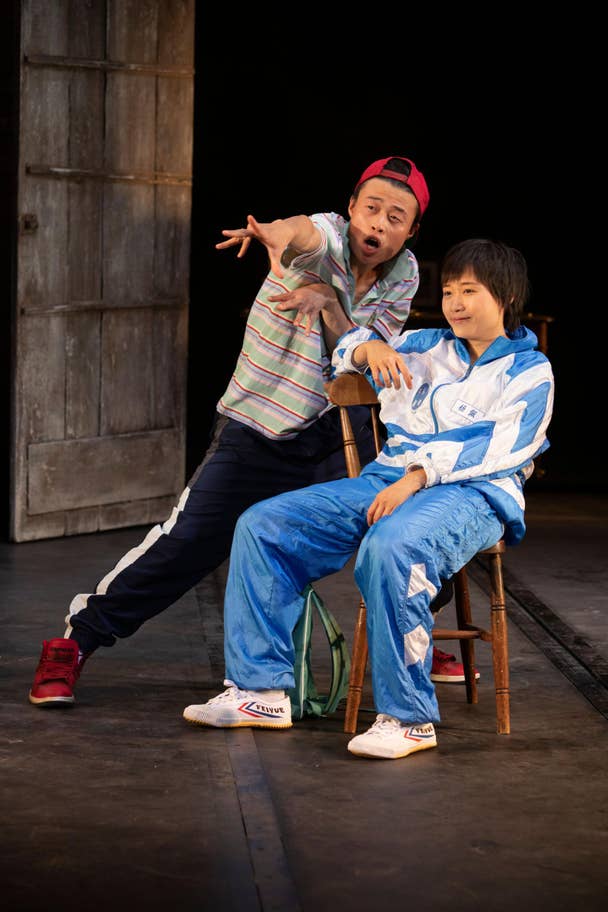 togo-igawa-celeste-den-millicent-wong-aidan-cheng-tuyen-do-vincent-lai-photoelliekurttz1y0a5528
tuyen-do-millicent-wong-aidan-cheng-vincent-lai-togo-igawa-photoelliekurttz2d5a3686
kok-hwa-lie-vincent-lai-millicent-wong-christopher-goh-aidan-cheng-photoelliekurttz1y0a5231
millicent-wong-tuyen-do-celeste-den-aidan-cheng-vincent-lai-togo-igawa-photoelliekurttz1y0a5443
millicent-wong-kok-hwa-lie-photoelliekurttz2d5a3074
christopher-goh-celeste-den-photoelliekurttz2d5a5180
aidan-cheng-vincent-lai-tuyen-do-millicent-wong-togo-igawa-photoelliekurttz1y0a5314
celeste-den-christopher-goh-photoelliekurttz2d5a5448
aidan-cheng-millicent-wong-photoelliekurttz2d5a5259
Macbeth
Royal Exchange Manchester
Directed by Christopher Haydon
Set & Costume Design Oli Townsend
Lighting Design Colin Grenfell
Photos Johan Persson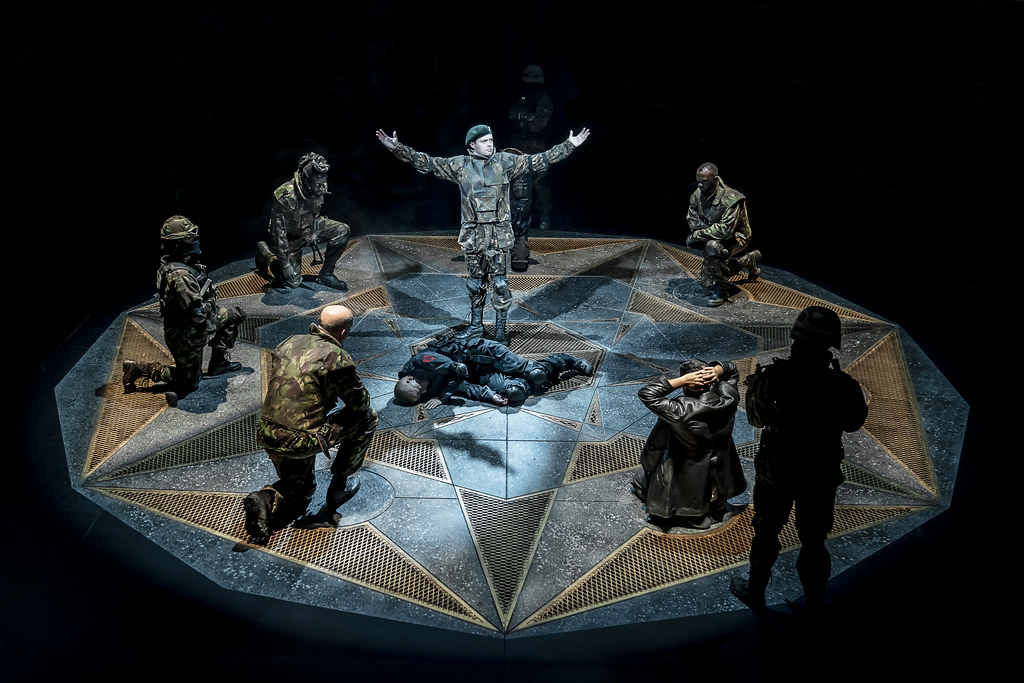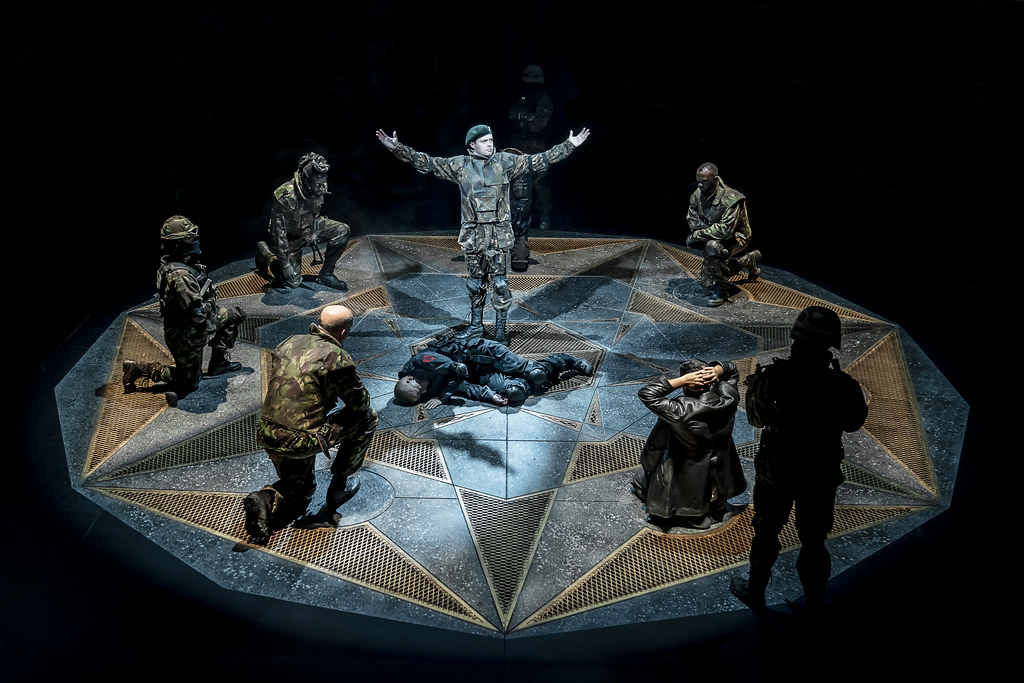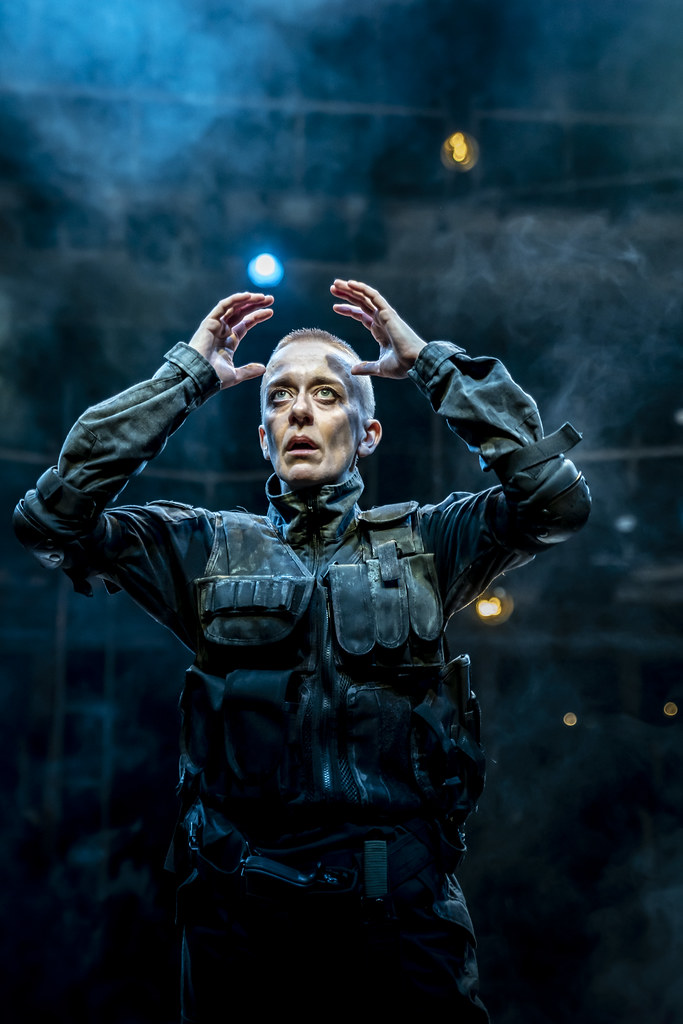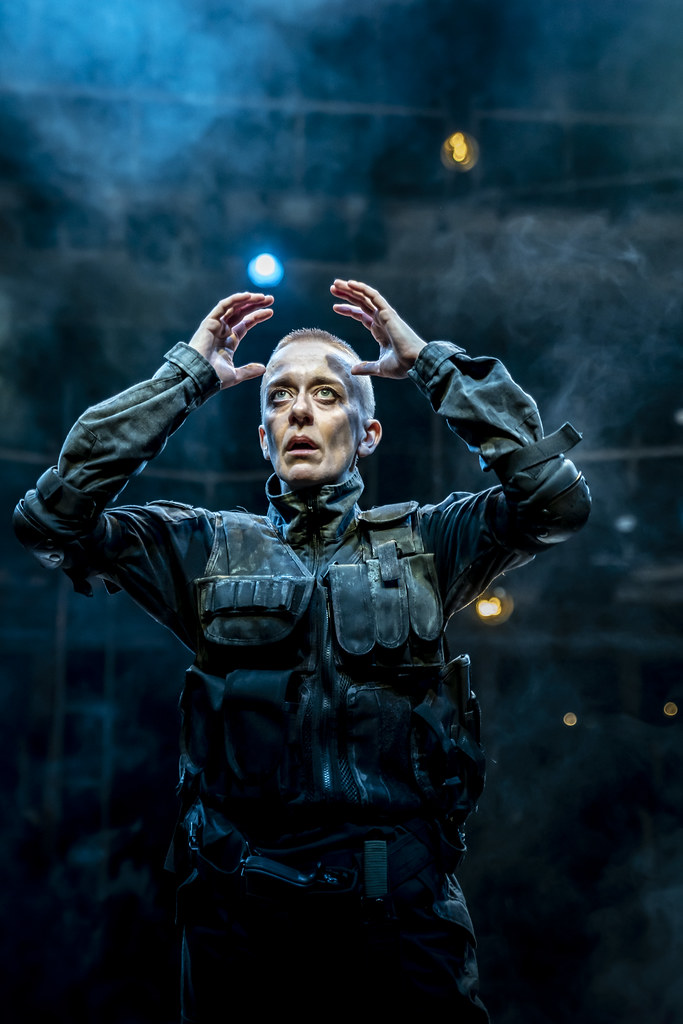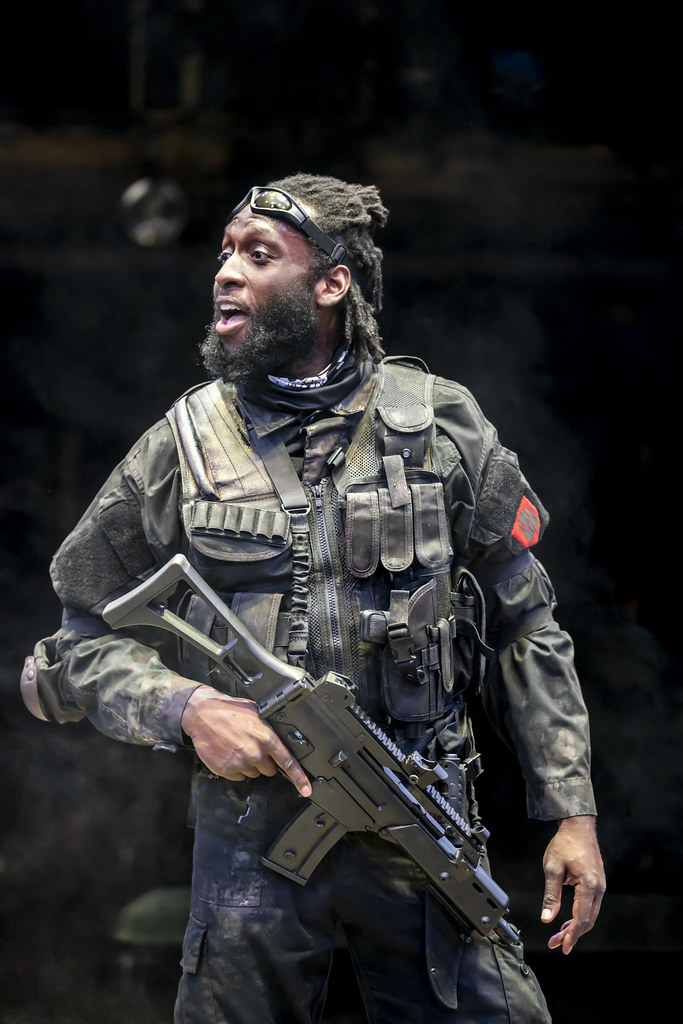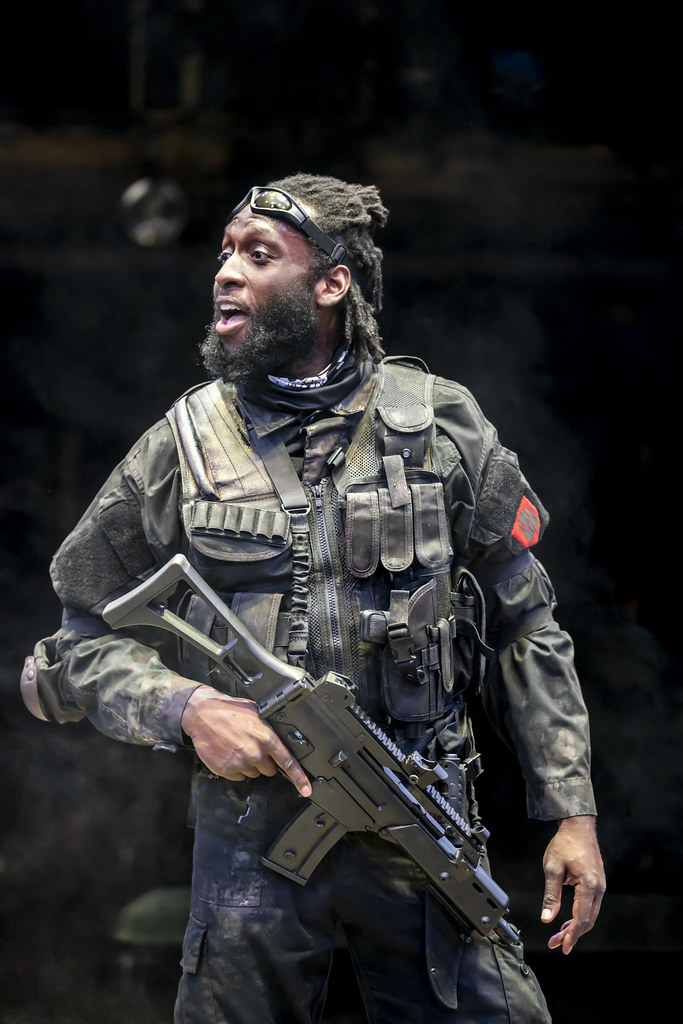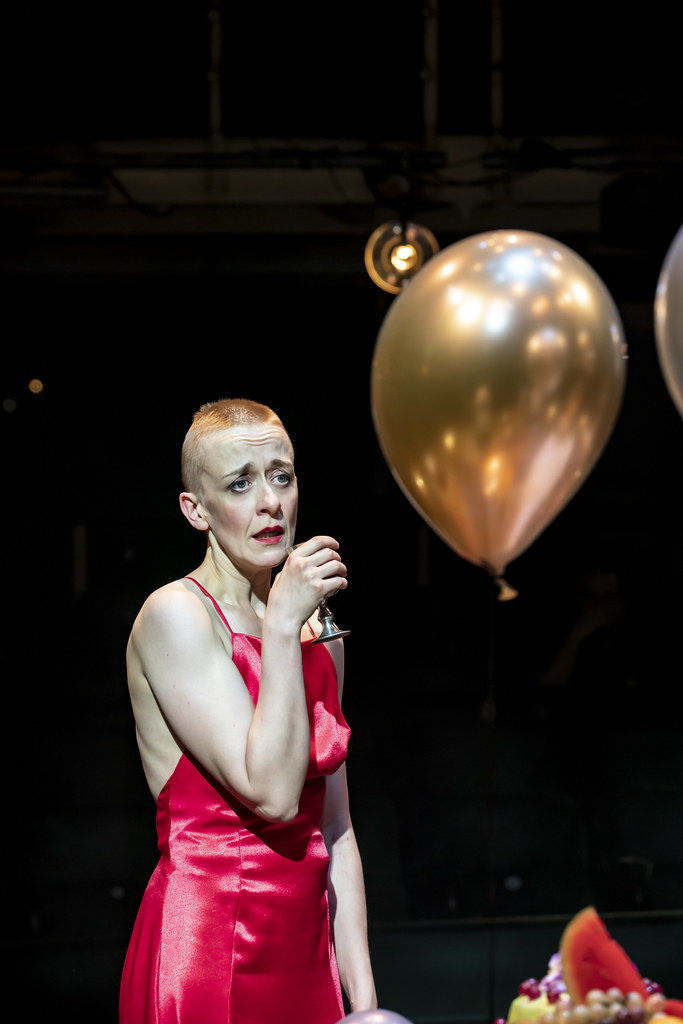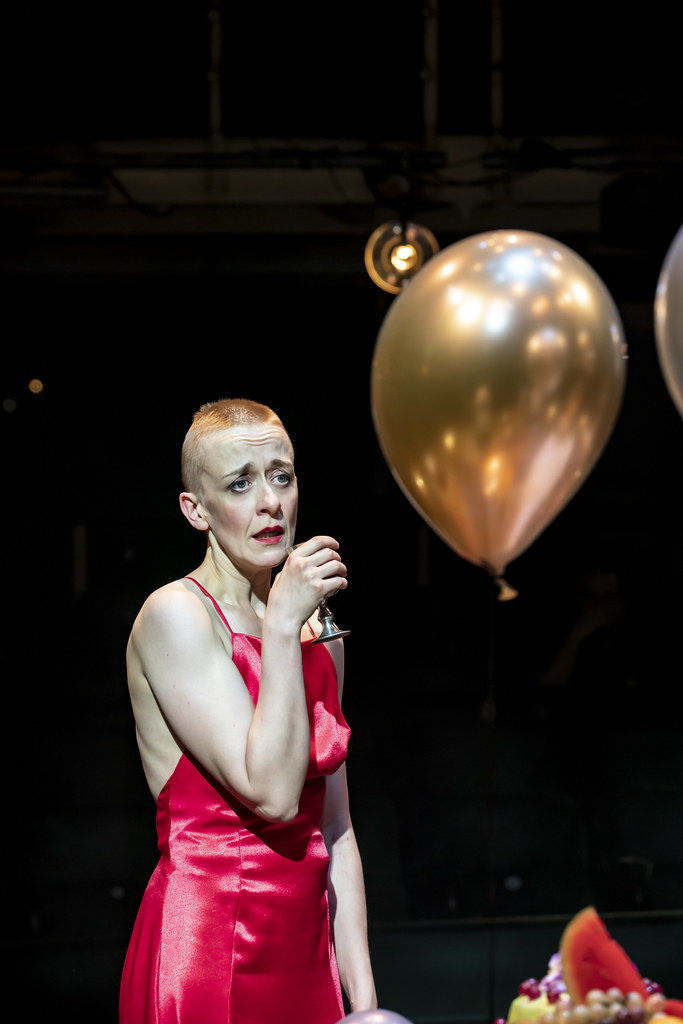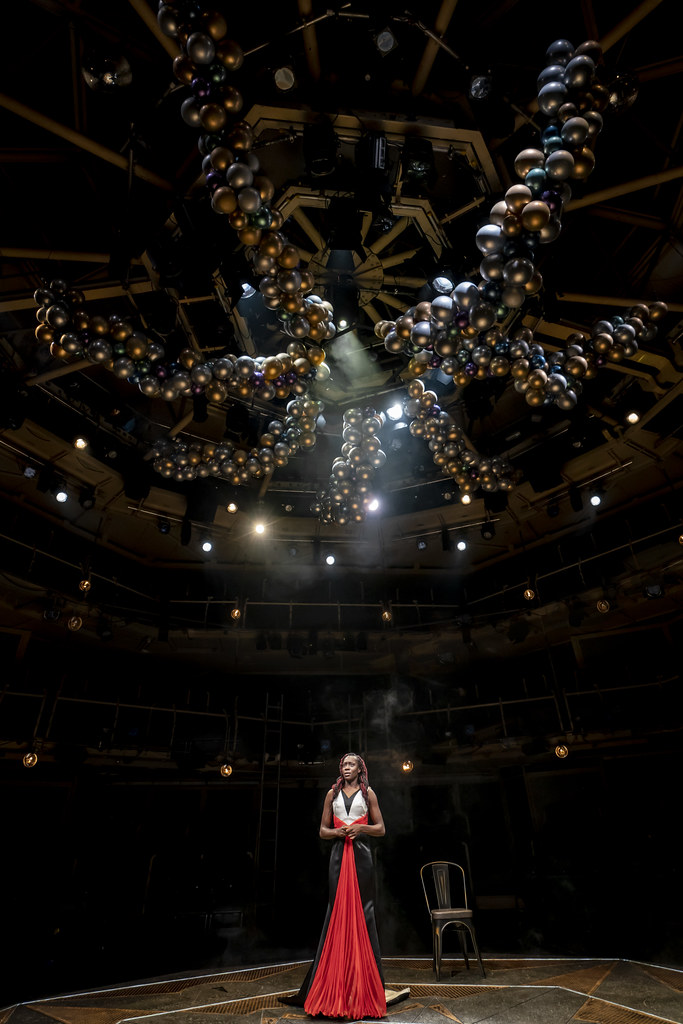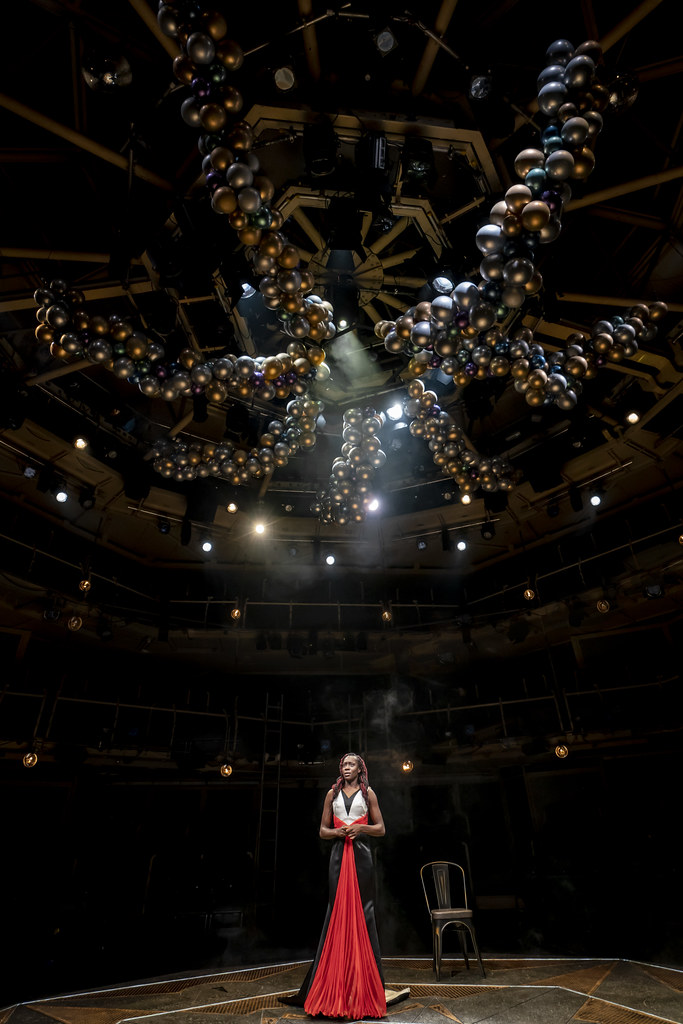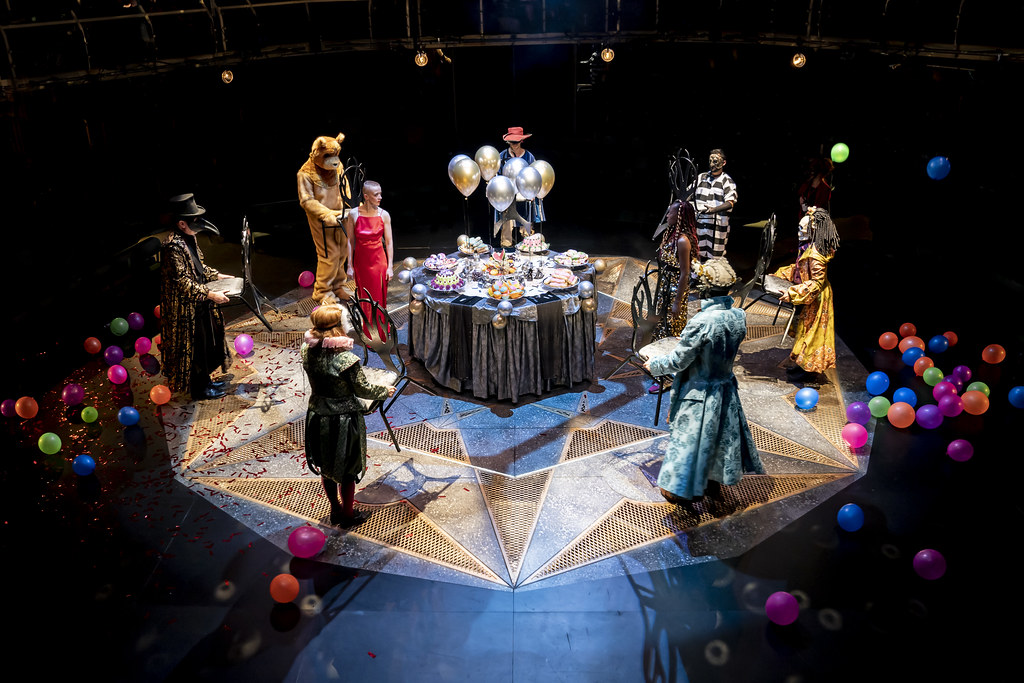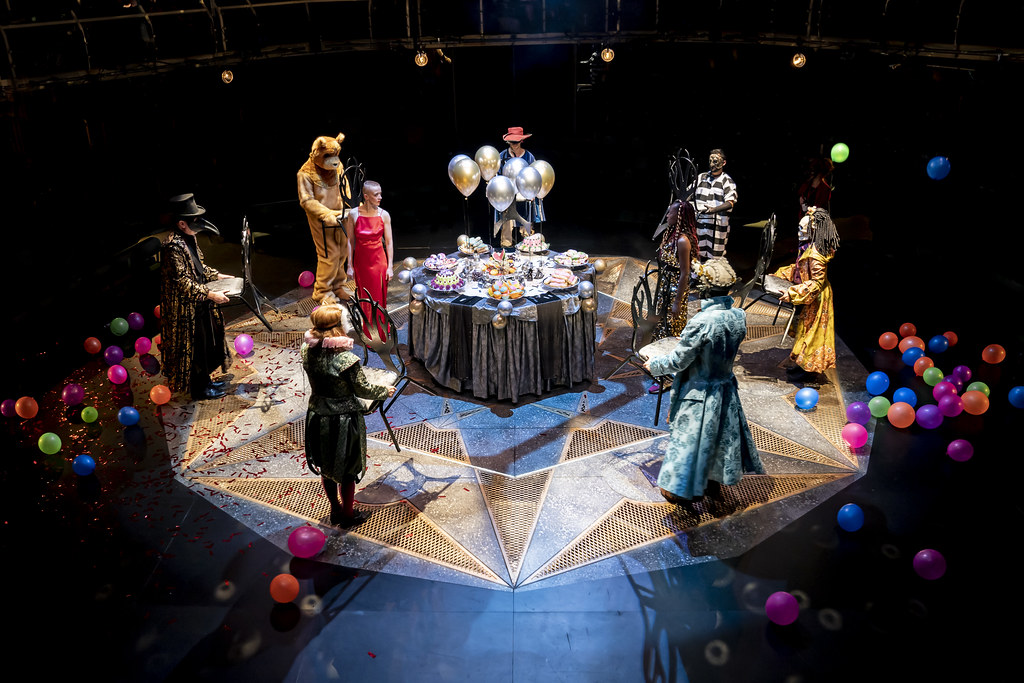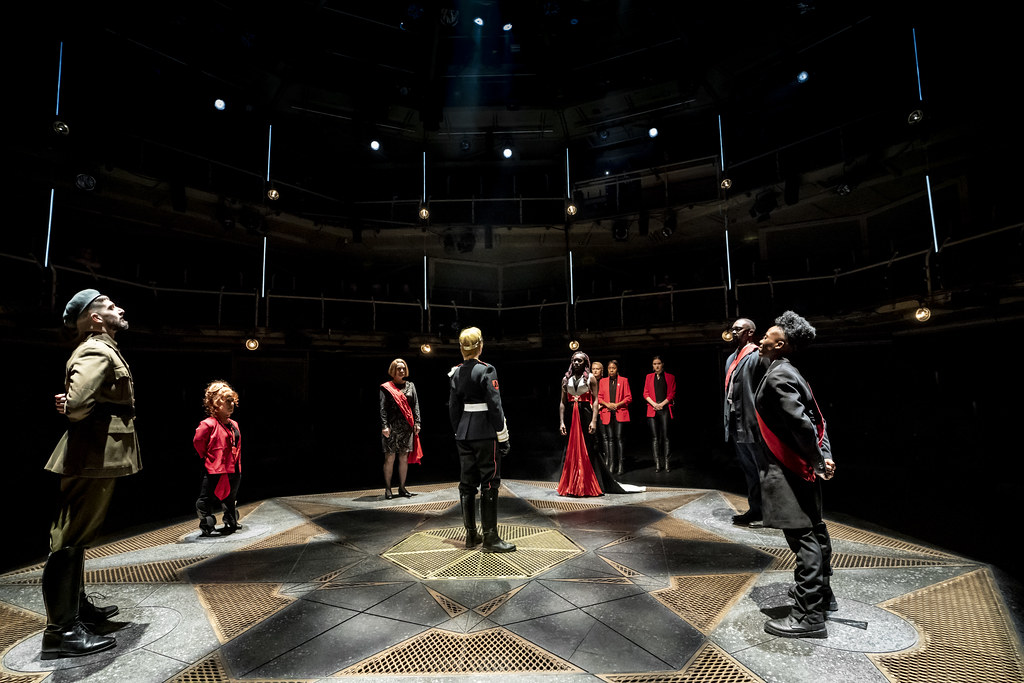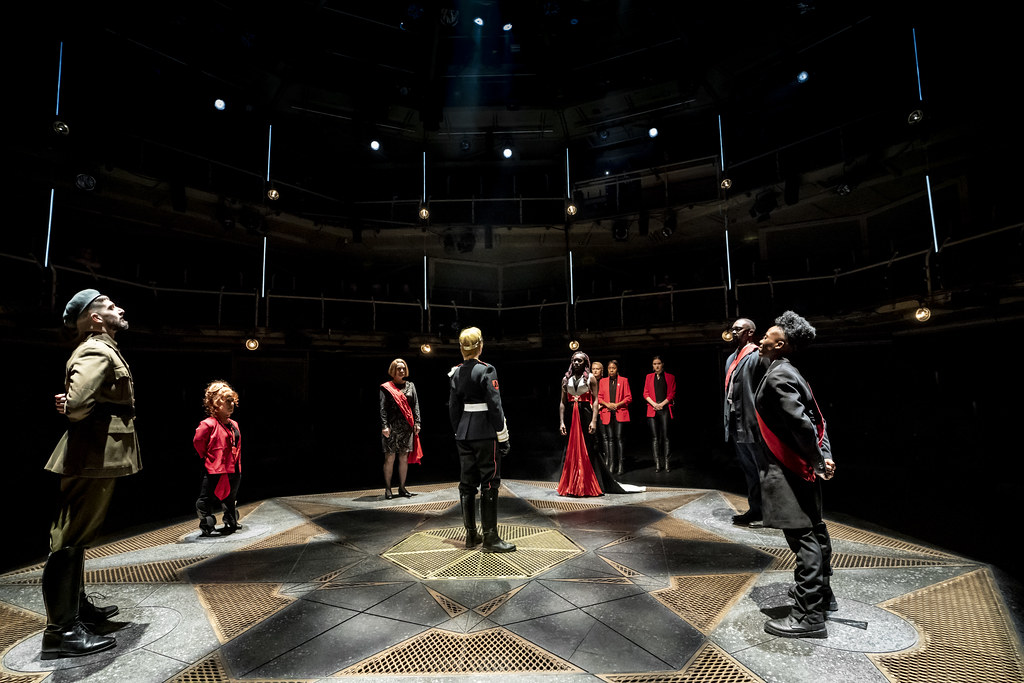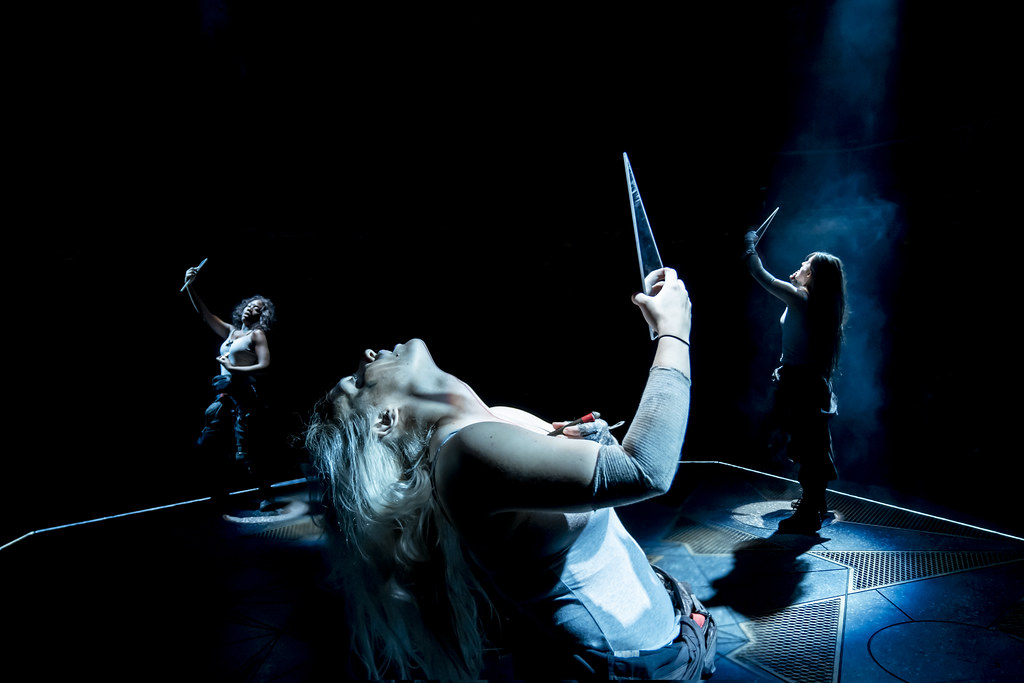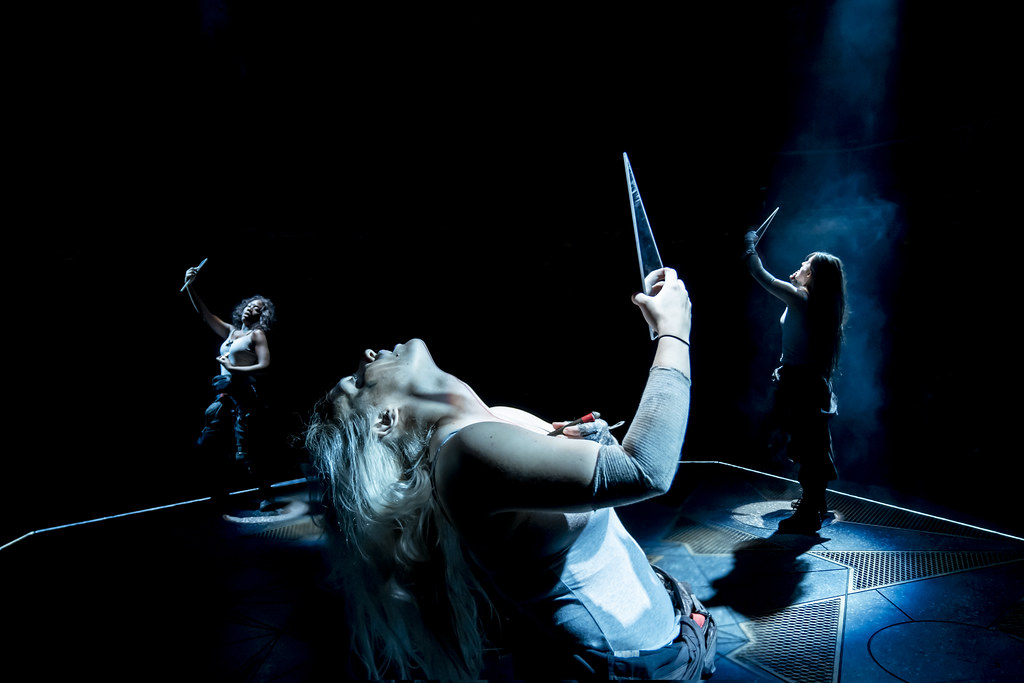 Tao of glass
Produced by Manchester International Festival, Perth Festival 2020, More international dates eventually..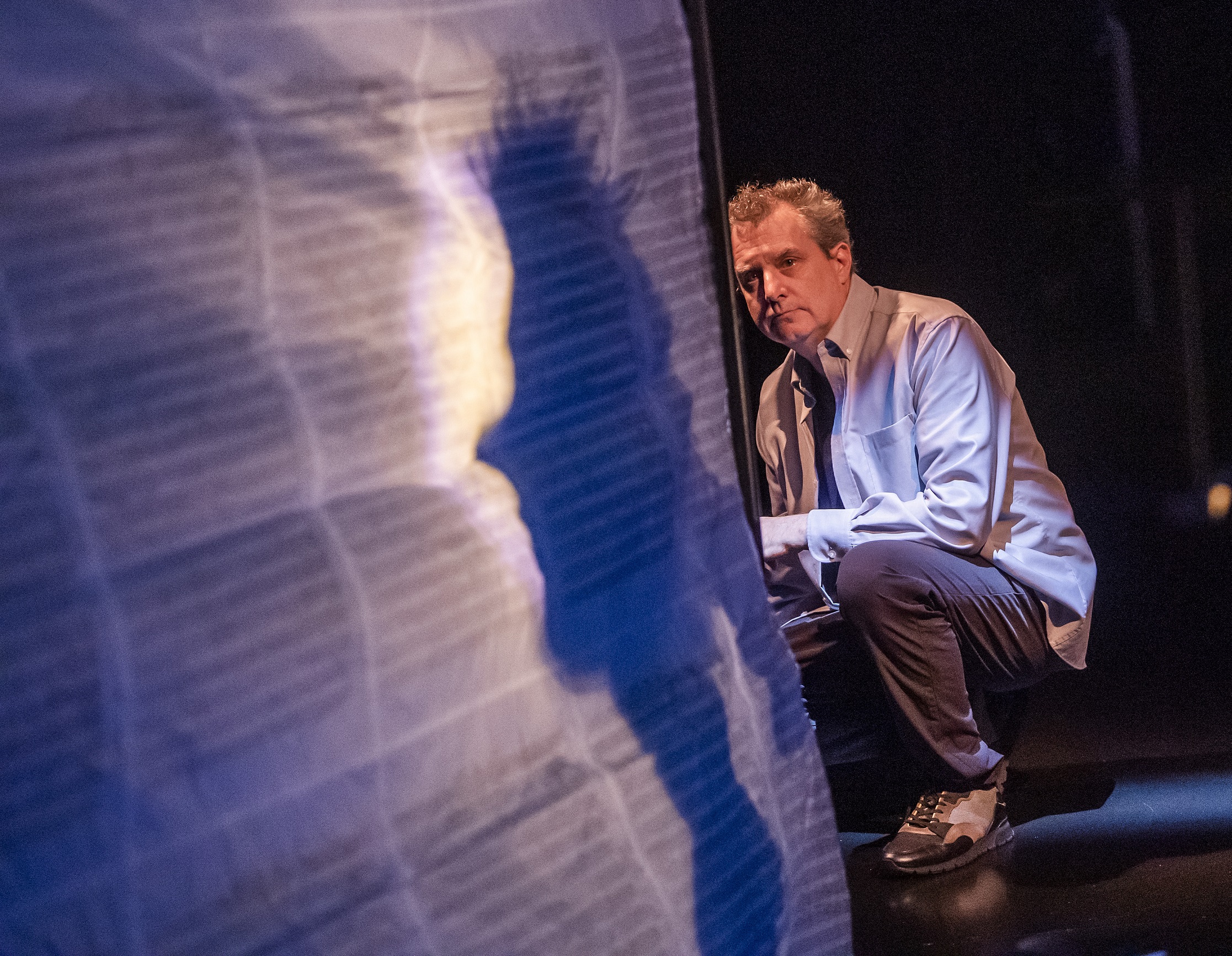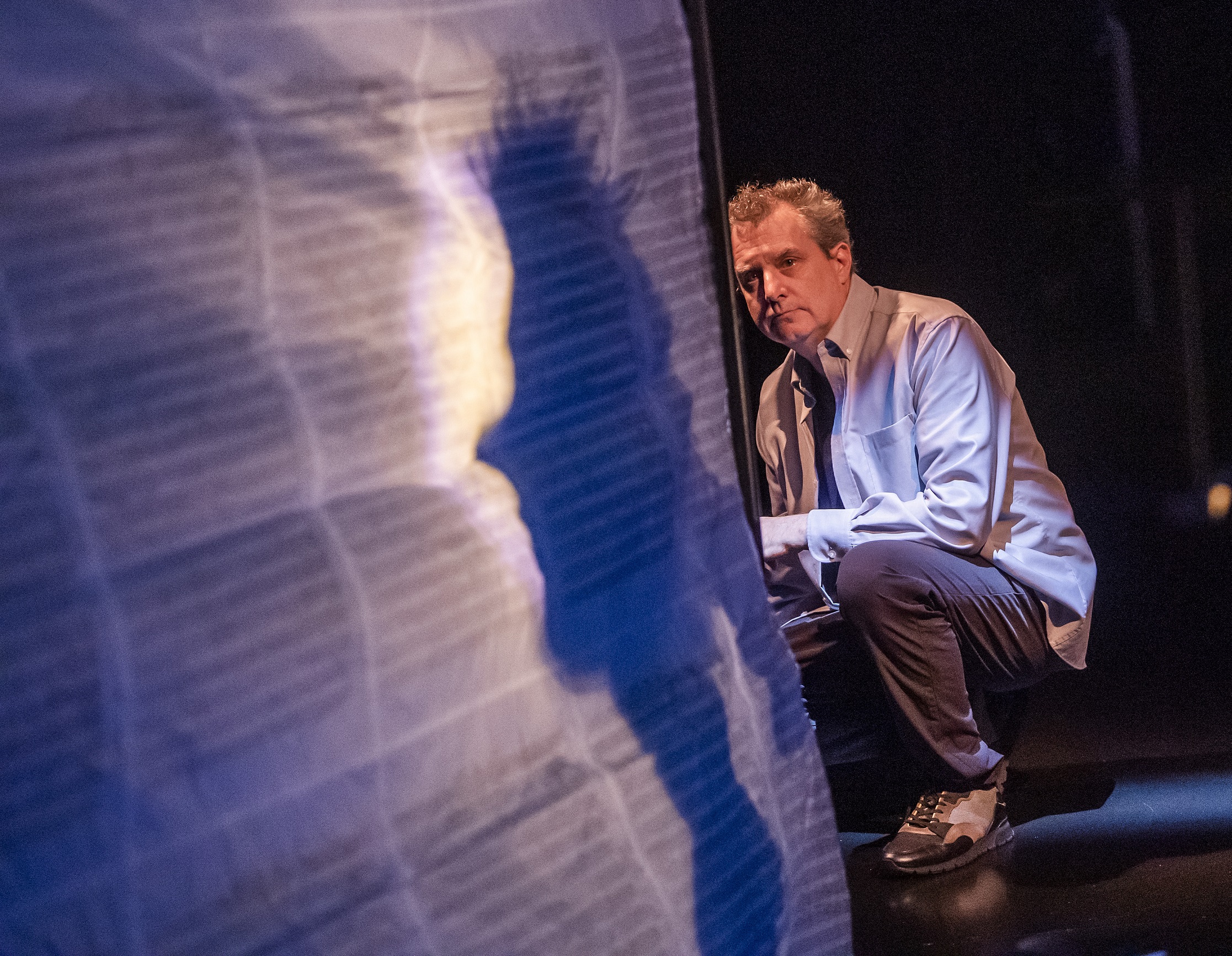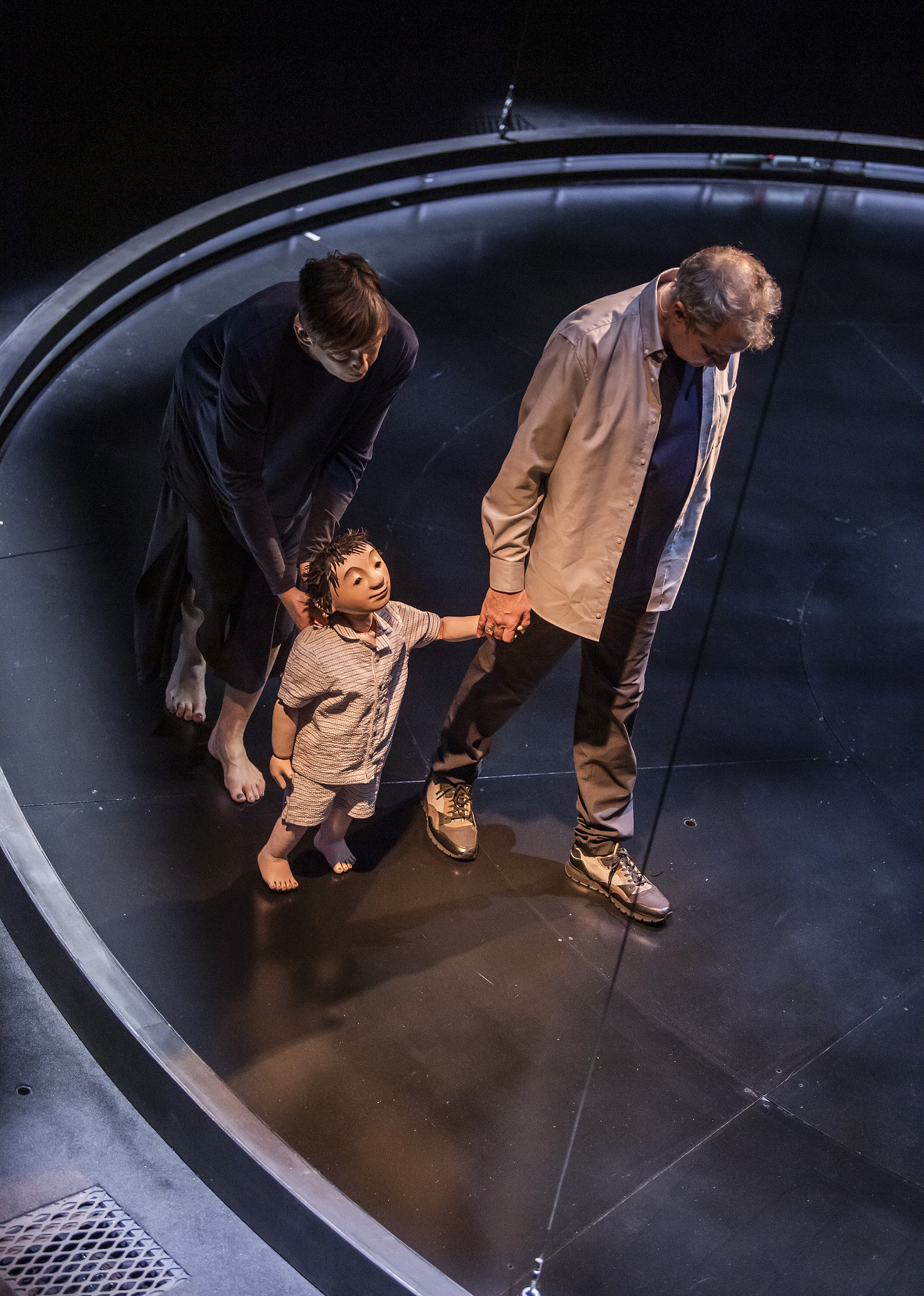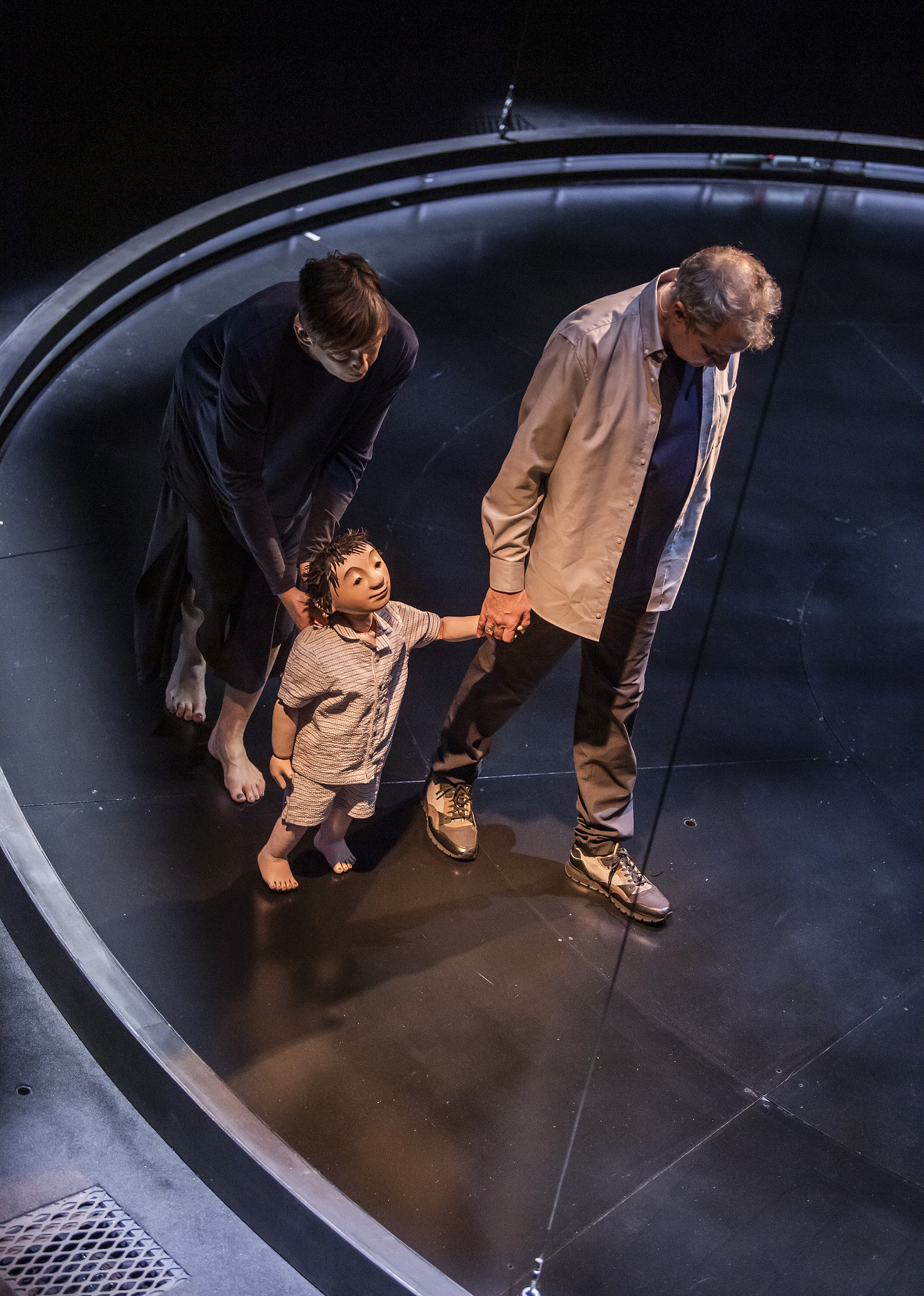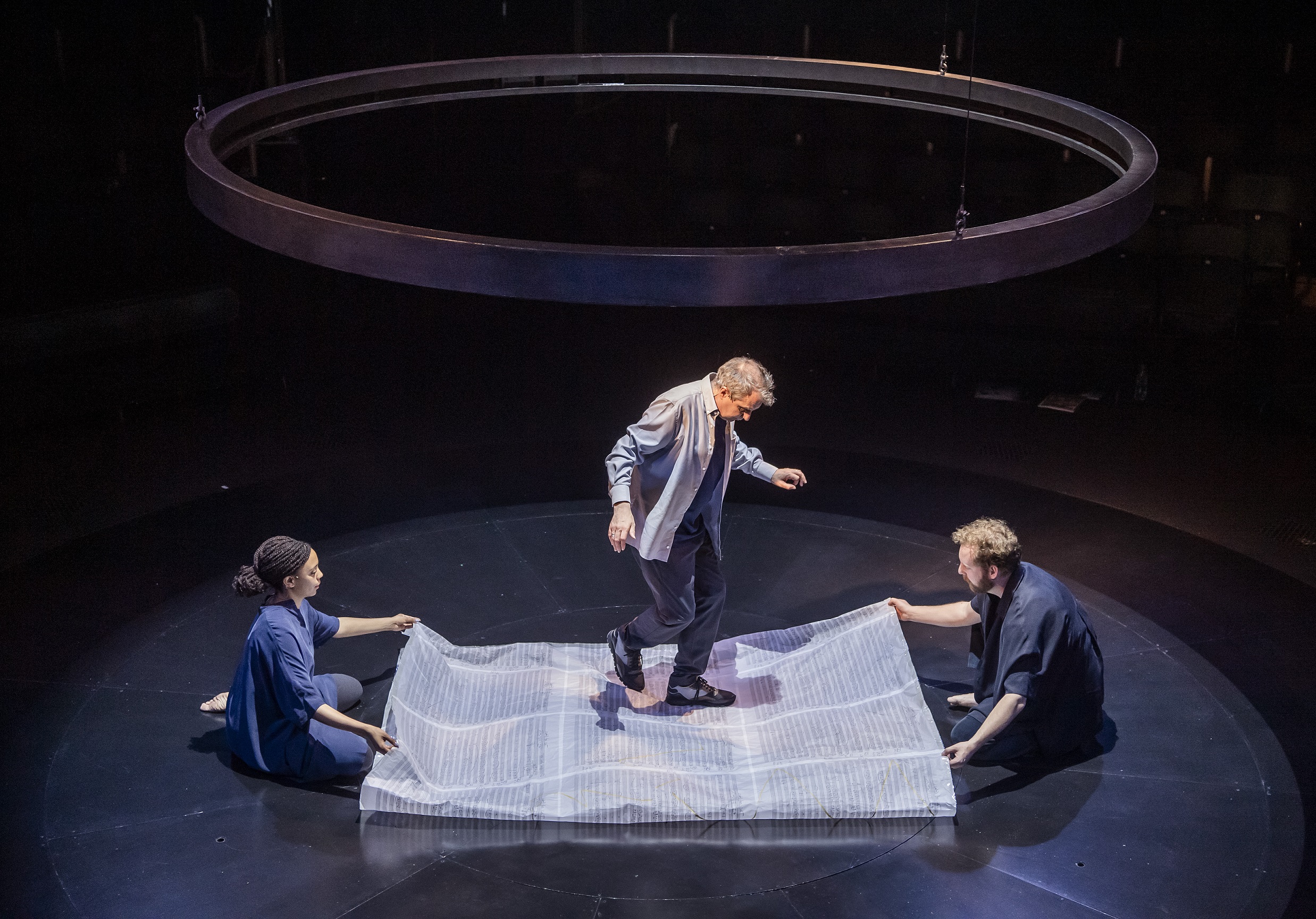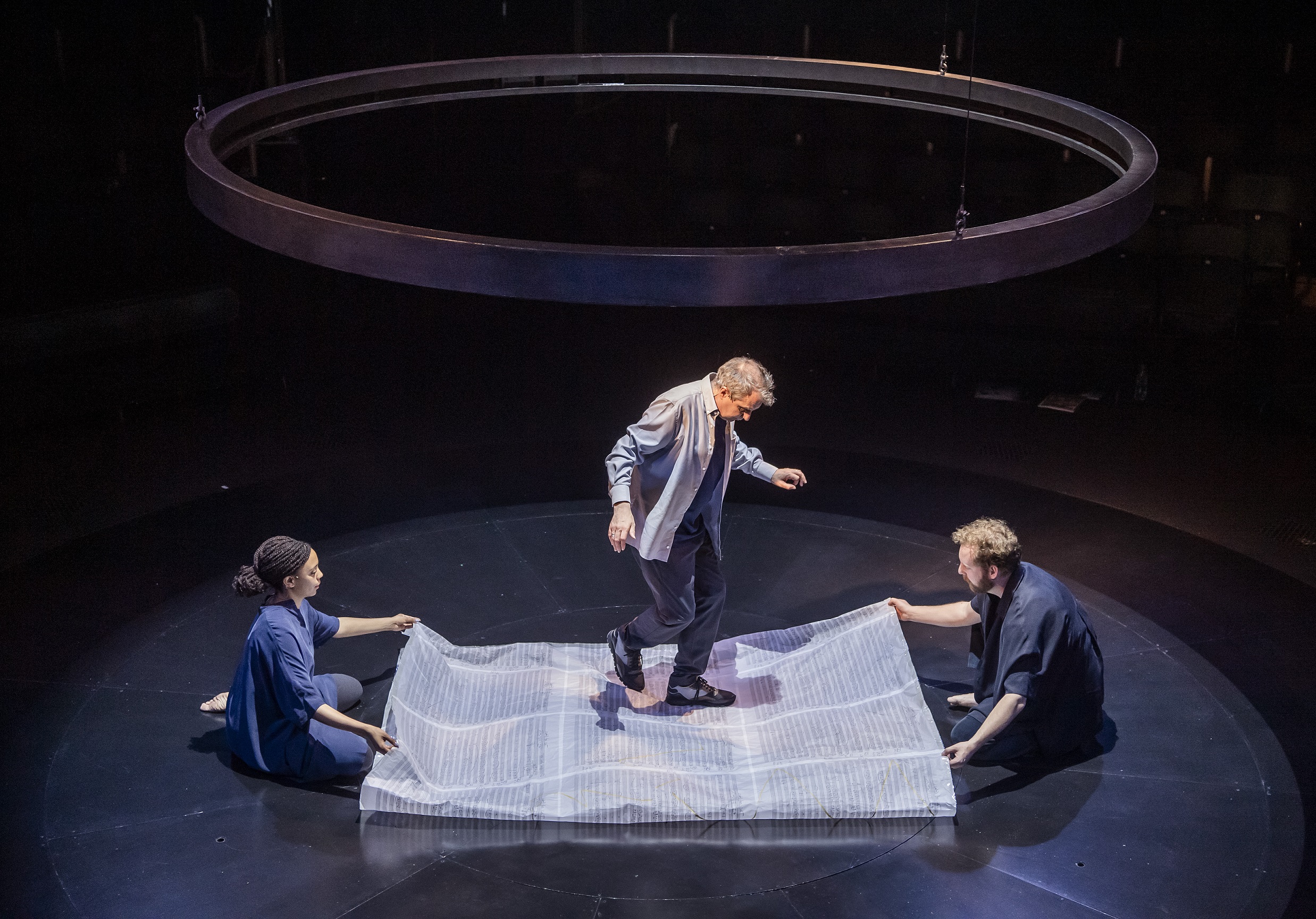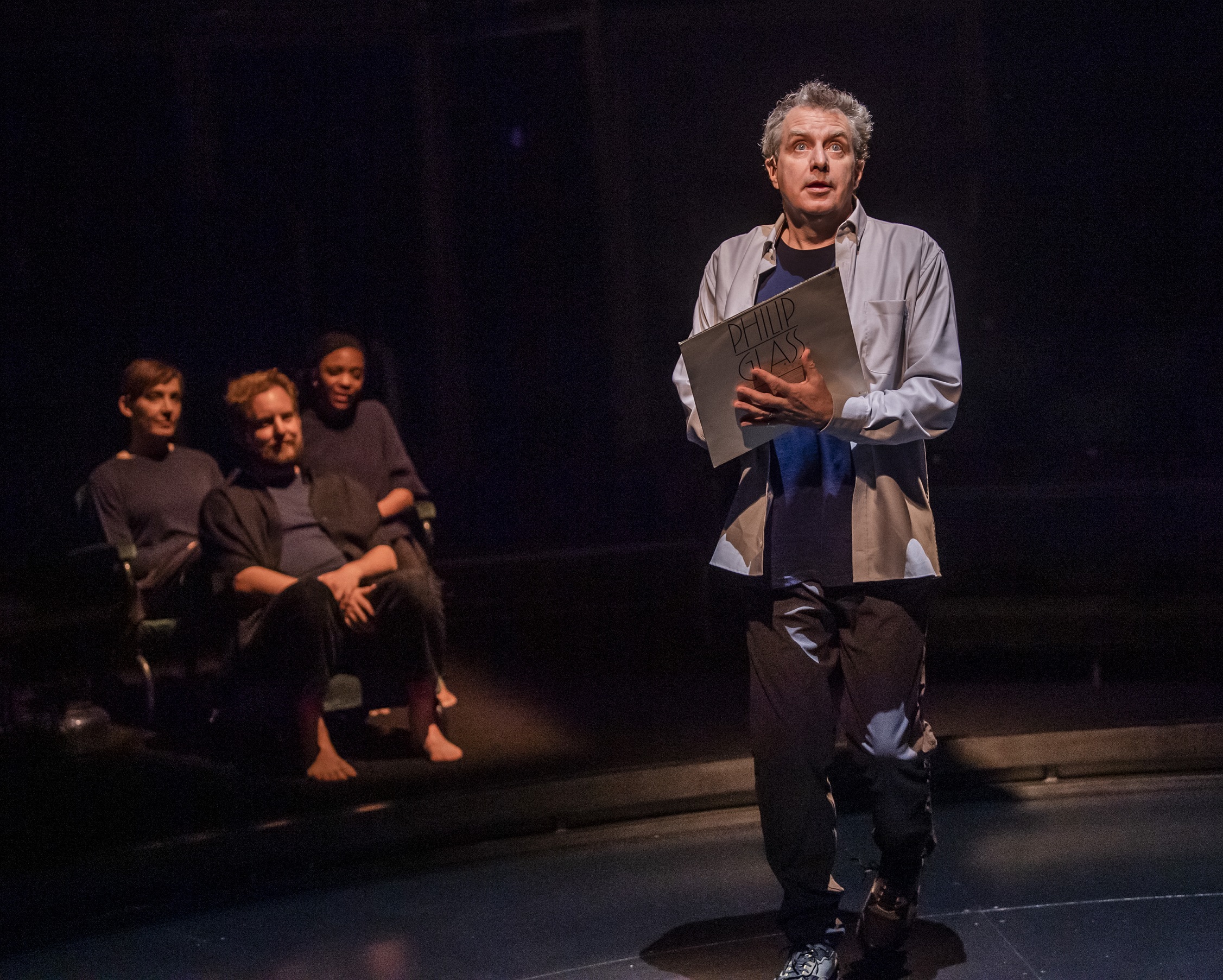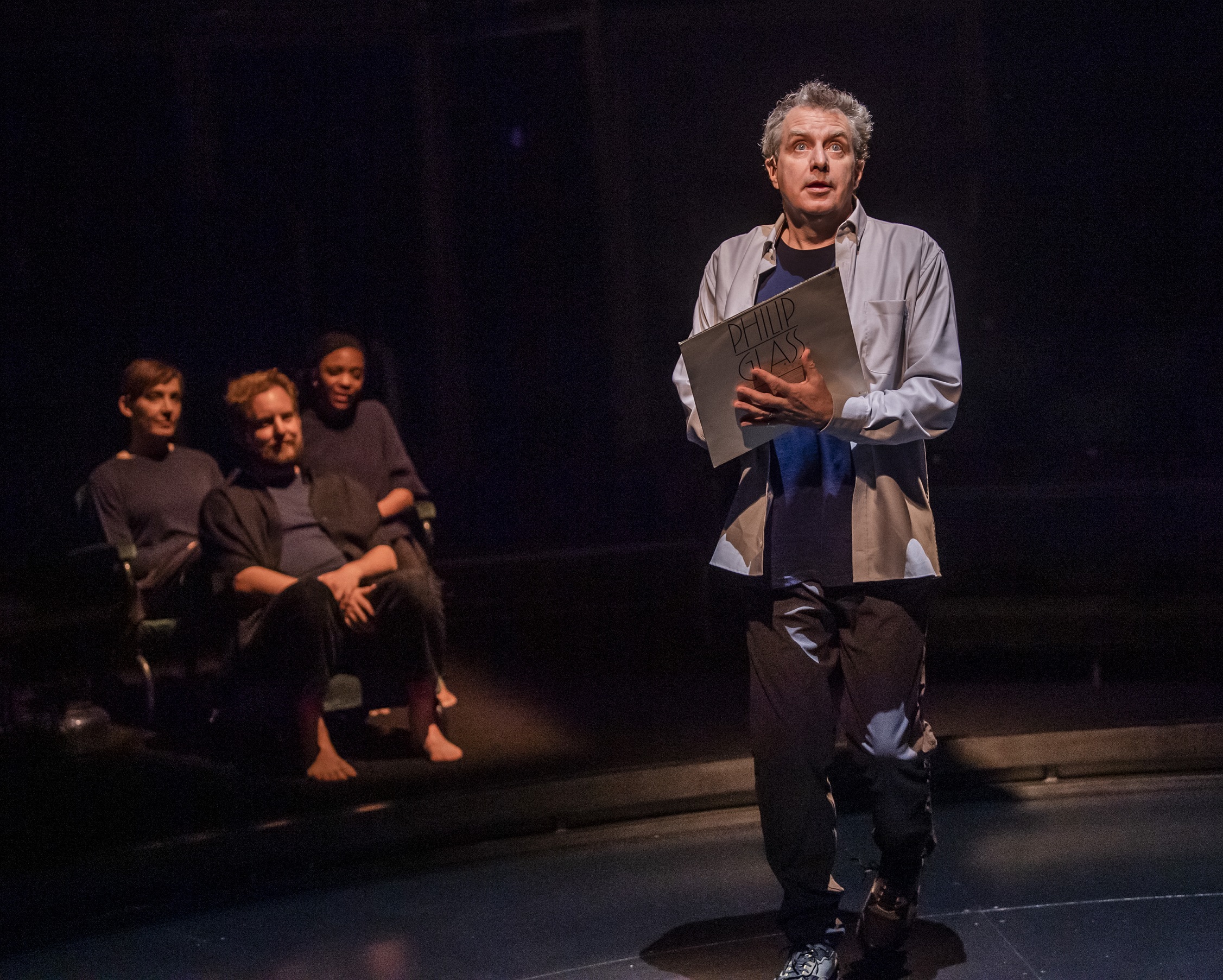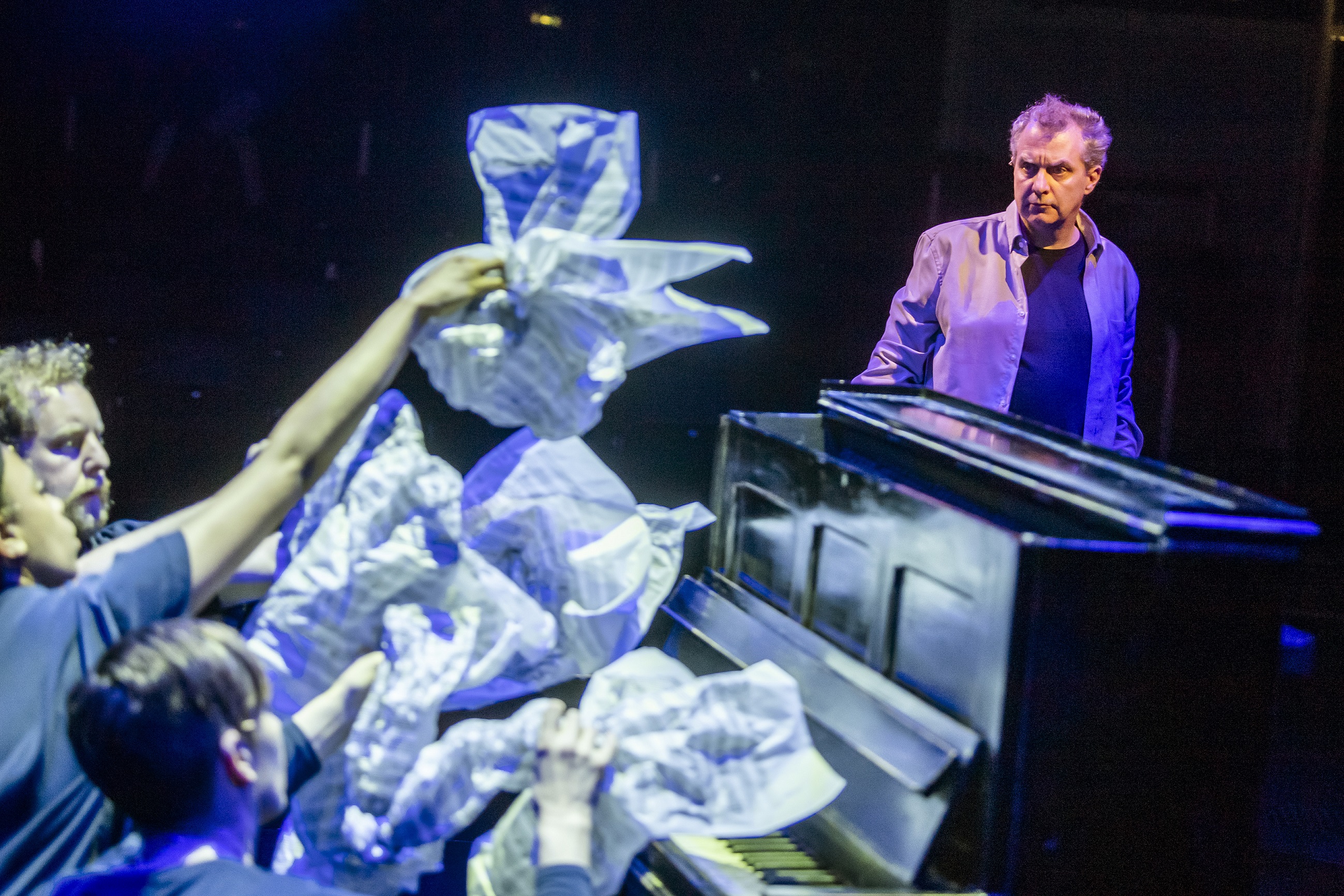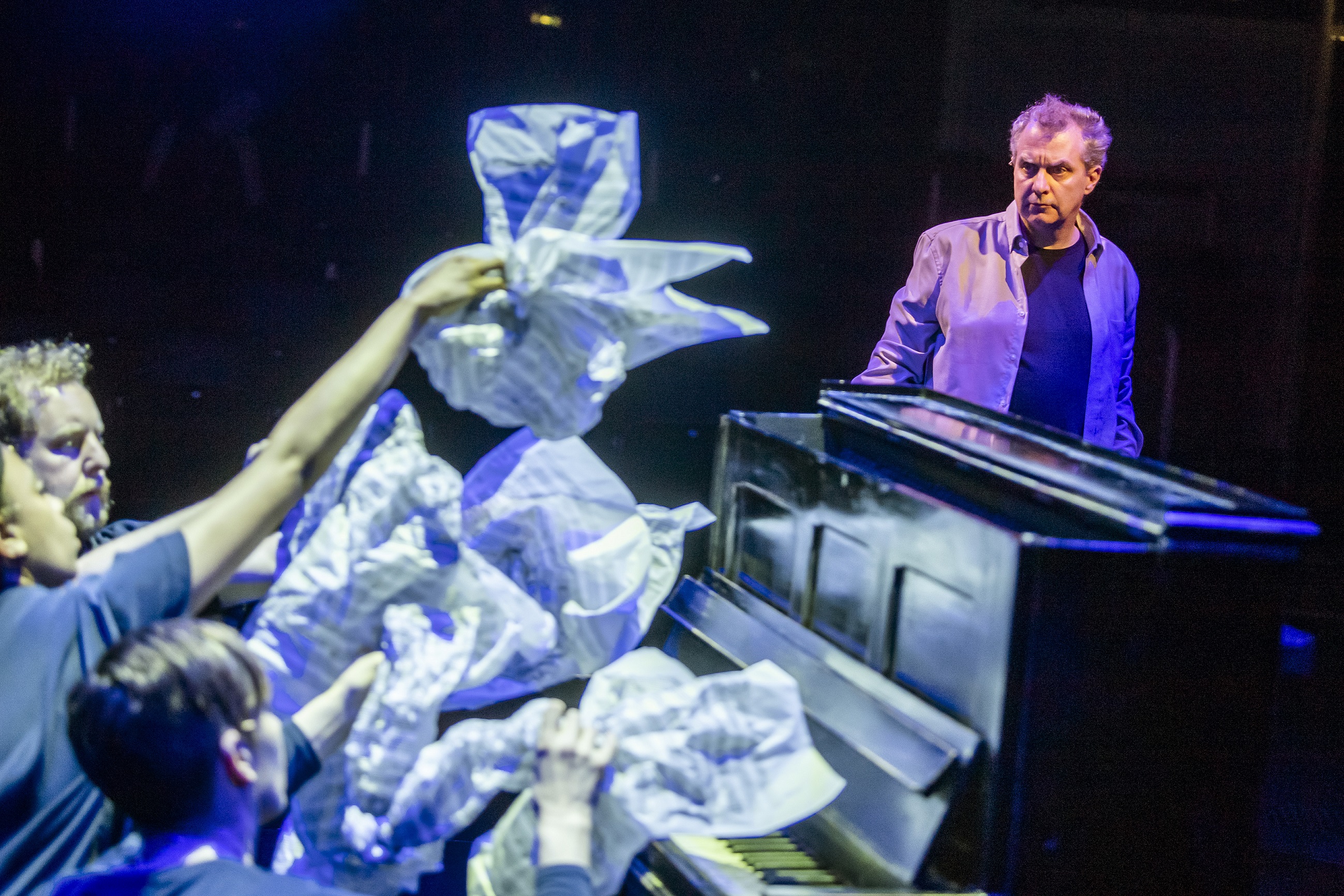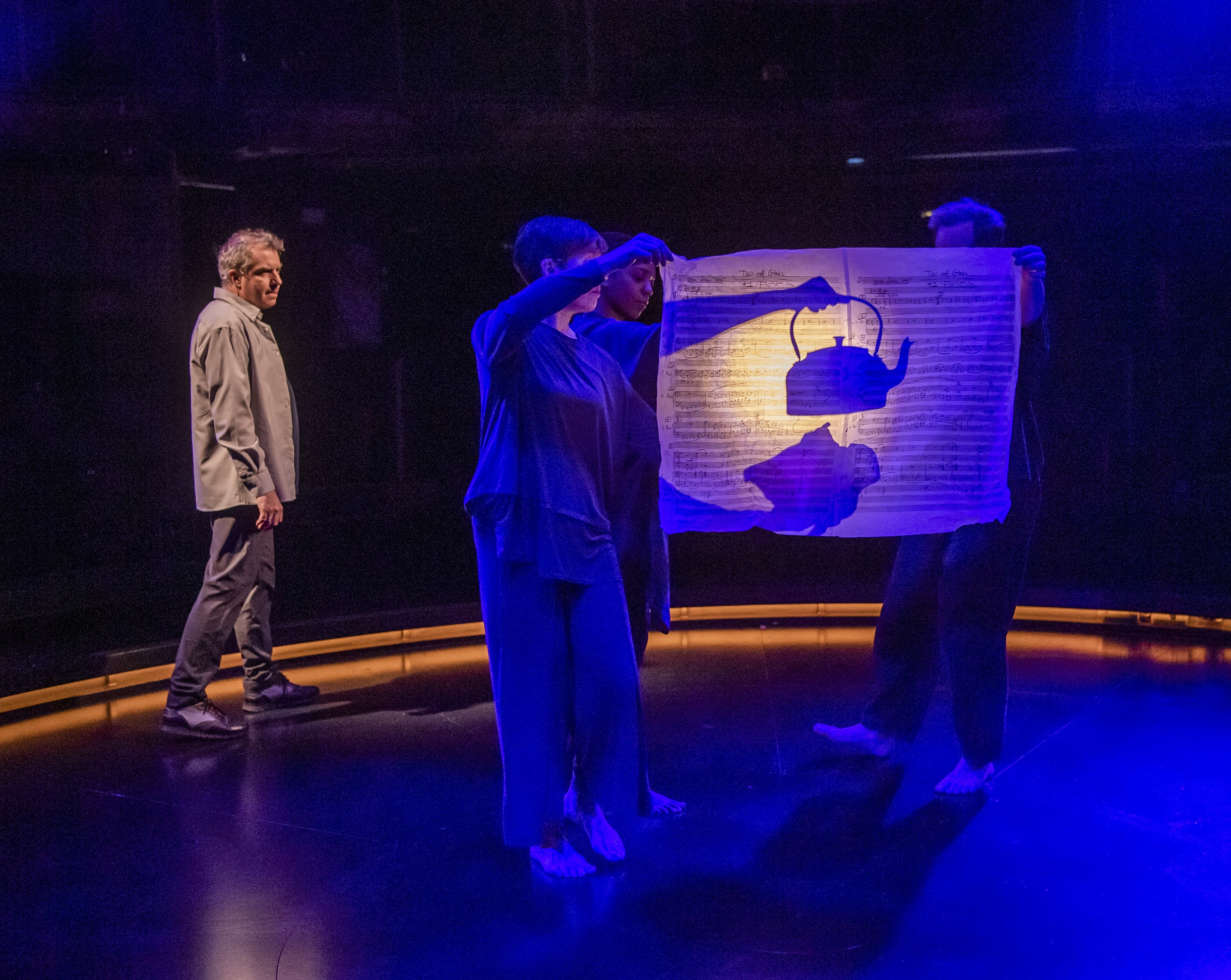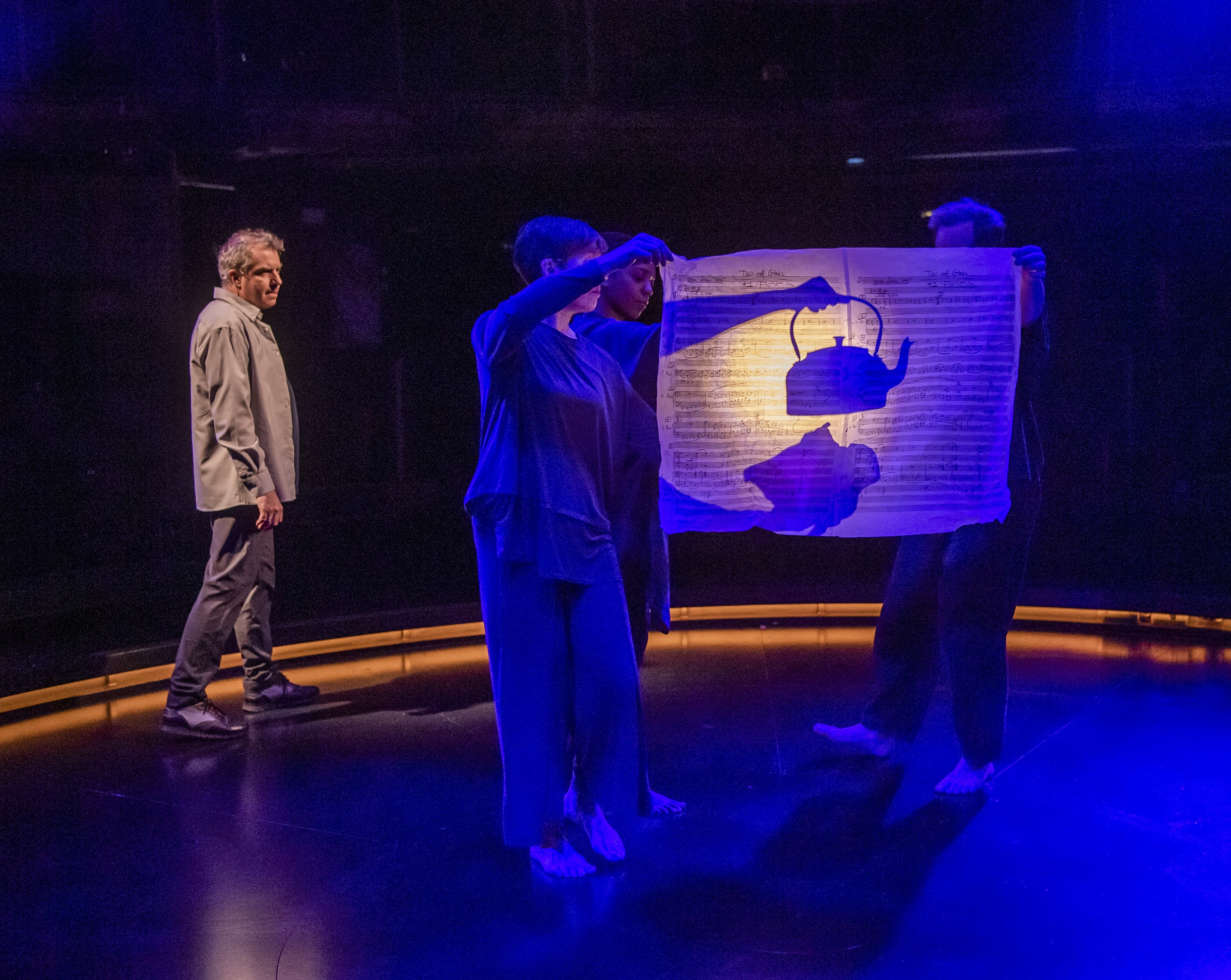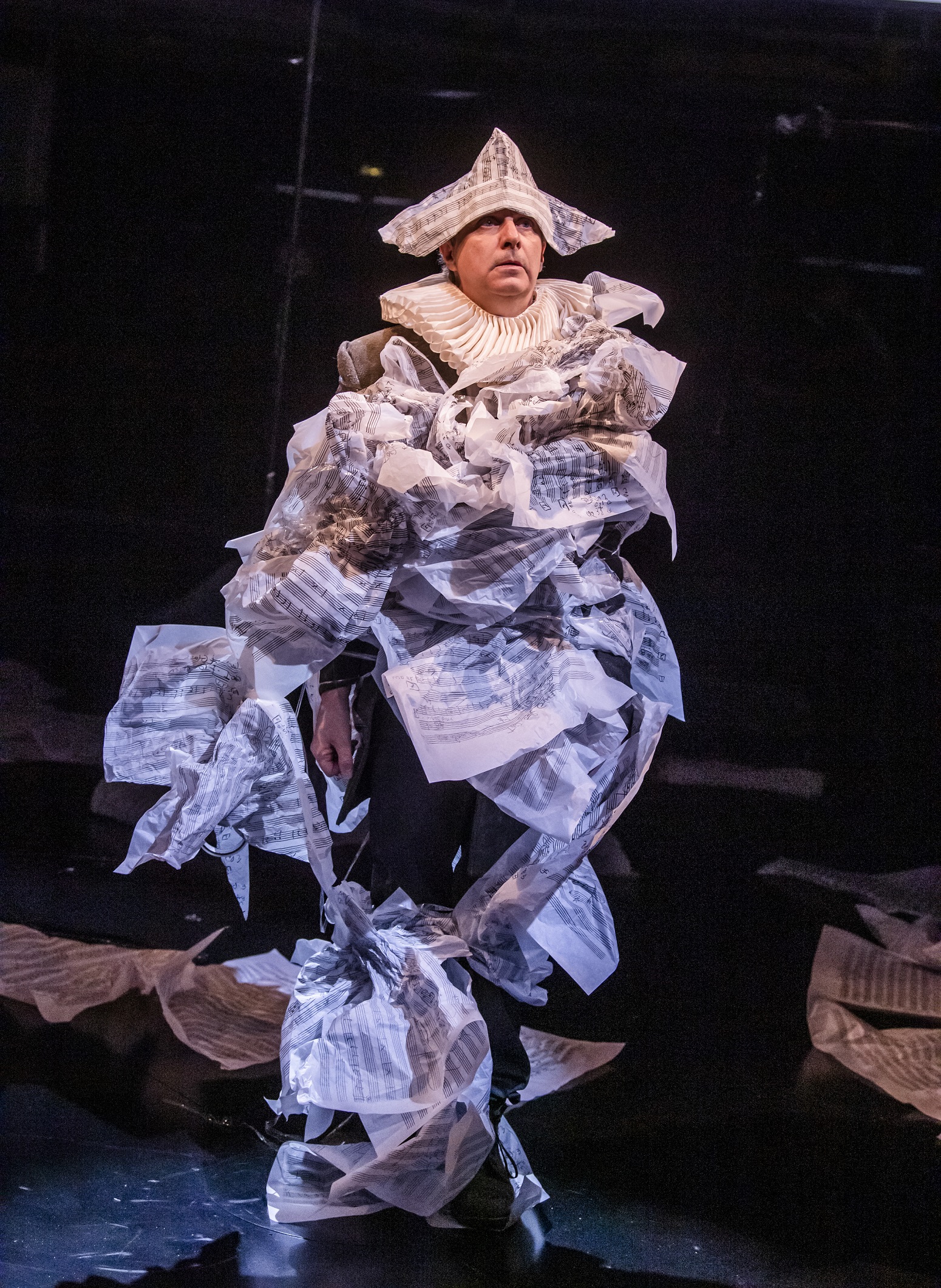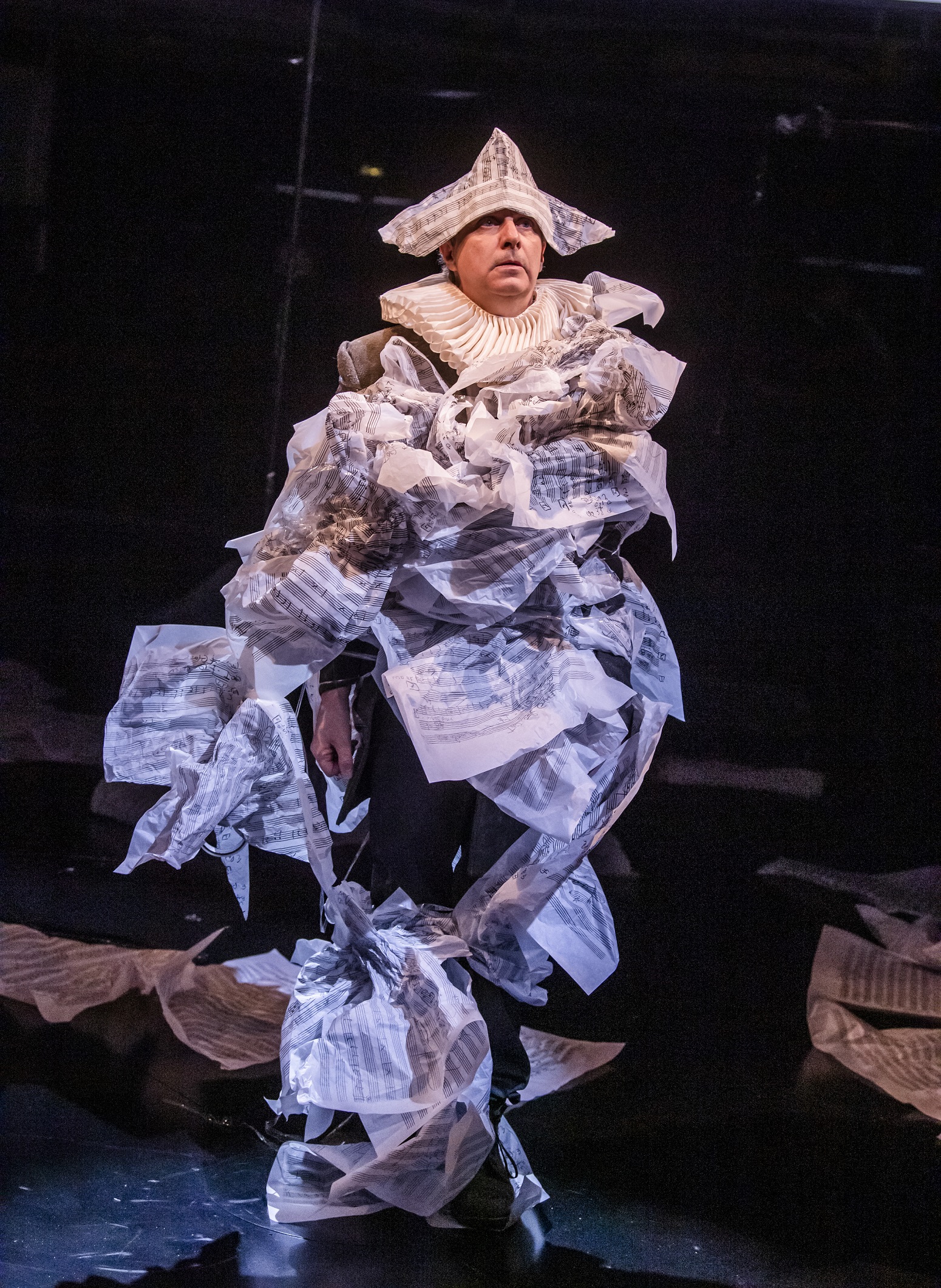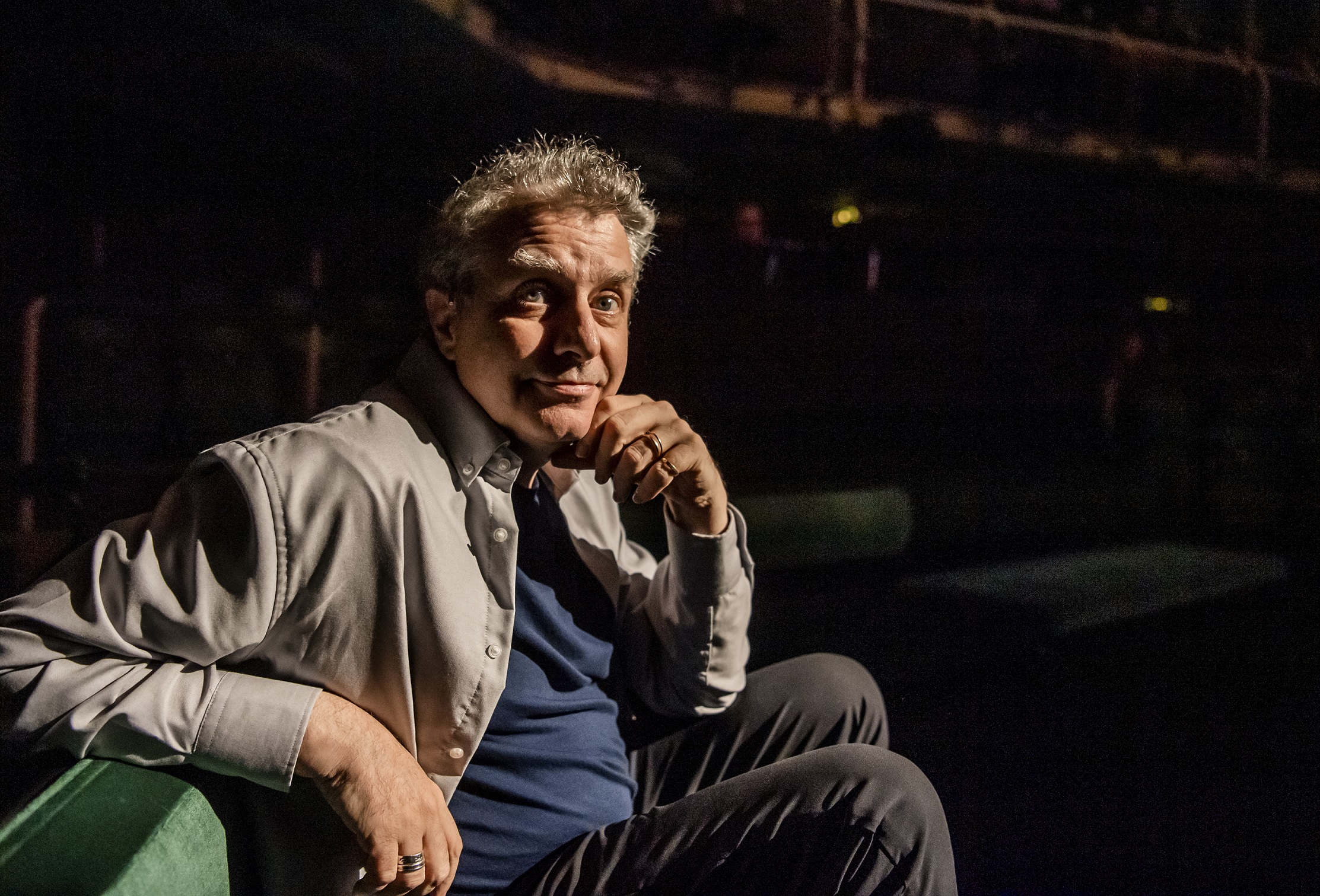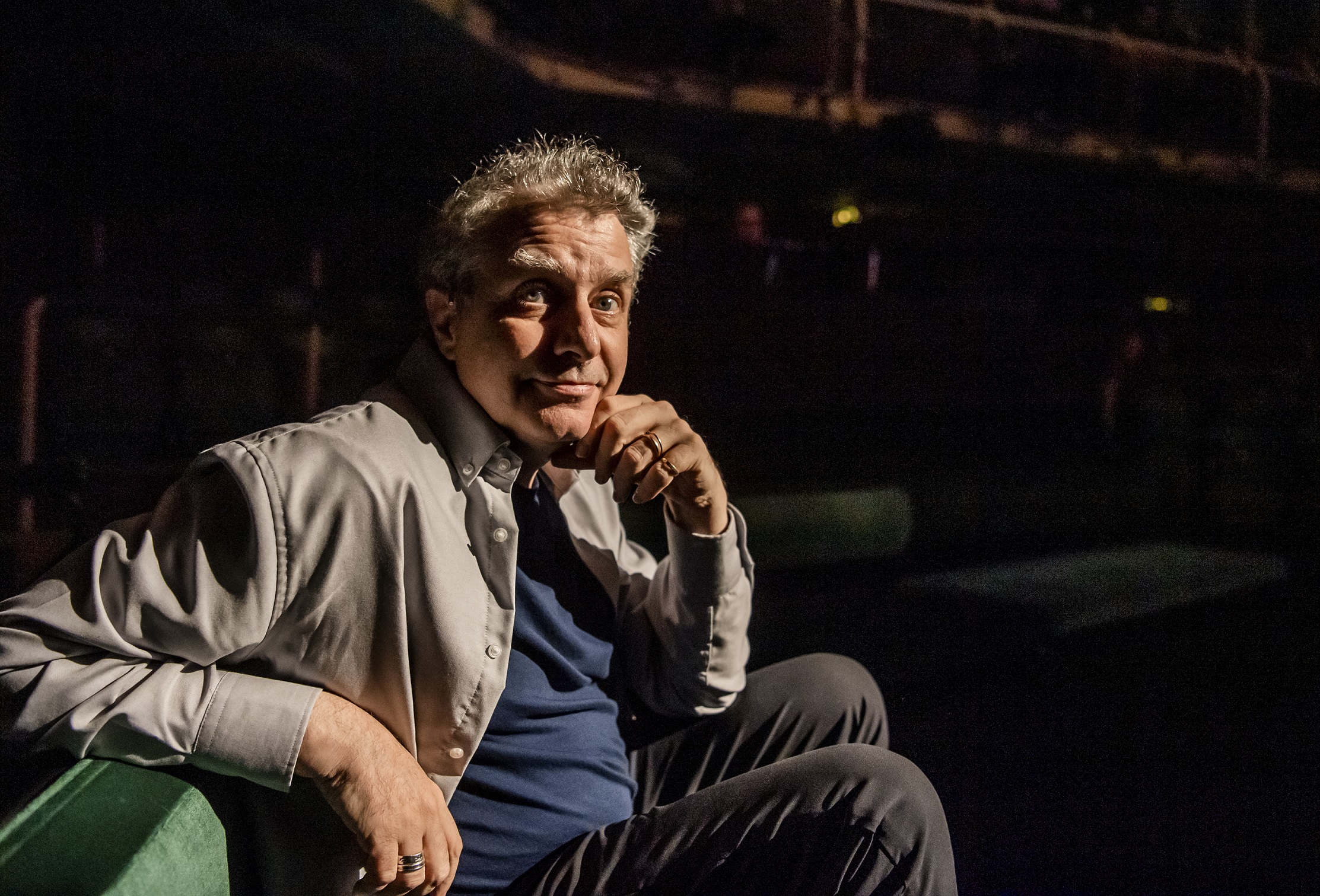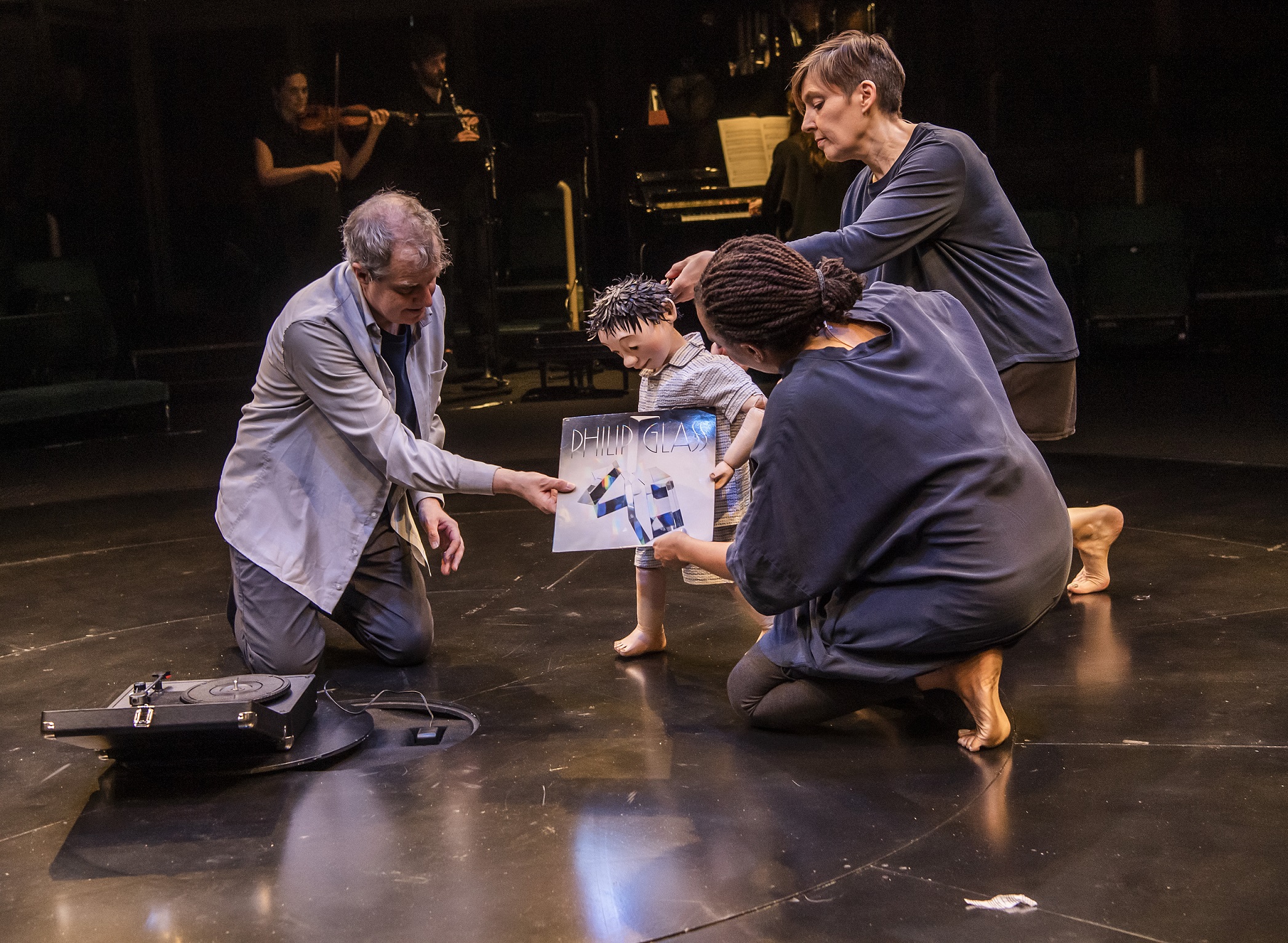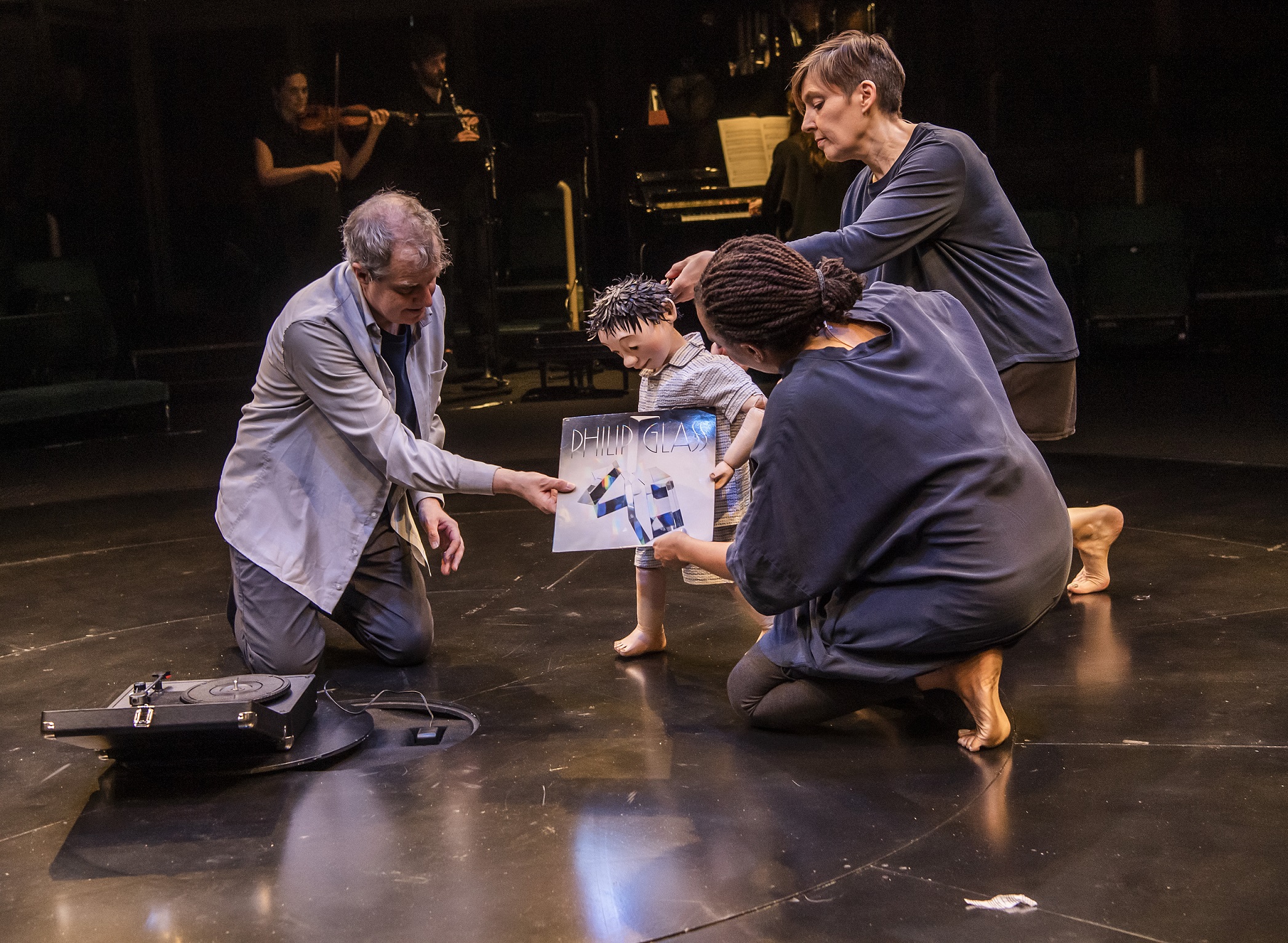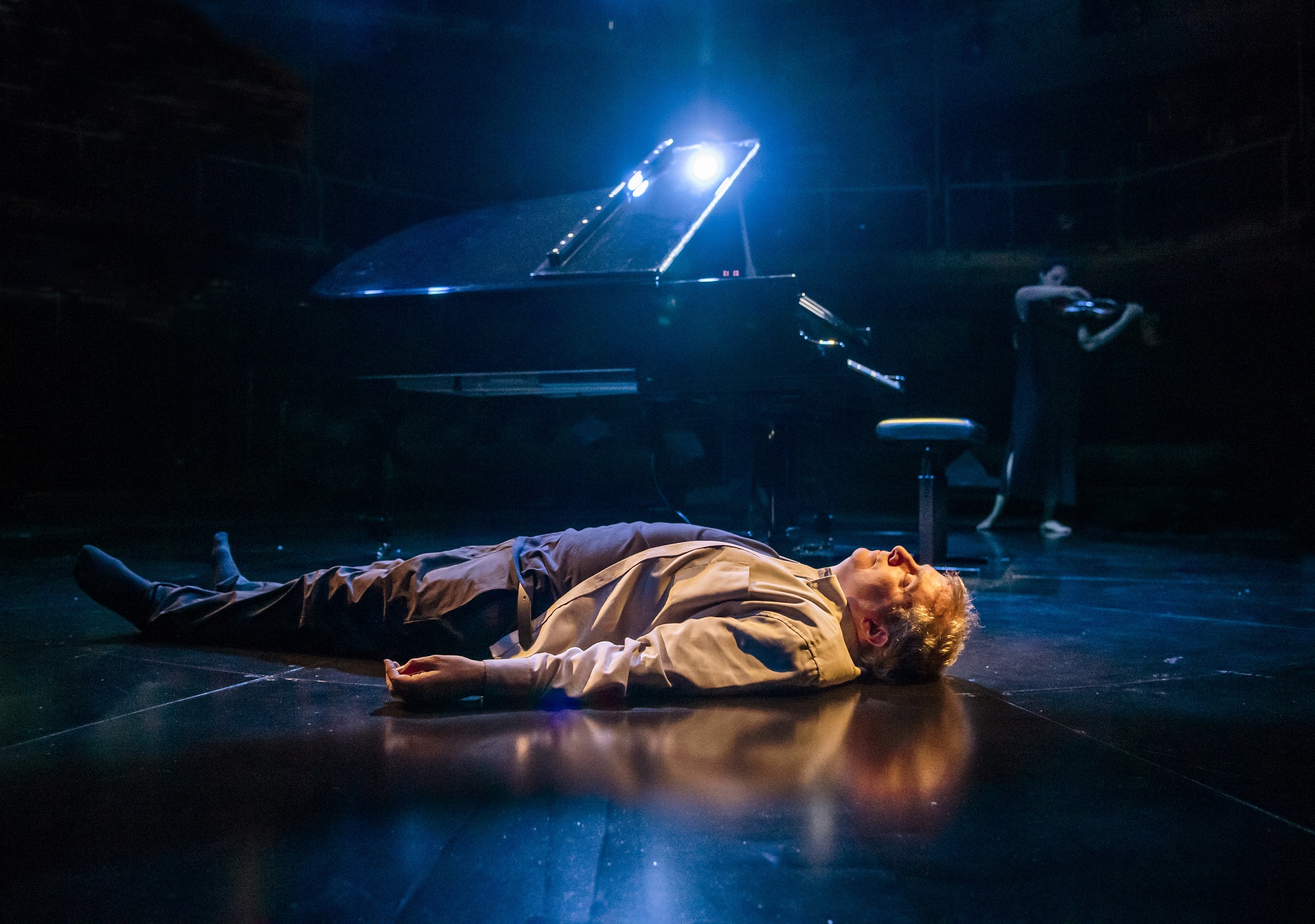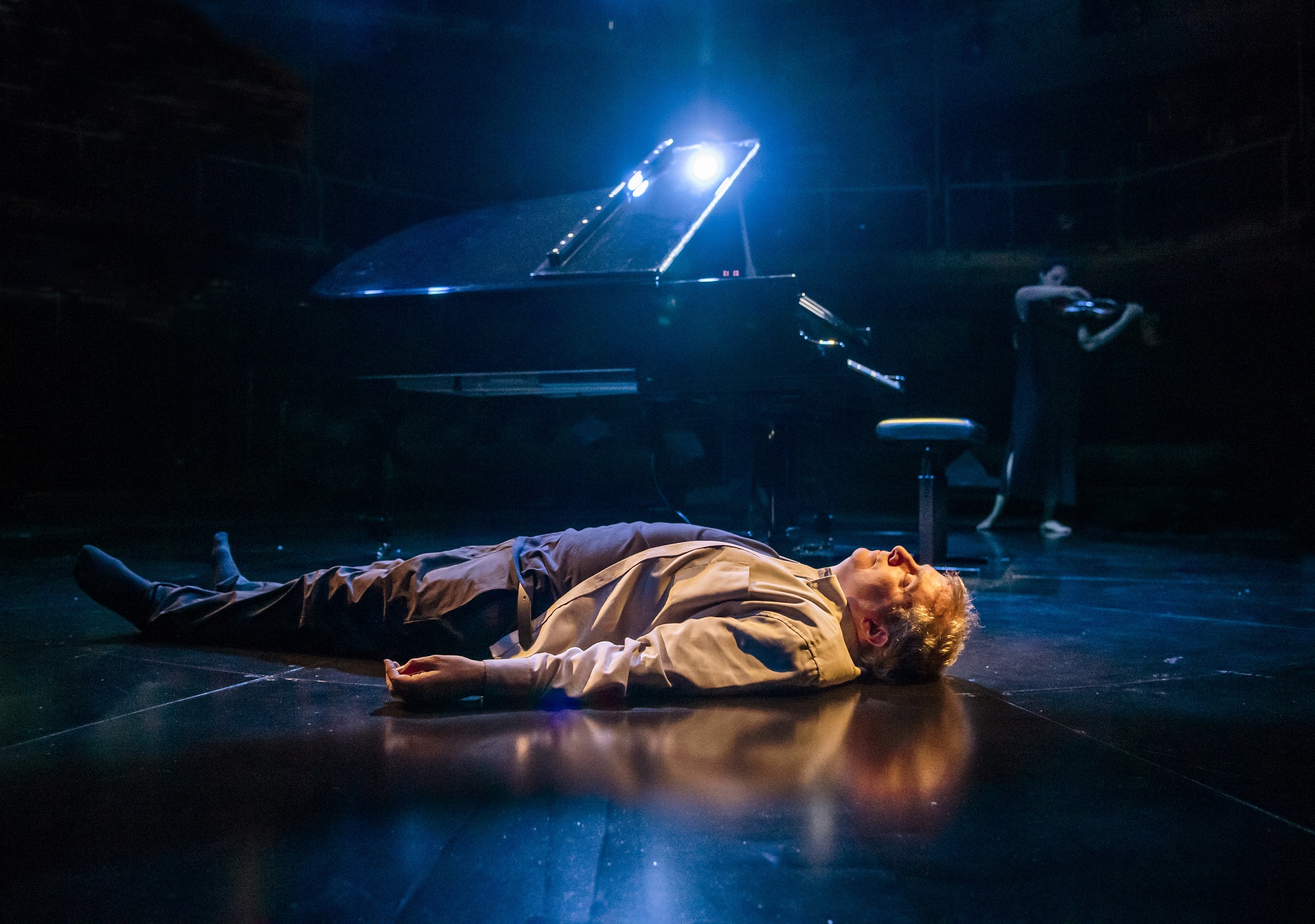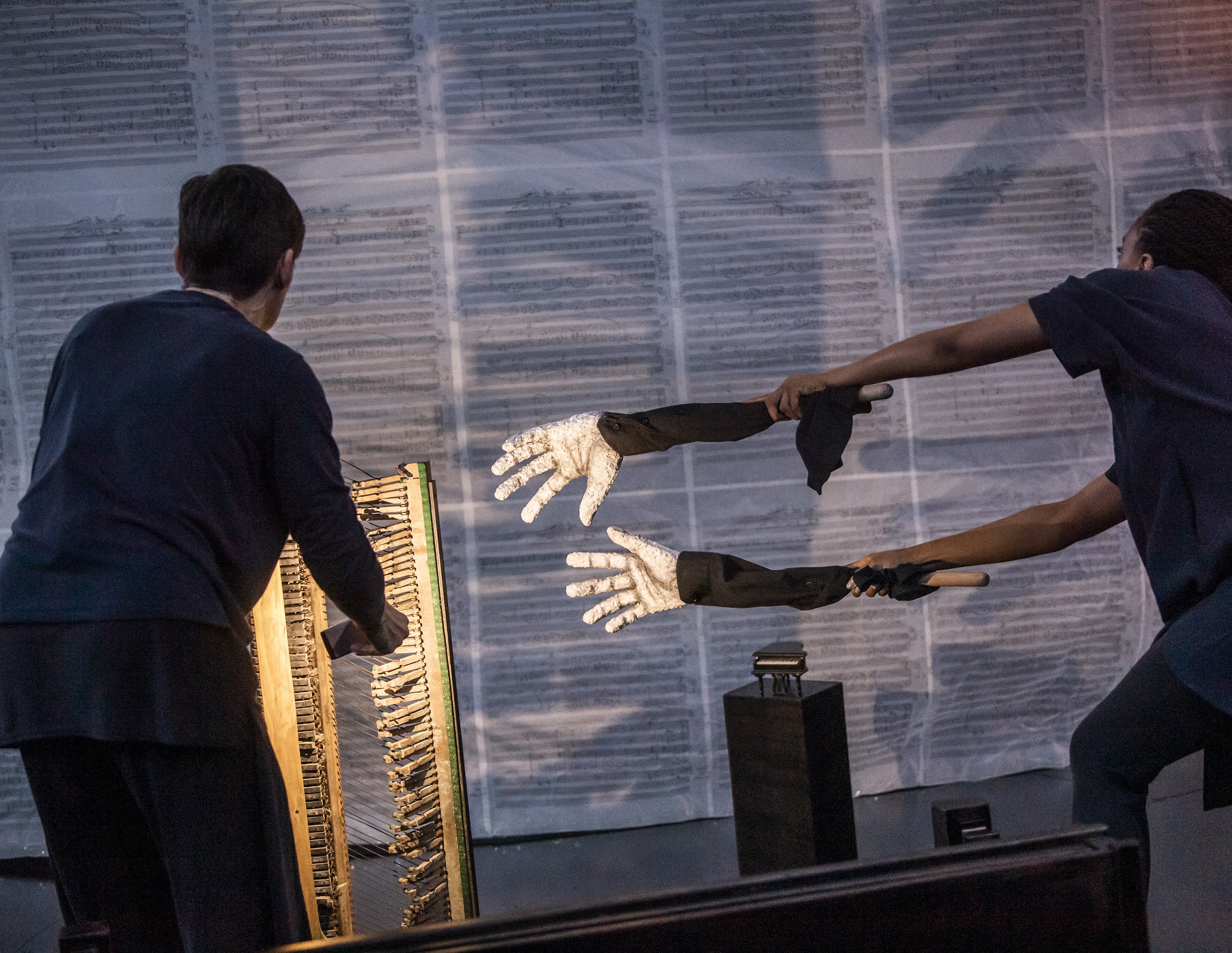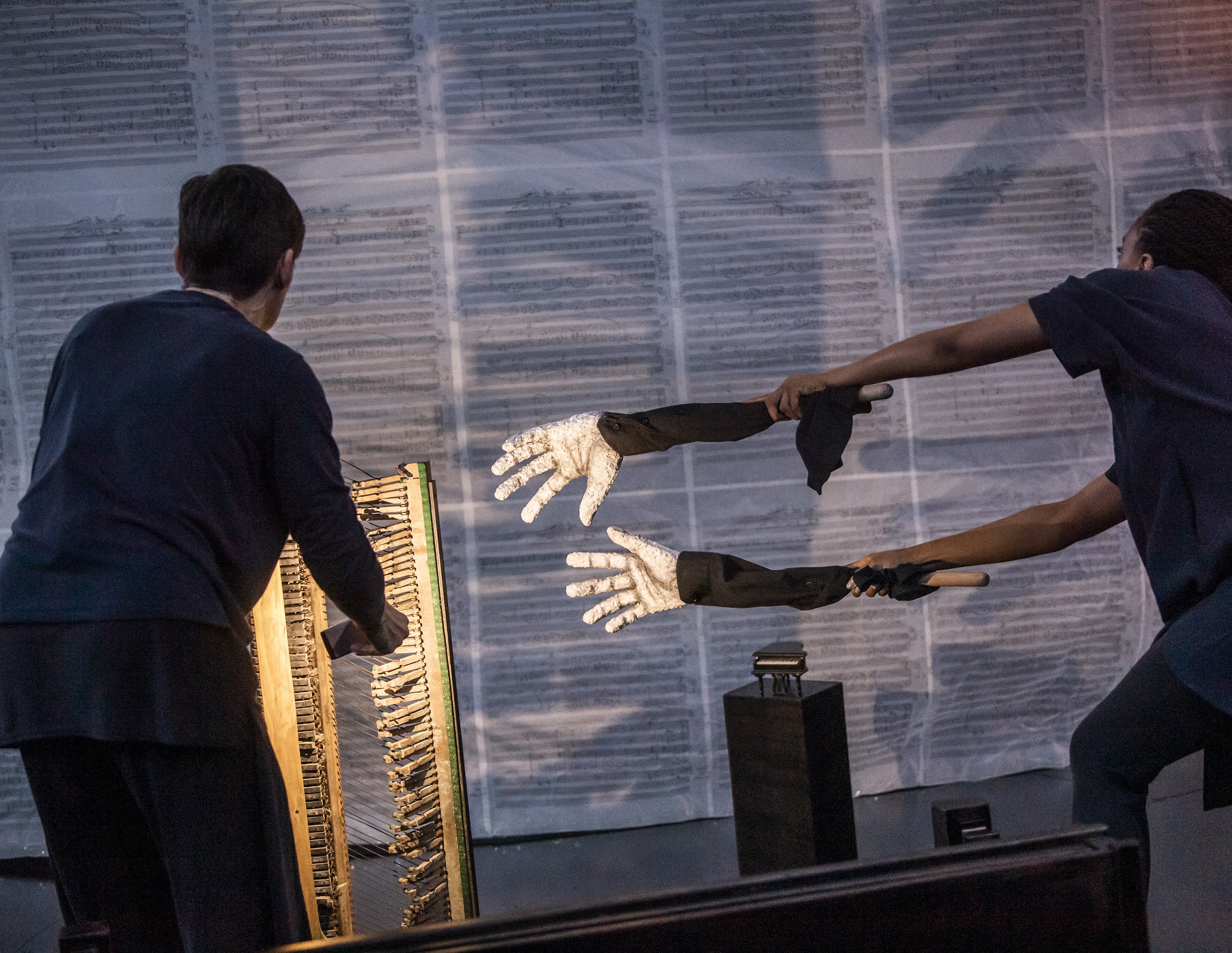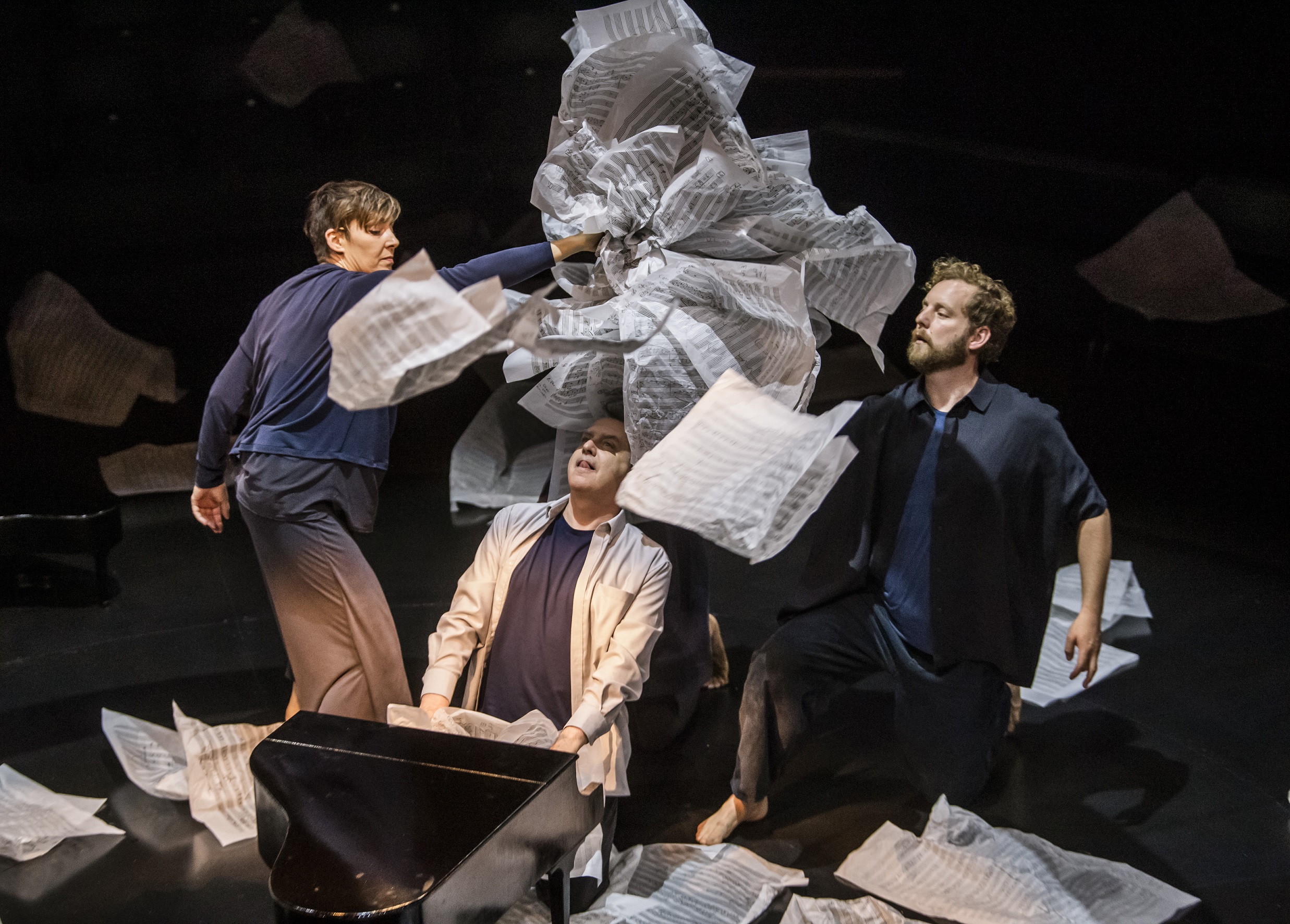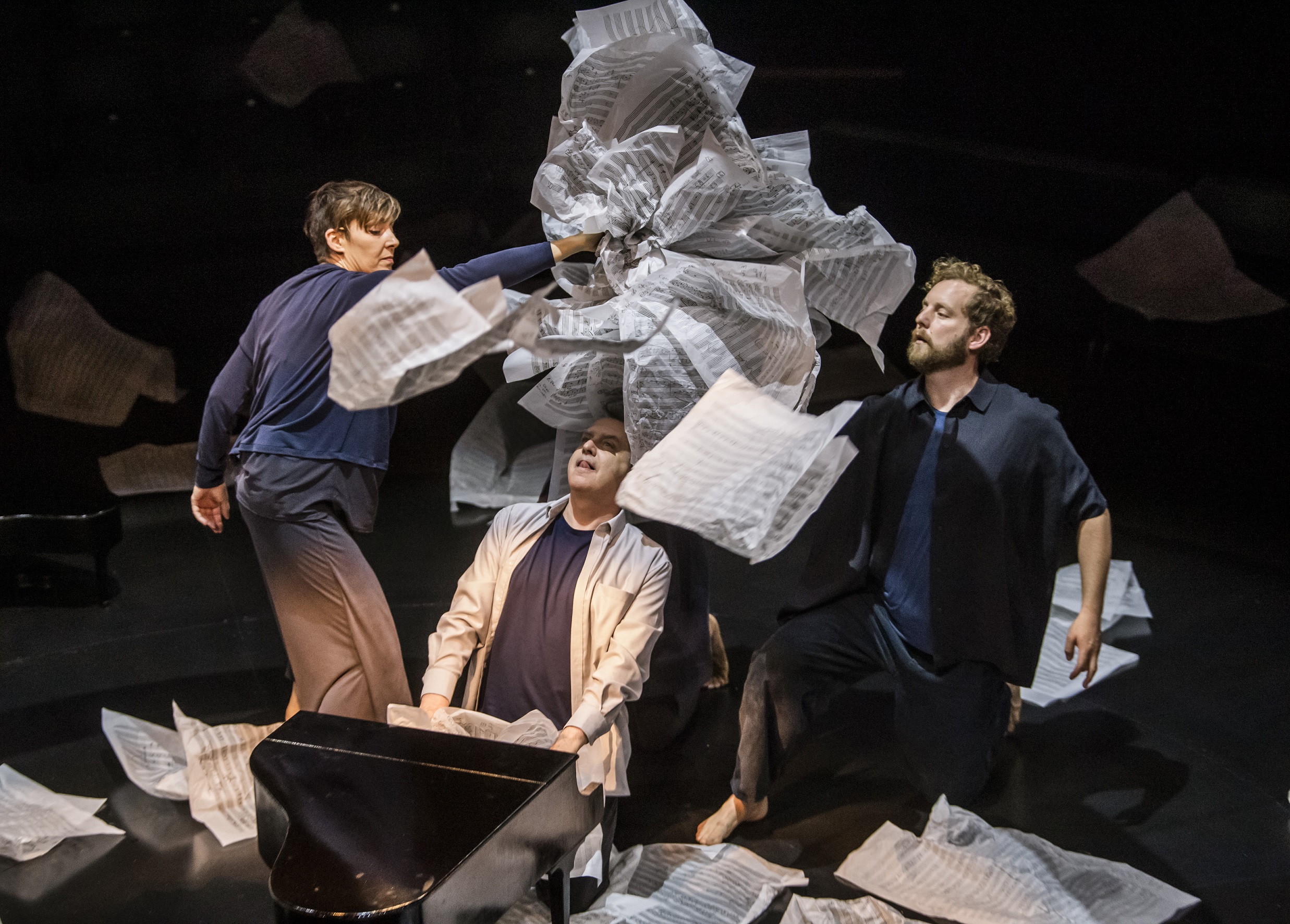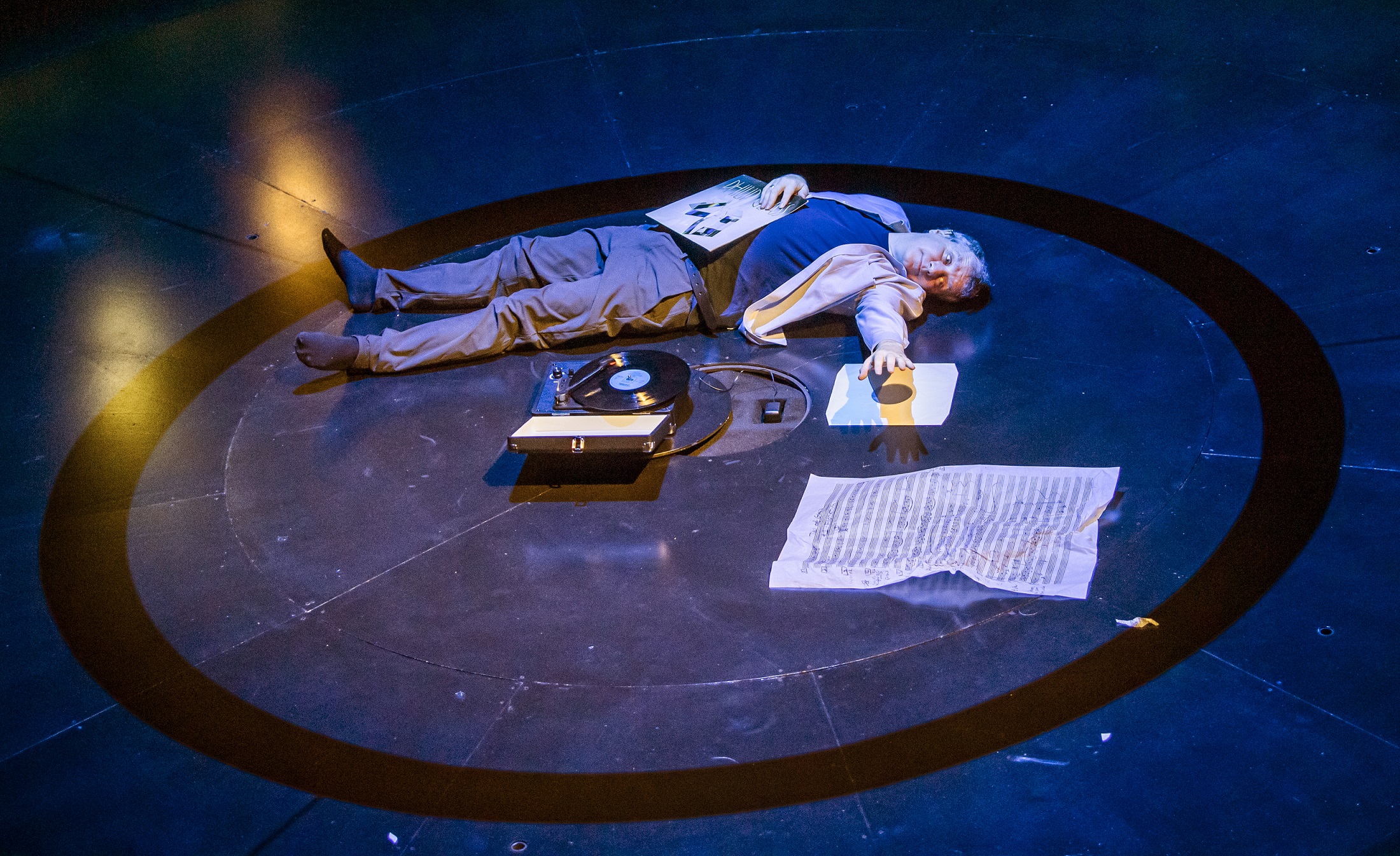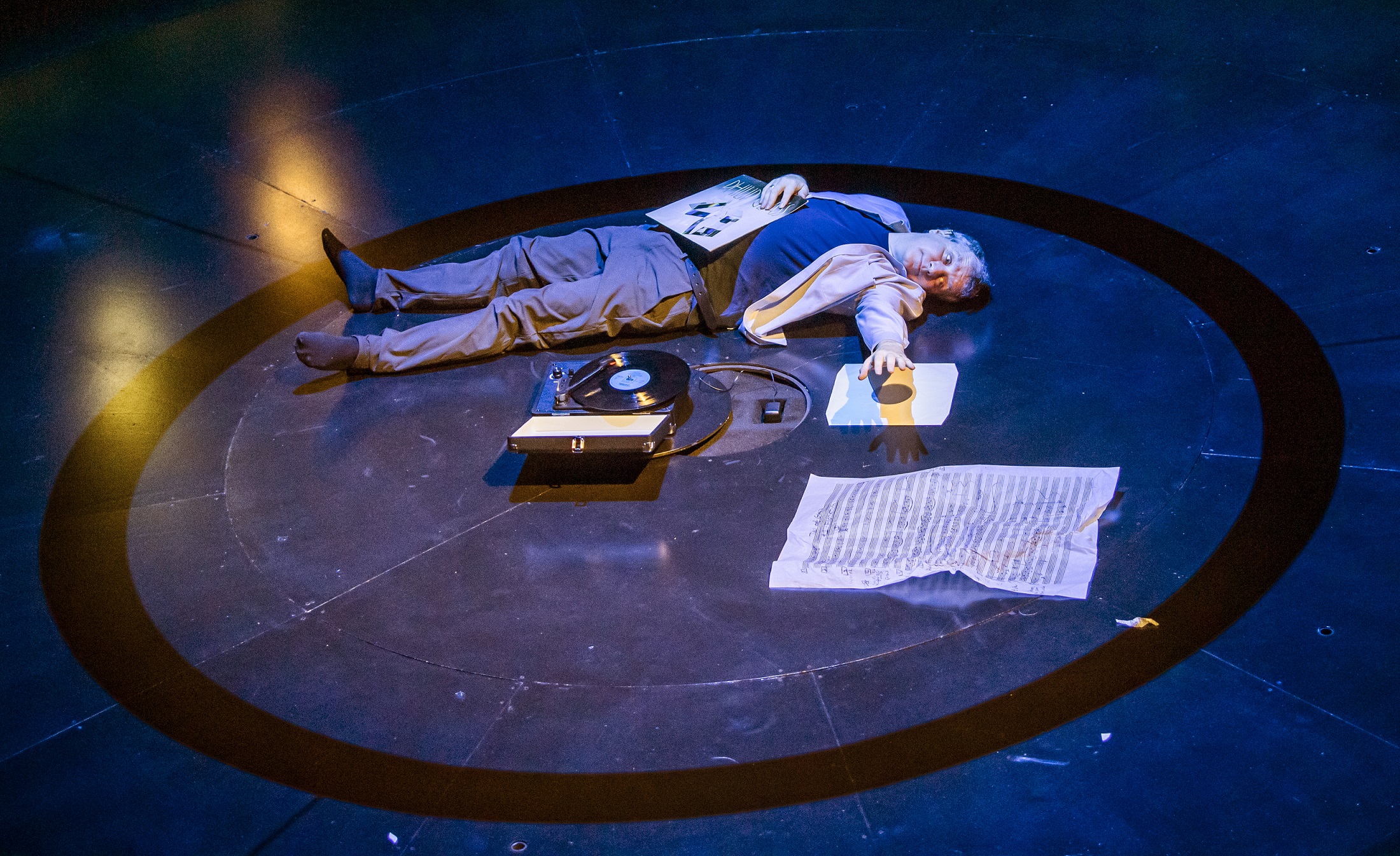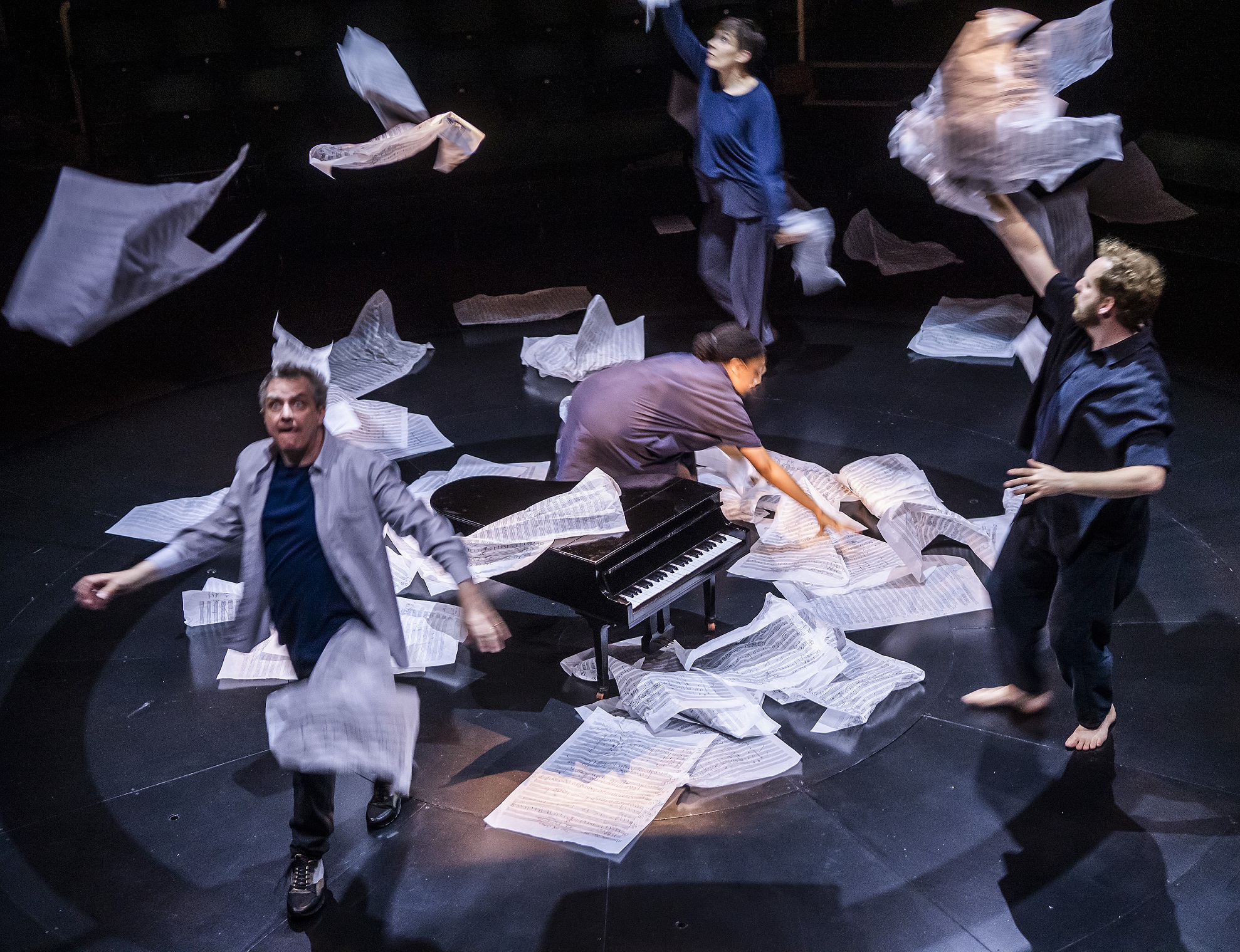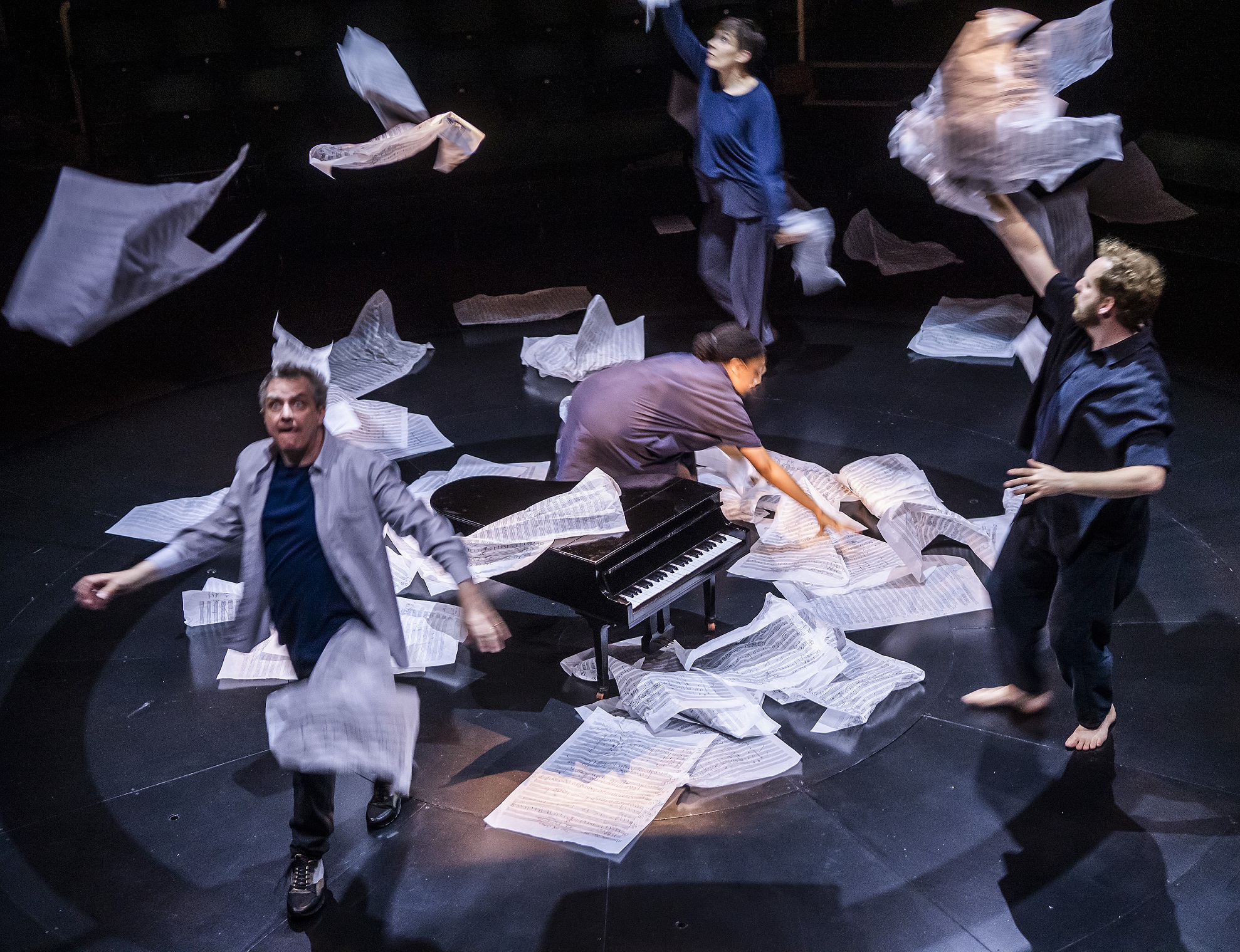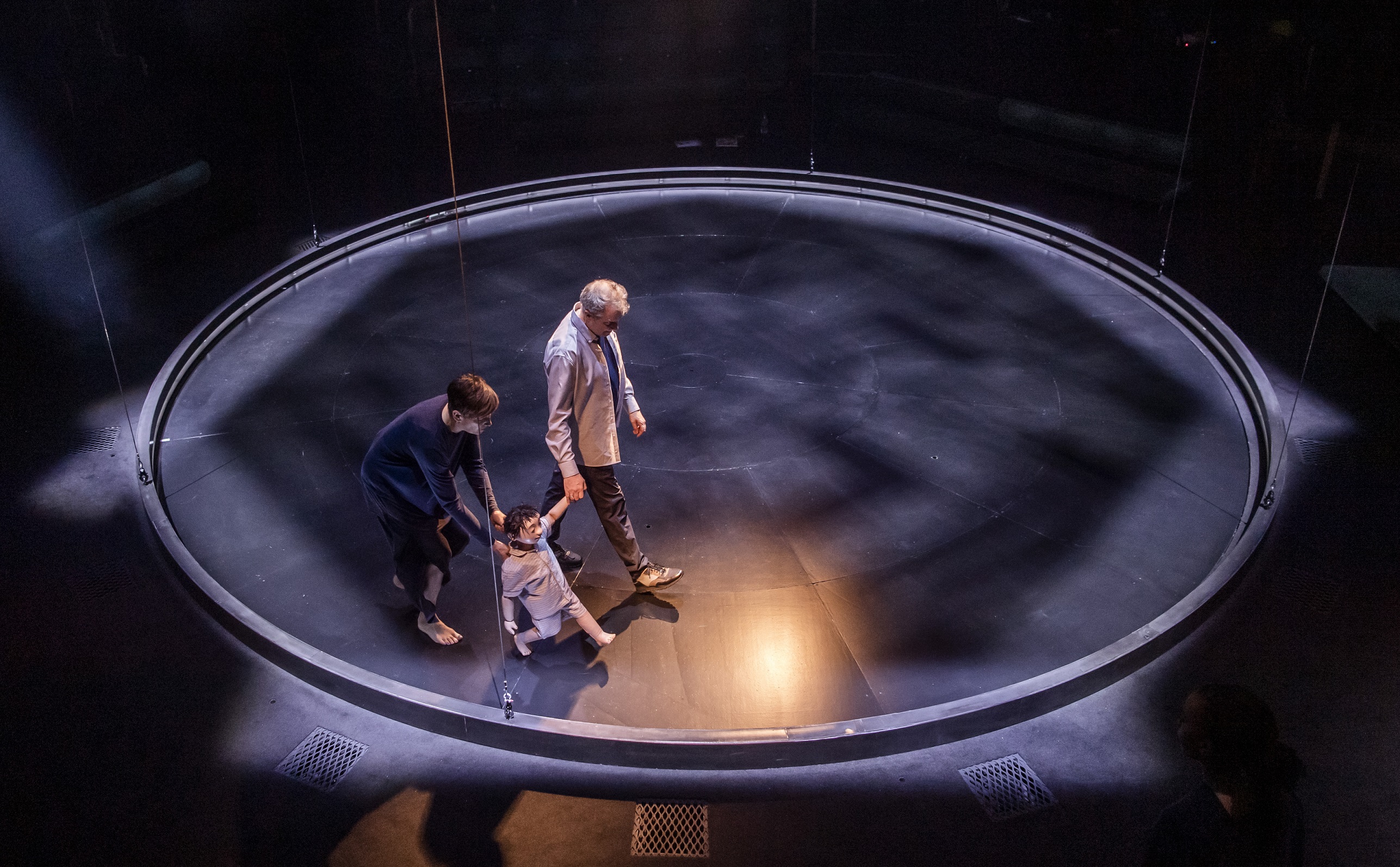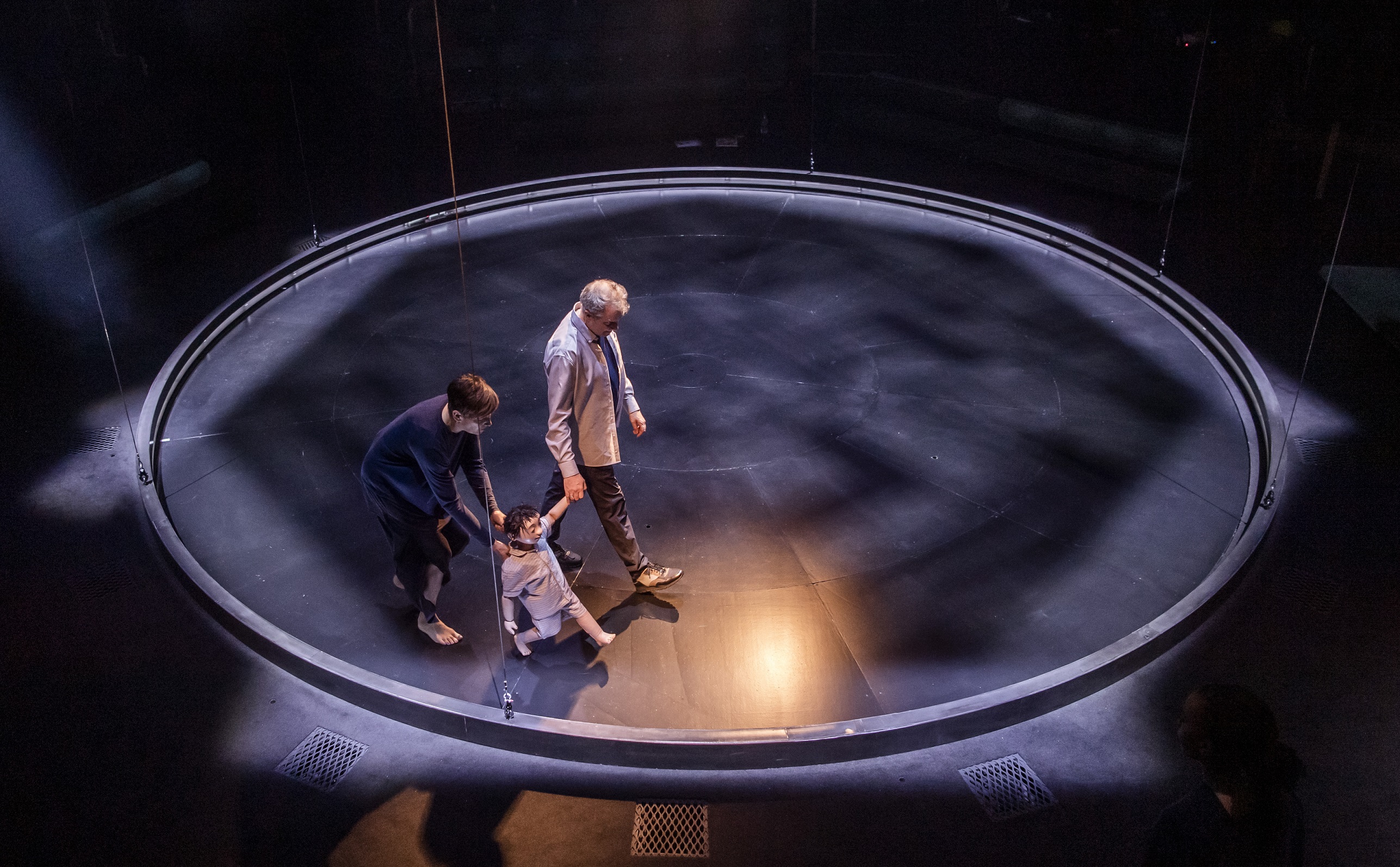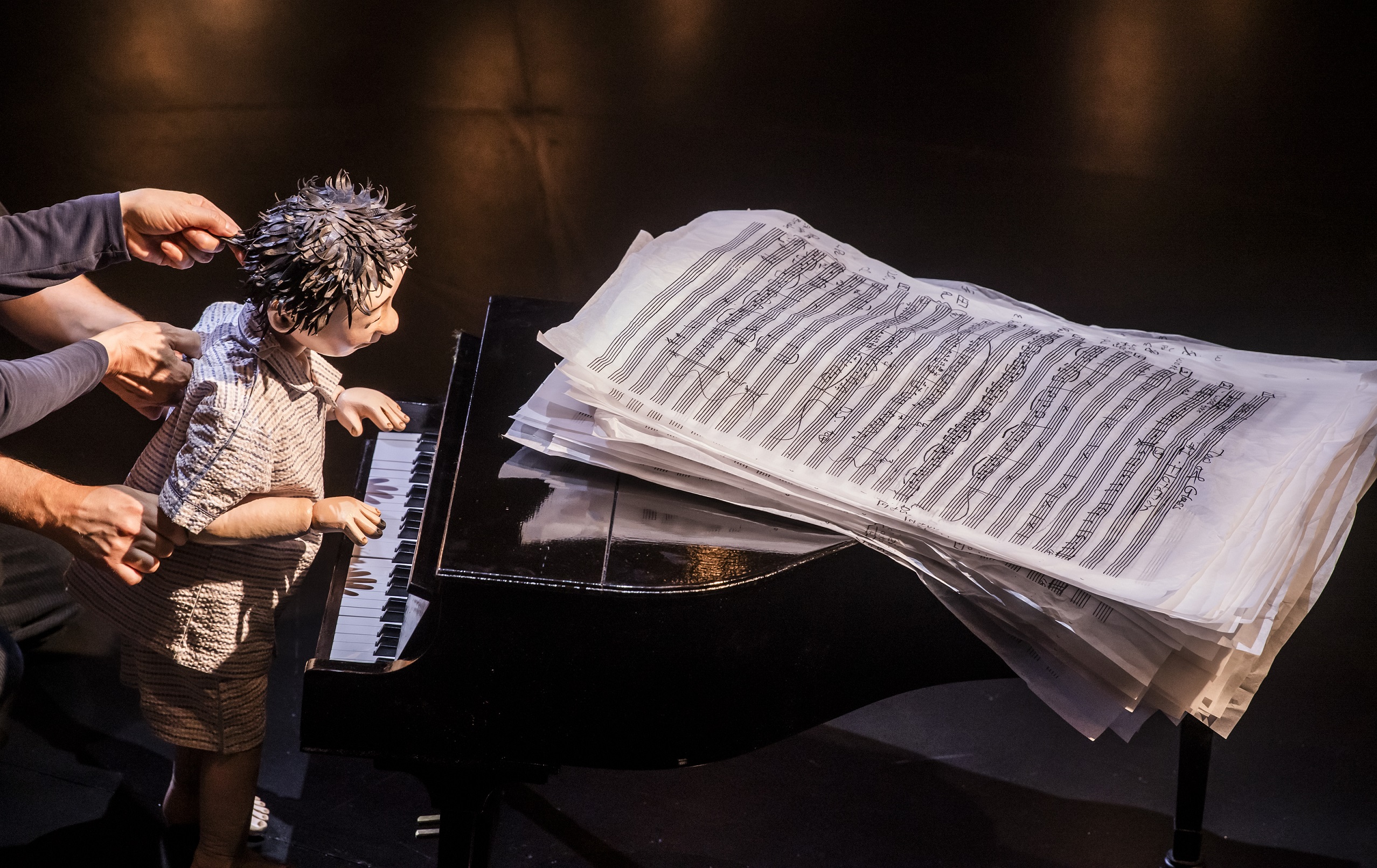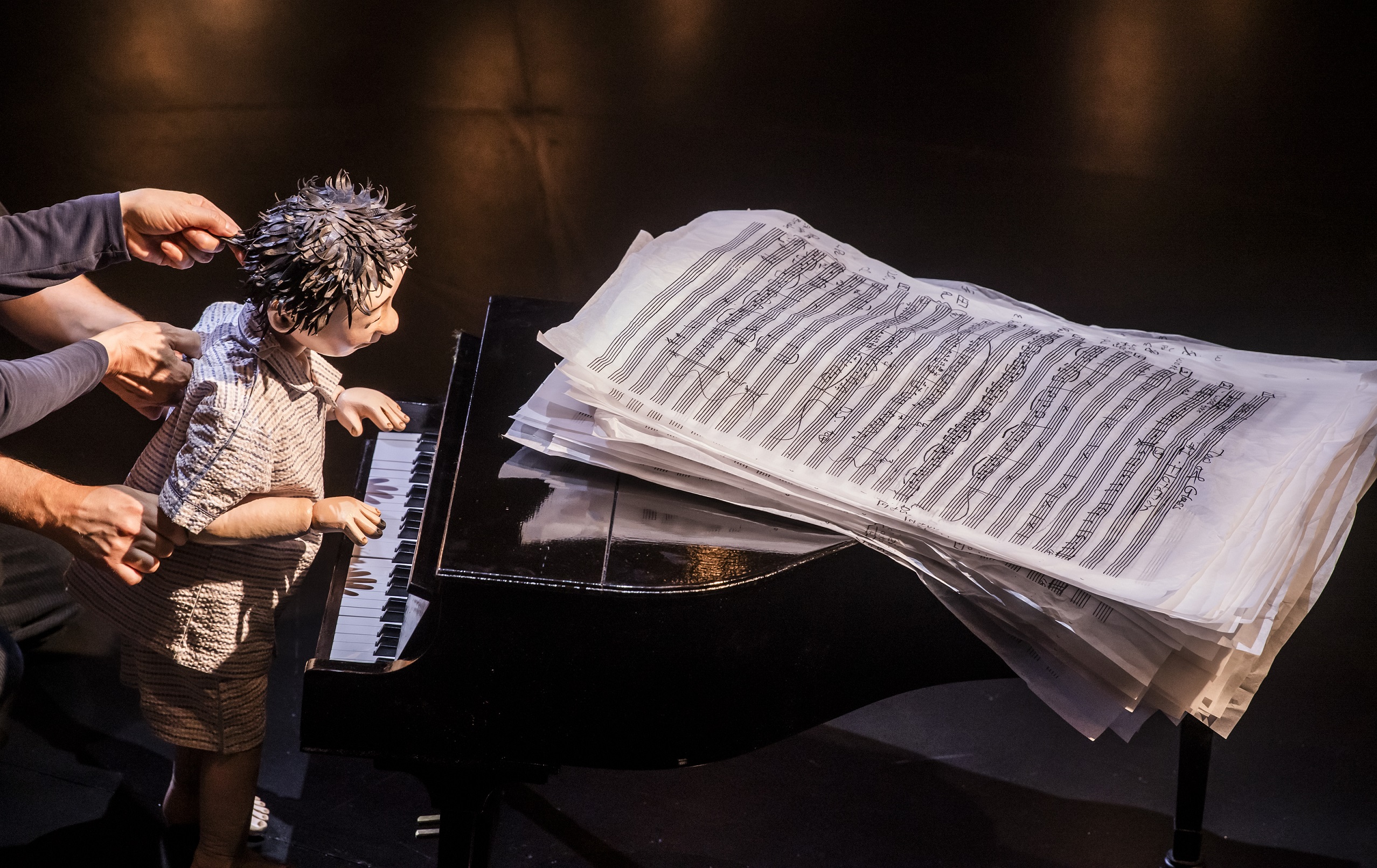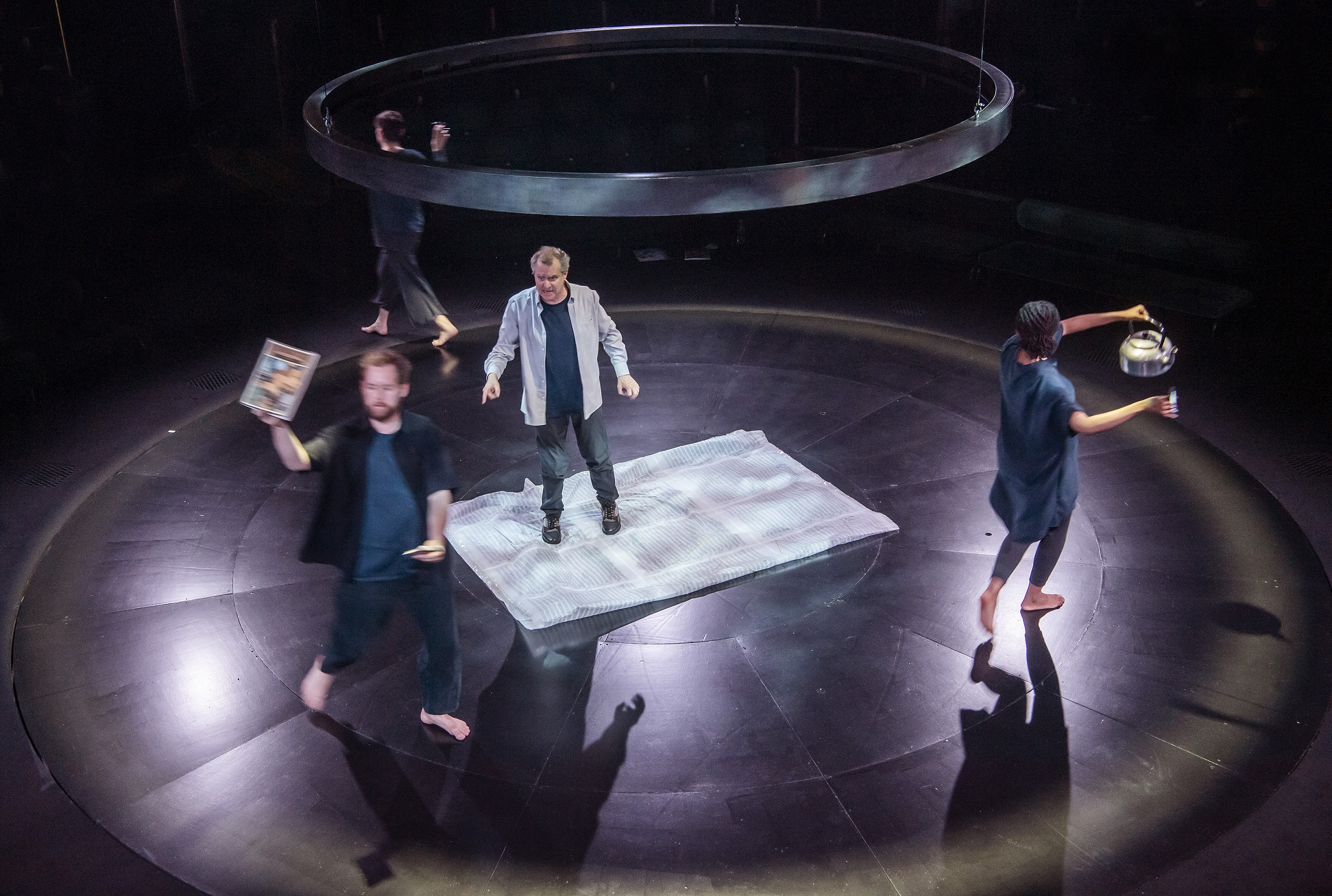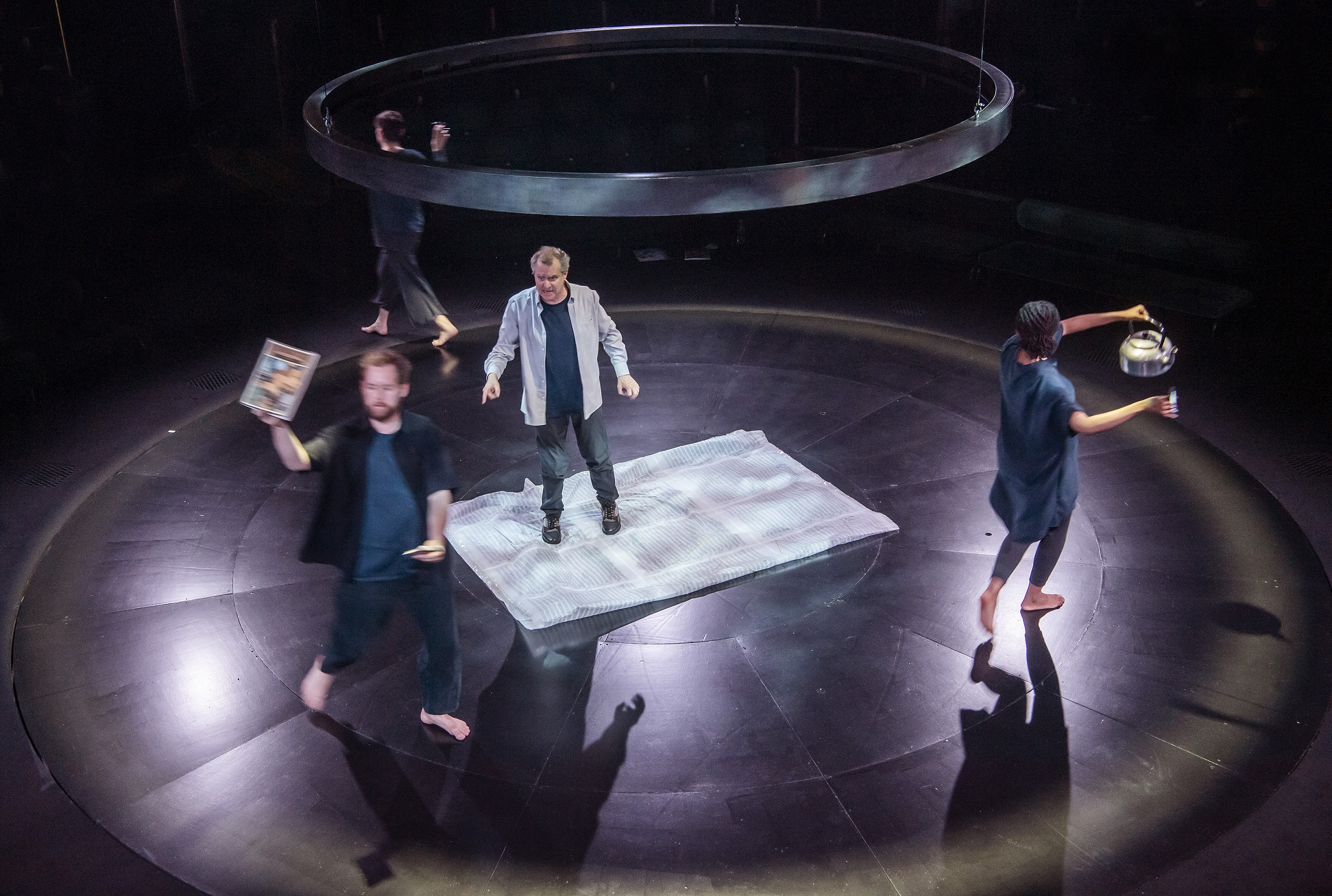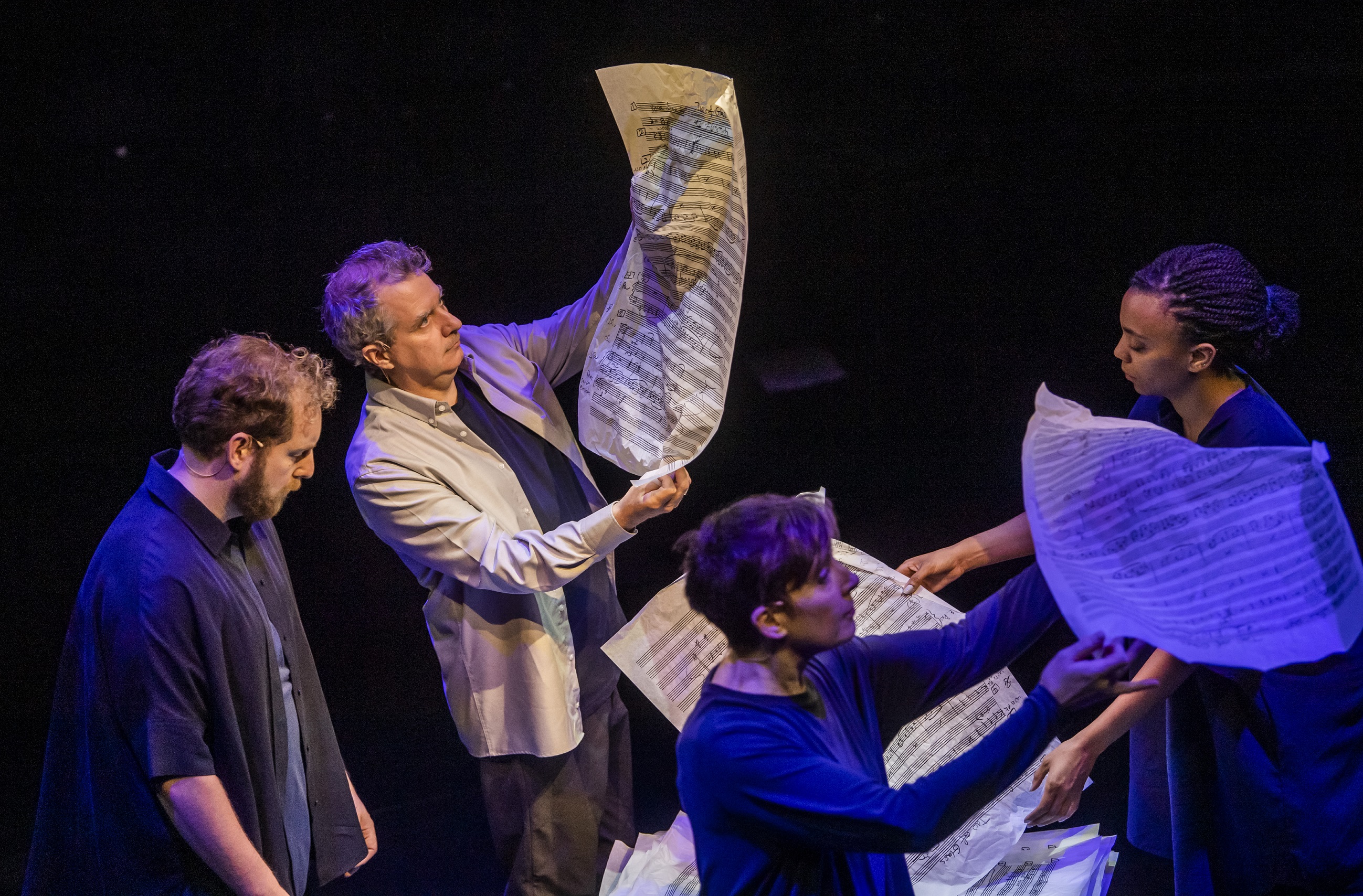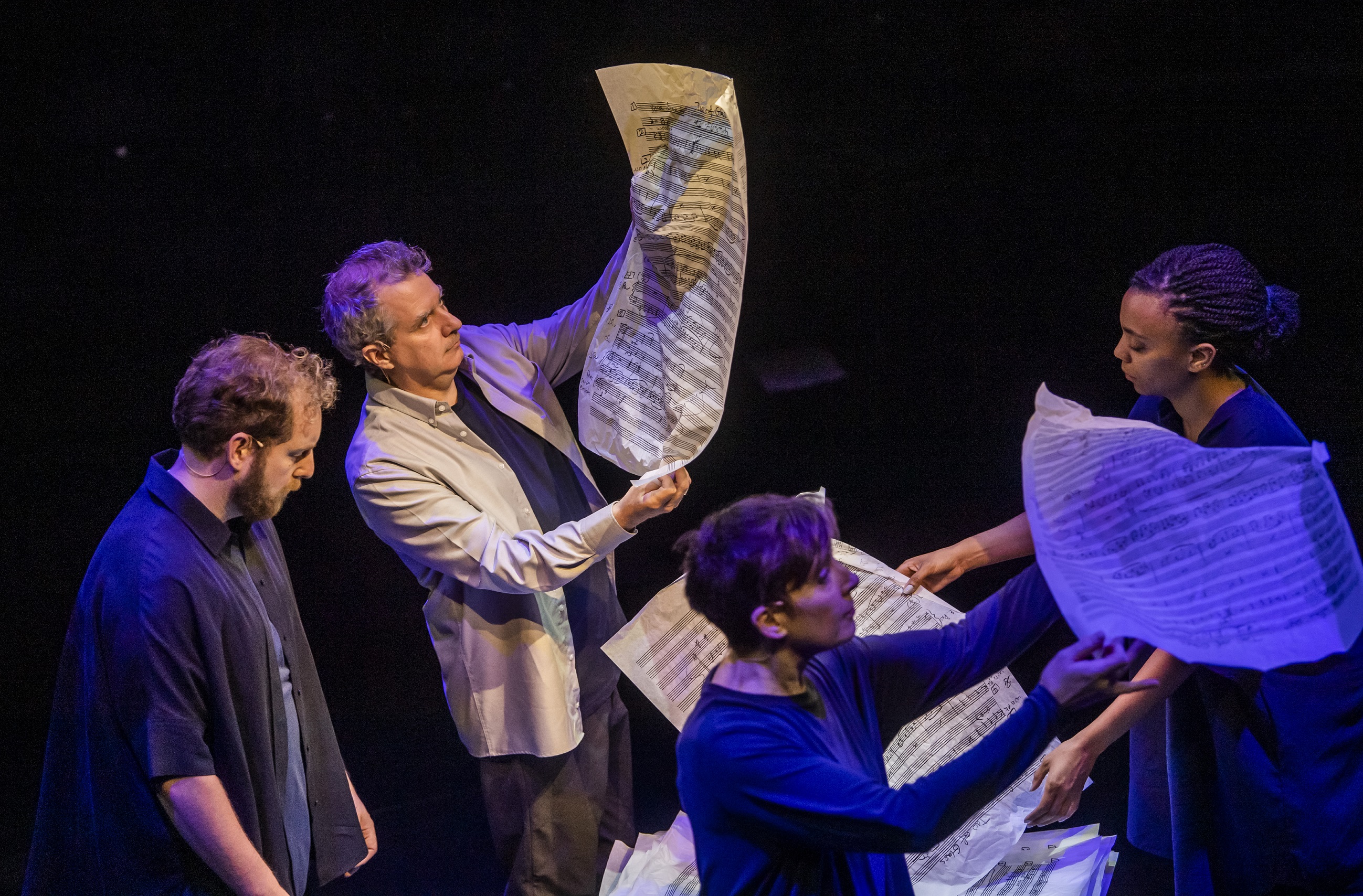 11Tao-of-Glass_Phelim-McDermott_MIF2019-c-Tristram-Kenton
9Tao-of-Glass_Phelim-McDermott-Sarah-Wright_MIF2019-c-Tristram-Kenton
13Tao-of-Glass_Phelim-McDermott-Janet-Etuk-David-Emmings-_MIF2019-c-Tristram-Kenton
7Tao-of-Glass_Phelim-McDermott_MIF2019-c-Tristram-Kenton
14Tao-of-Glass_Phelim-McDermott-Sarah-Wright-Janet-Etuk-David-Emmings-_MIF2019-c-Tristram-Kenton
8Tao-of-Glass_Phelim-McDermott-Sarah-Wright-Janet-Etuk-David-Emmings-_MIF2019-c-Tristram-Kenton
2-Tao-of-Glass_MIF2019-c-Tristram-Kenton-featuring-Phelim-McDermott
6Tao-of-Glass_Phelim-McDermott_MIF2019-c-Tristram-Kenton
5Tao-of-Glass_Phelim-McDermott-Sarah-Wright-Janet-Etuk-_MIF2019-c-Tristram-Kenton
4Tao-of-Glass_Phelim-McDermott_MIF2019-c-Tristram-Kenton
10Tao-of-Glass_Sarah-Wright-Janet-Etuk-_MIF2019-c-Tristram-Kenton
17Tao-of-Glass_Phelim-McDermott-Sarah-Wright-David-Emmings-_MIF2019-c-Tristram-Kenton
18Tao-of-Glass_Phelim-McDermott-Sarah-Wright-Janet-Etuk-David-Emmings-_MIF2019-c-Tristram-Kenton
16Tao-of-Glass_Phelim-McDermott-Sarah-Wright-Janet-Etuk-David-Emmings-_MIF2019-c-Tristram-Kenton
3-Tao-of-Glass_MIF2019-c-Tristram-Kenton-featuring-performers-Phelim-McDermott-and-Sarah-Wright
1-Tao-of-Glass_MIF2019-c-Tristram-Kenton
12Tao-of-Glass_Phelim-McDermott-Sarah-Wright-Janet-Etuk-David-Emmings-_MIF2019-c-Tristram-Kenton
15Tao-of-Glass_Phelim-McDermott-Sarah-Wright-Janet-Etuk-David-Emmings-_MIF2019-c-Tristram-Kenton



















🎼 🎹 Philip Glass
📣 🎭 Phelim McDermott & Kirsty Housely
📐✏️ Fly Davis
🎧🎤 Giles Thomas
⚡️💡 Colin Grenfell