Now Playing..
Gypsy – Royal Exchange Theatre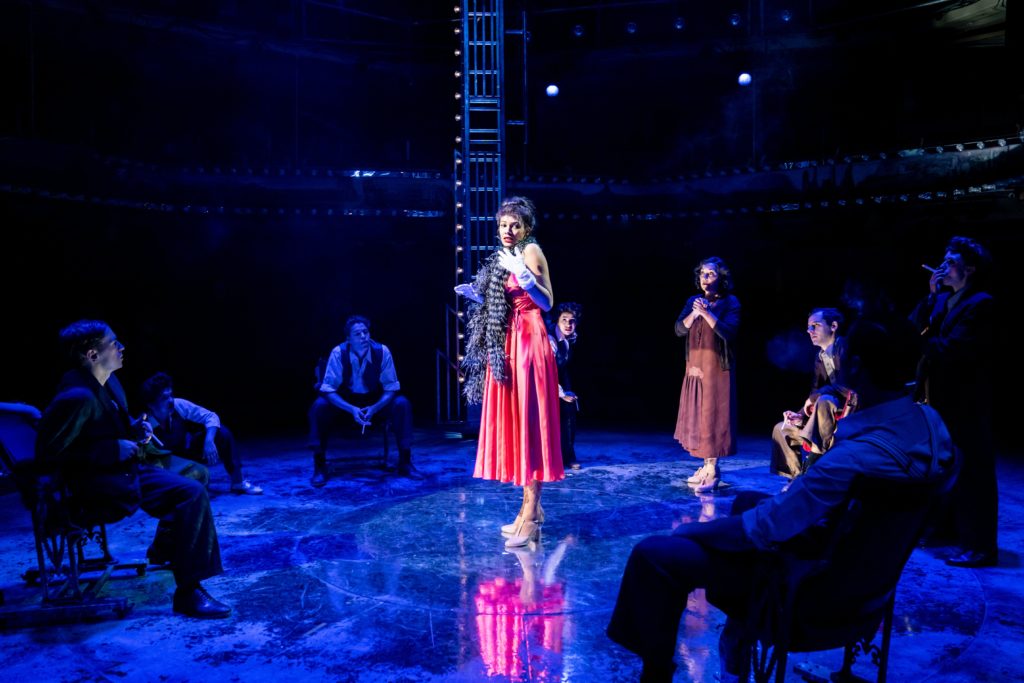 Directed by Jo Davies
Design Francis O'Connor
Lighting Design Colin Grenfell
Recently on:
Cbeebies Hansel & Gretel – Cbeebies/BBC 1, Directed by Jon Spooner
Wild Goose Dreams -Bath Theatre Royal, directed by Michael Boyd
The King of Hell's Palace – Hampstead Theatre, directed by Michael Boyd
Set design Tom Piper
Associate Lighting Designer Jason Addison
Lighting Design Colin Grenfell
Photos Ellie Kurttz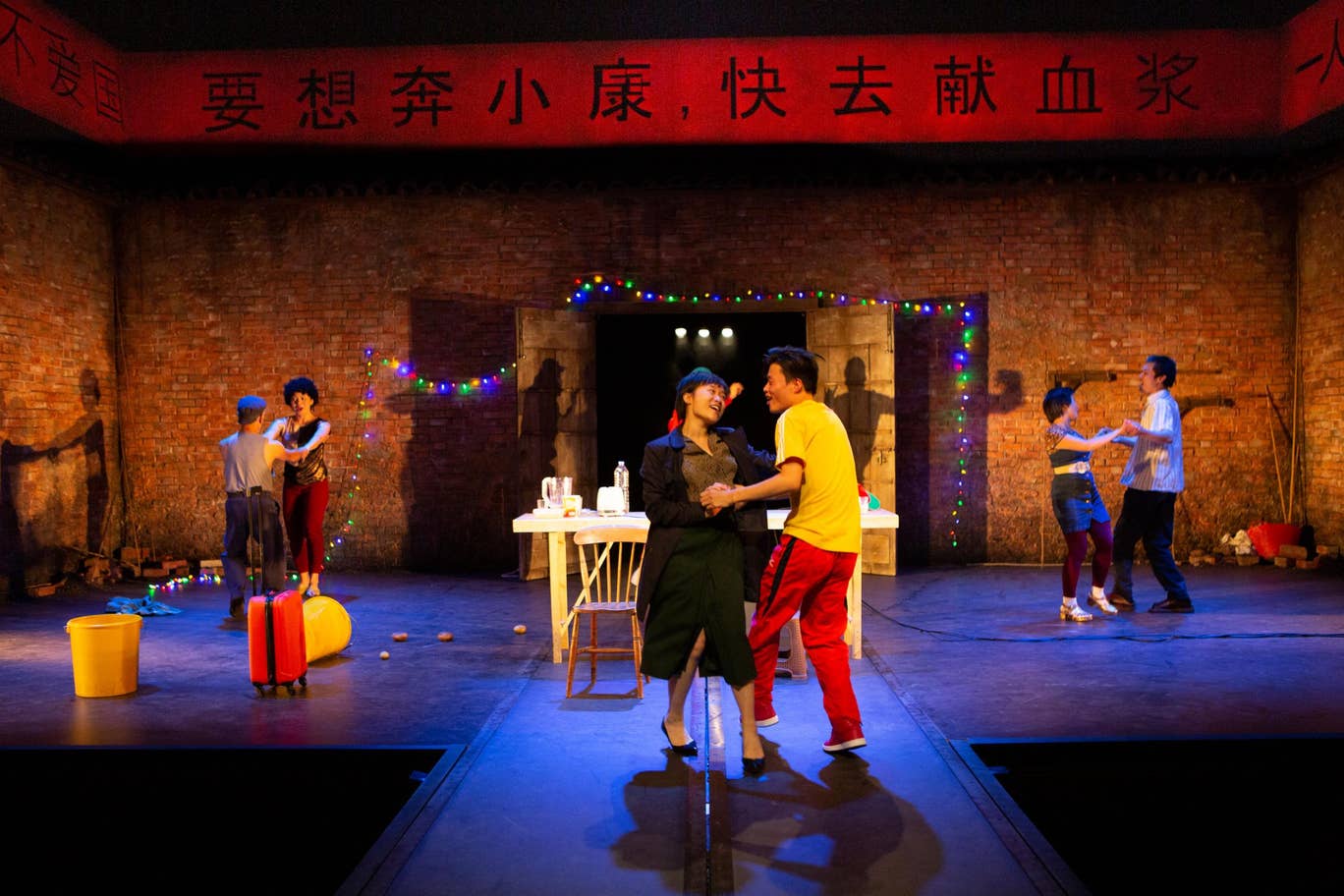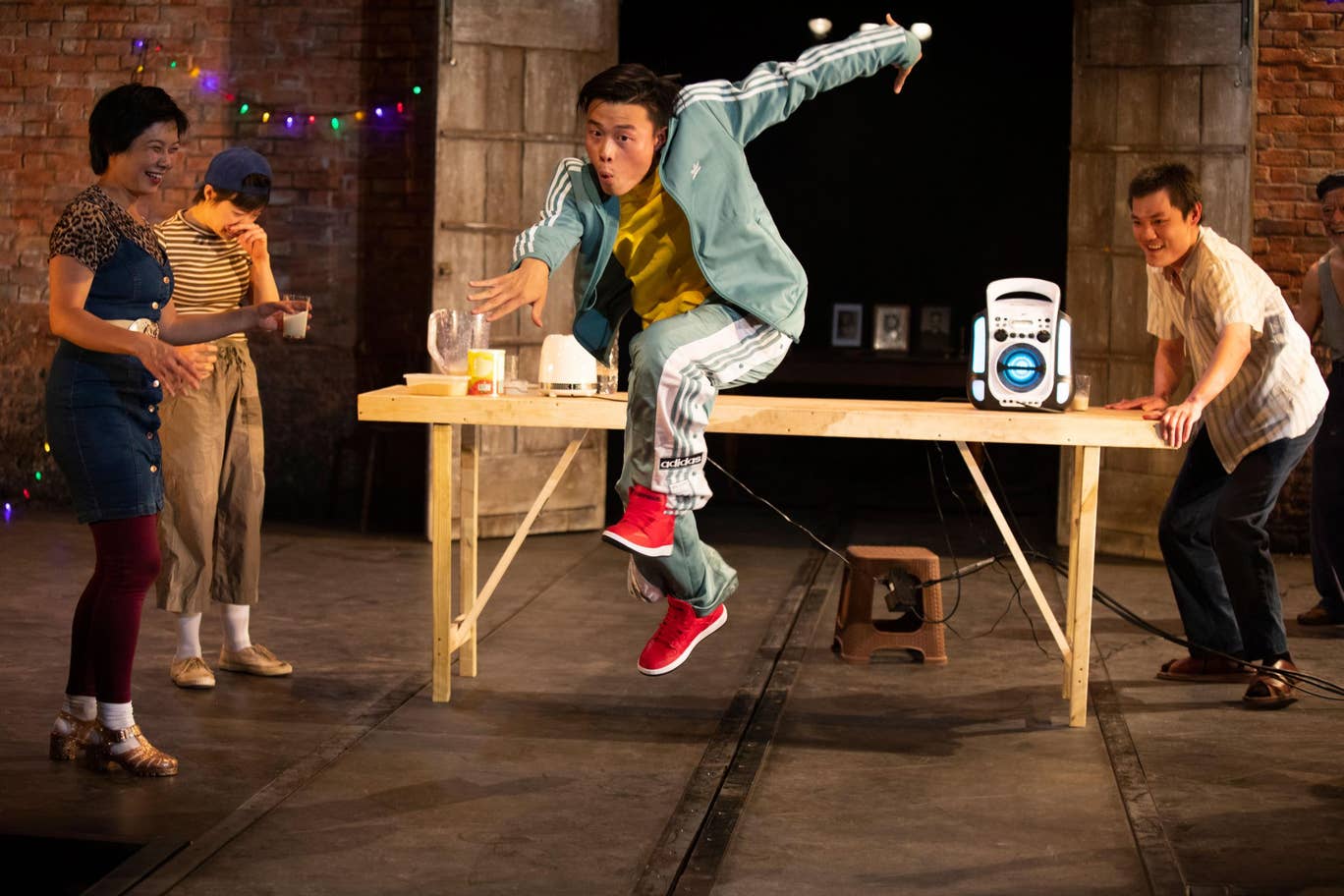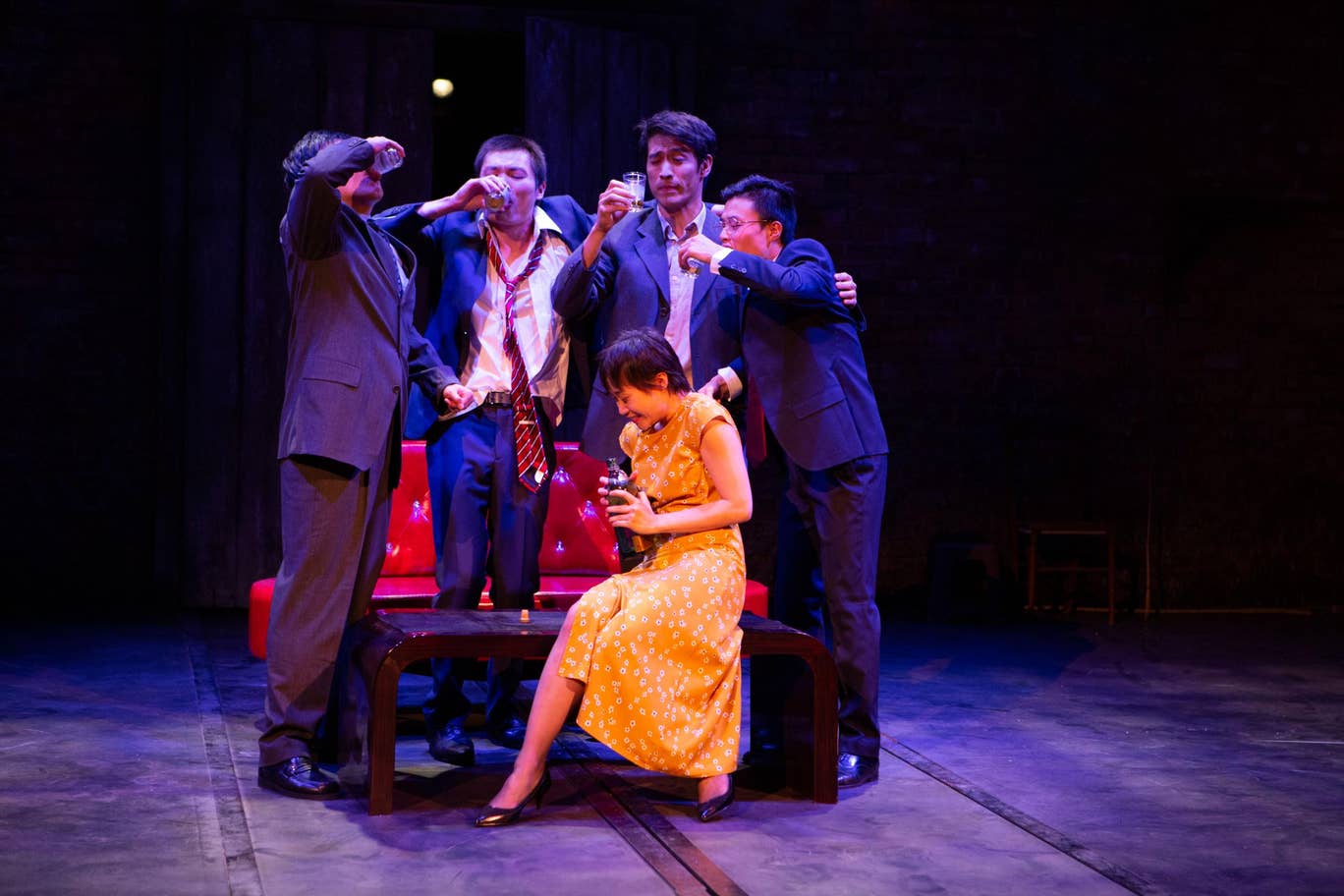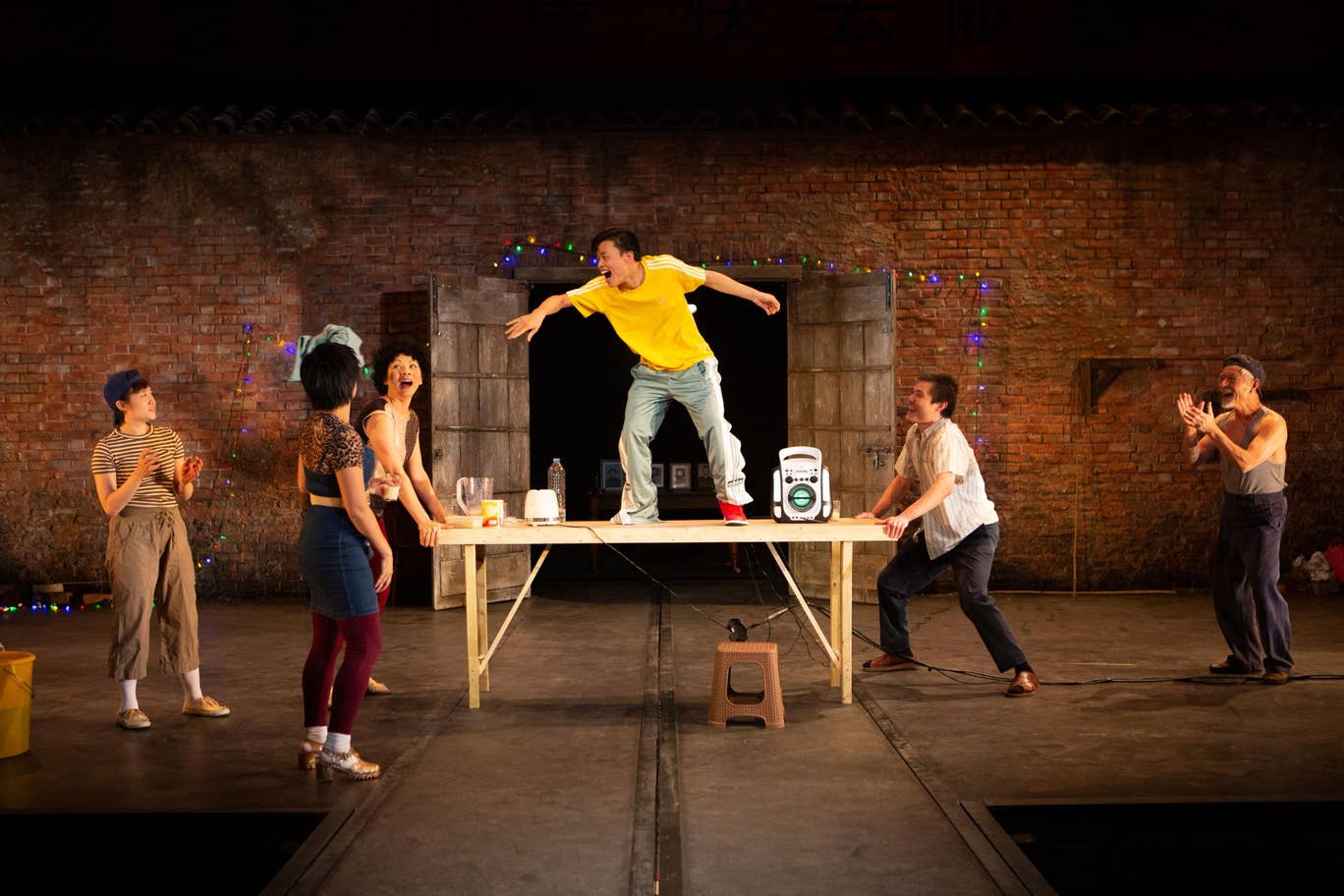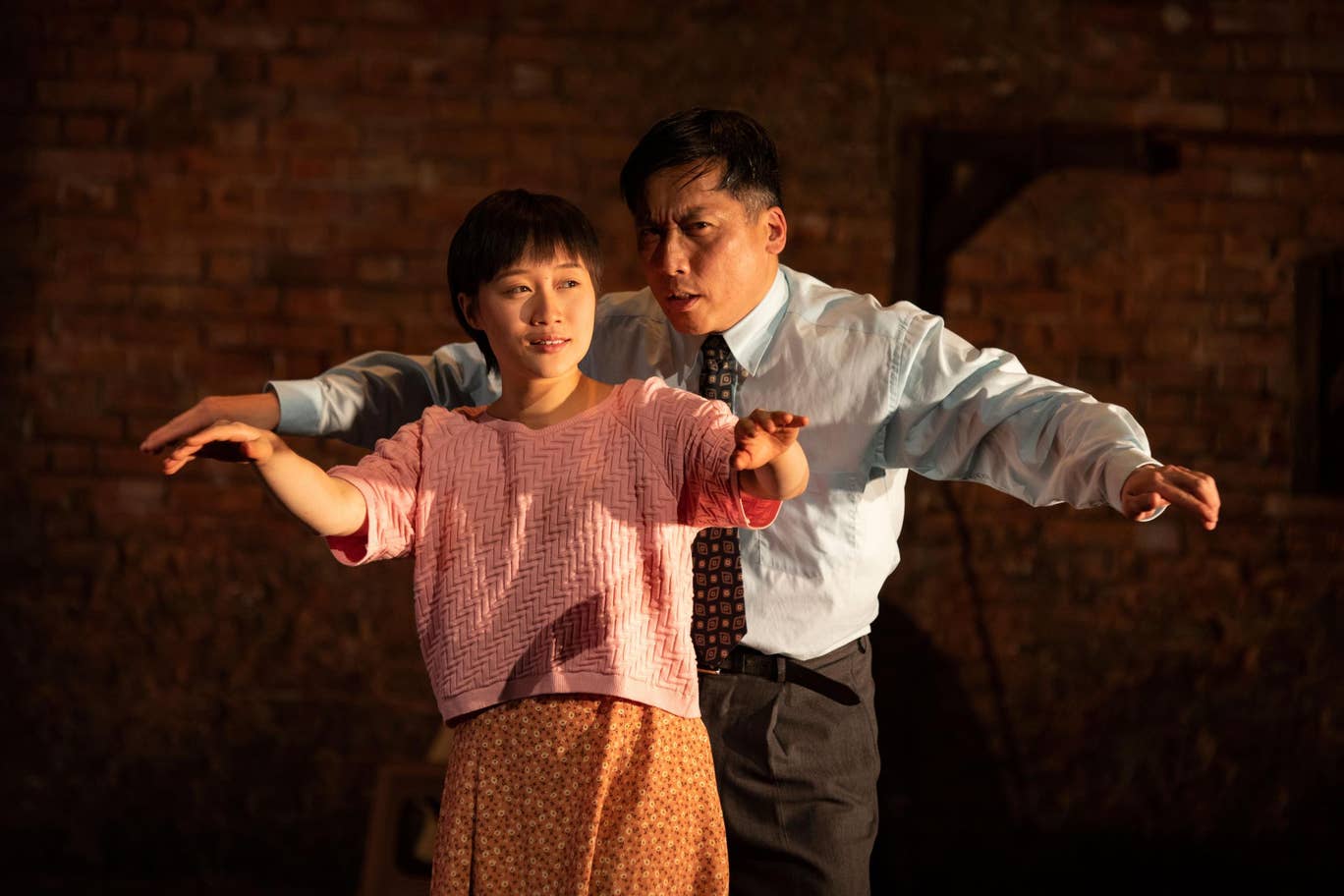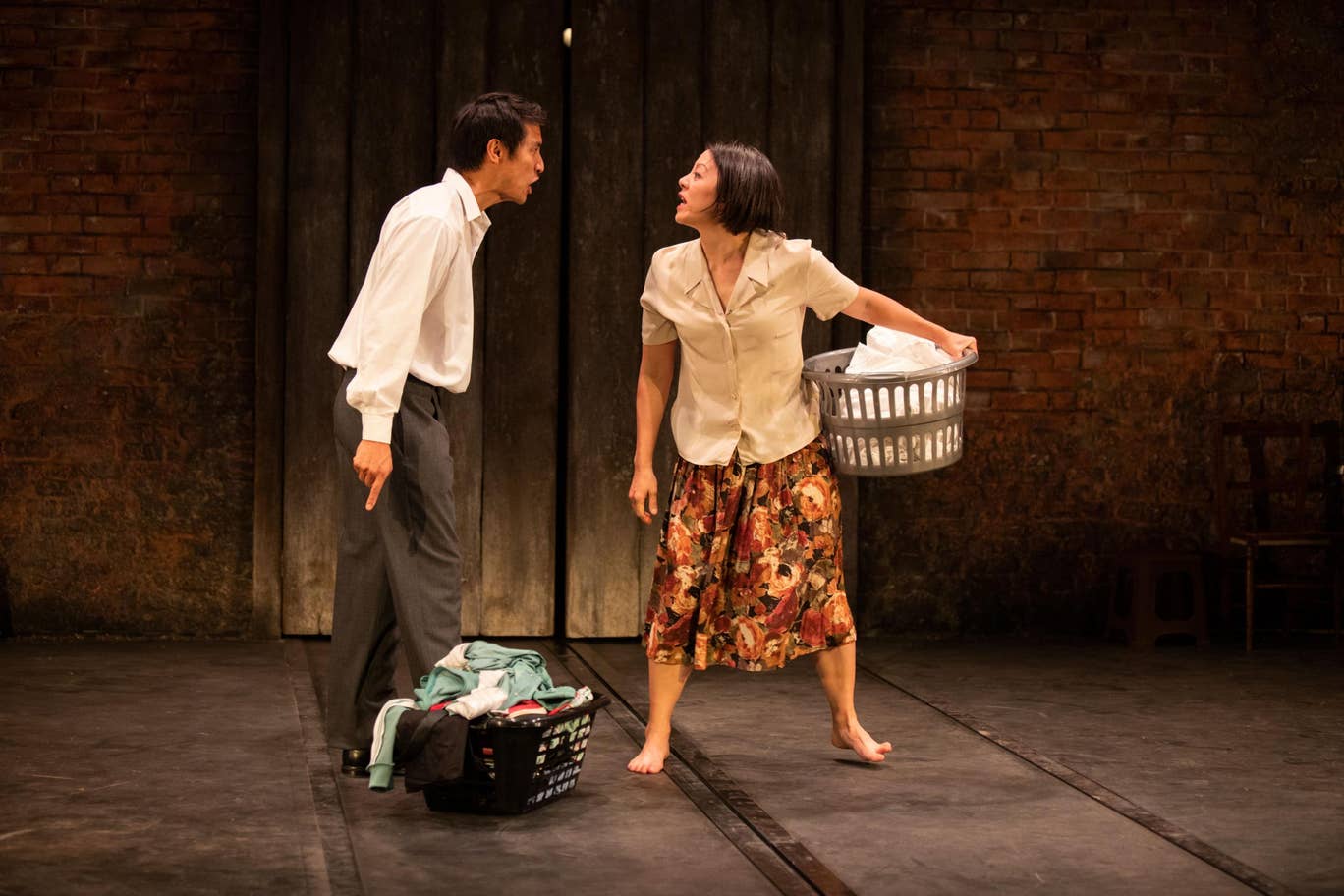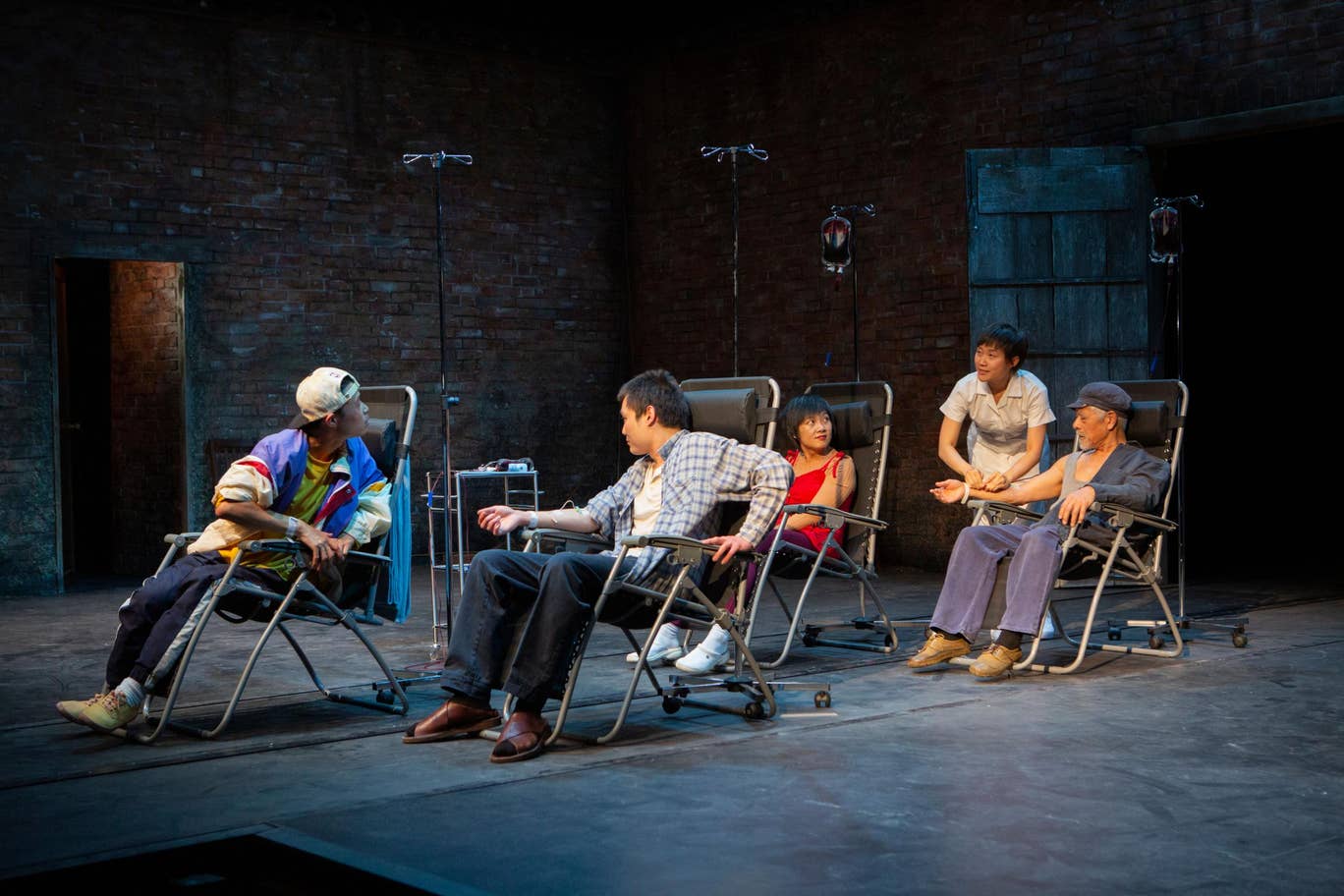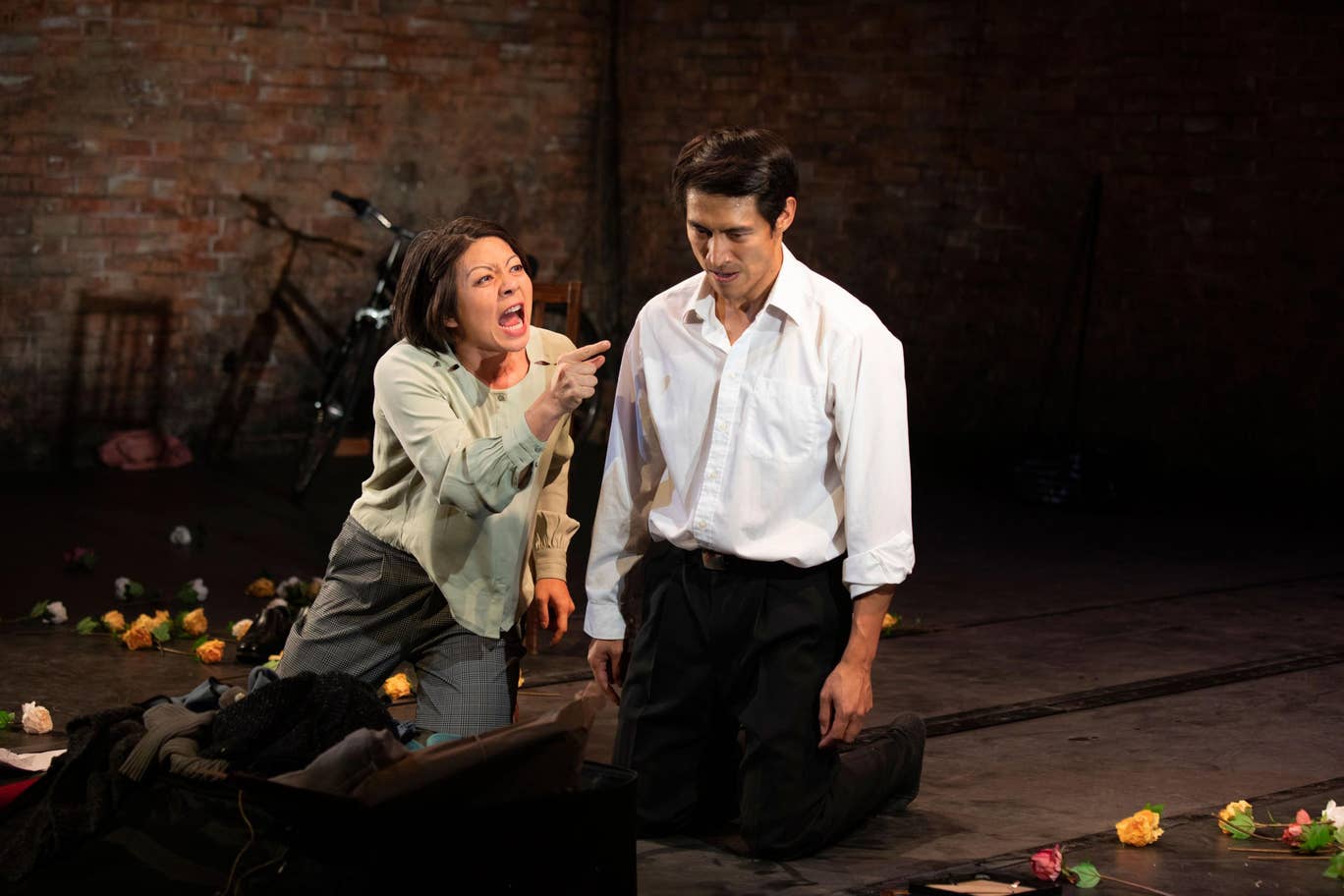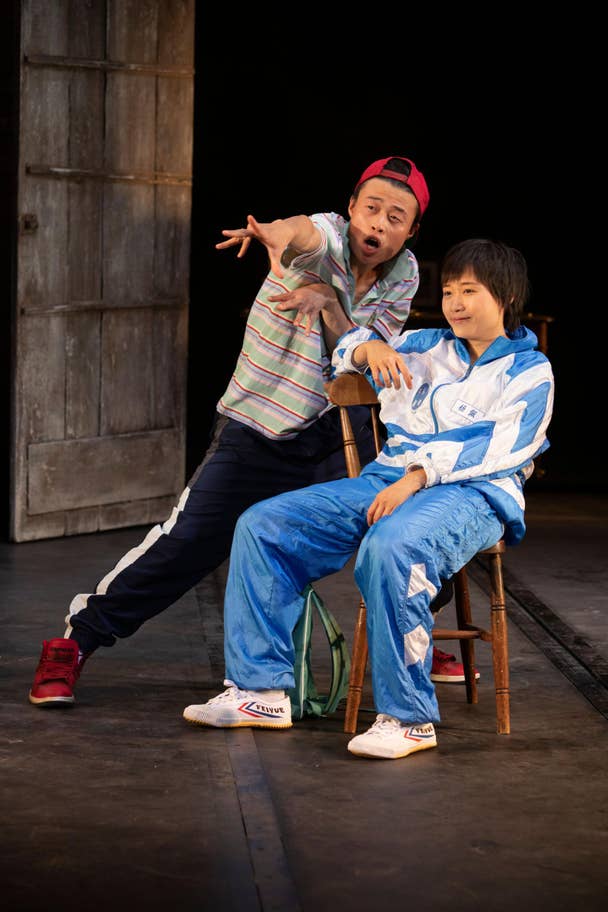 Macbeth – Royal Exchange Manchester , directed by Christopher Haydon
Set & Costume Design Oli Townsend
Lighting Design Colin Grenfell
Photos Johan Persson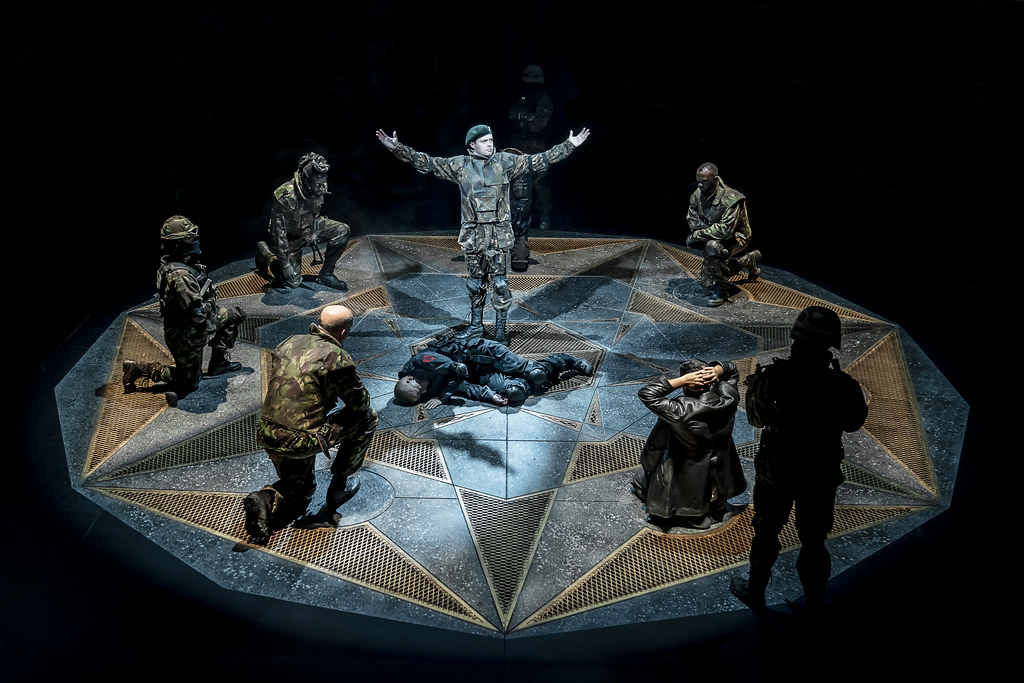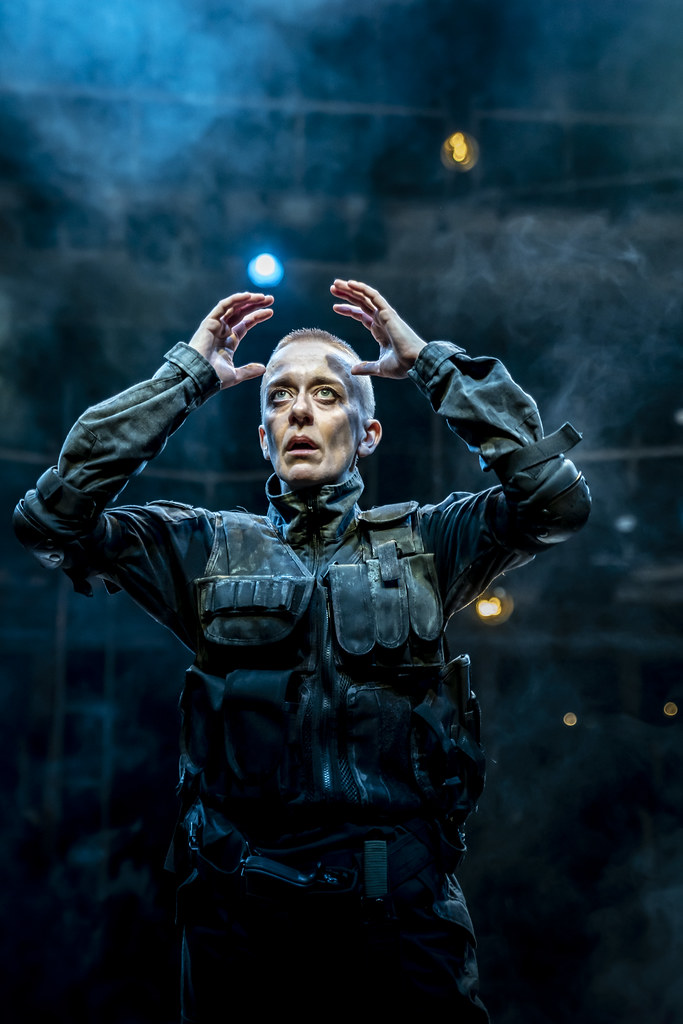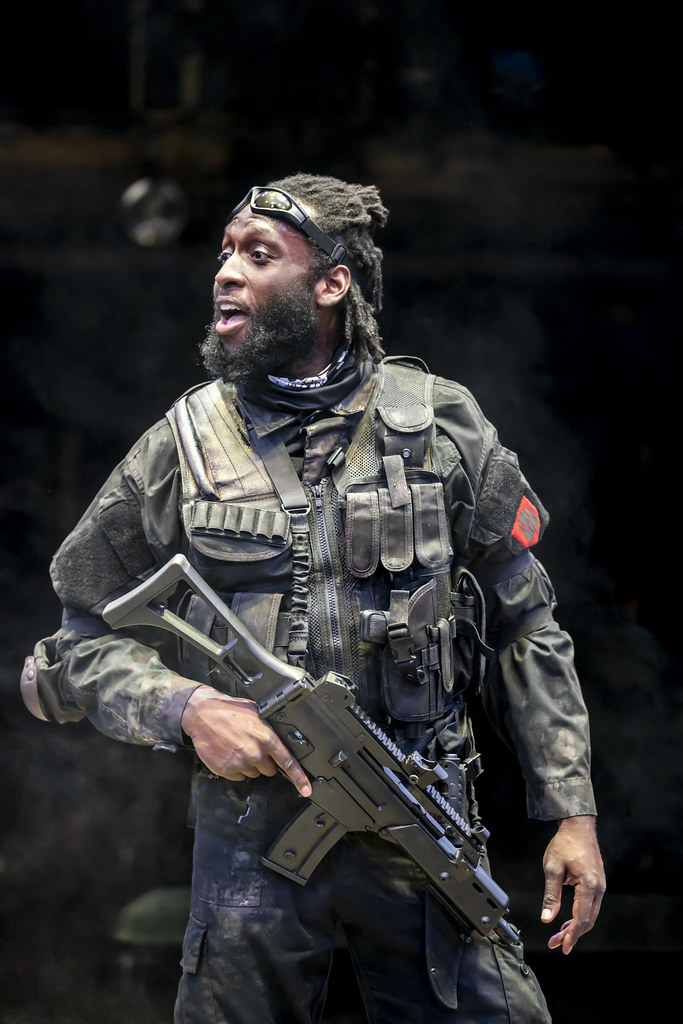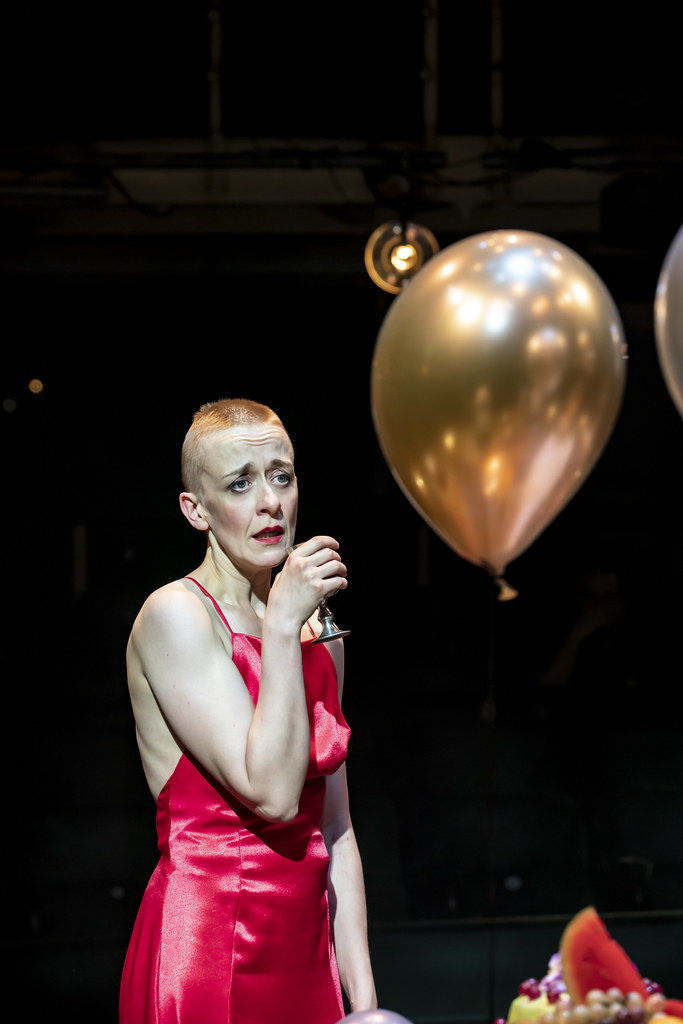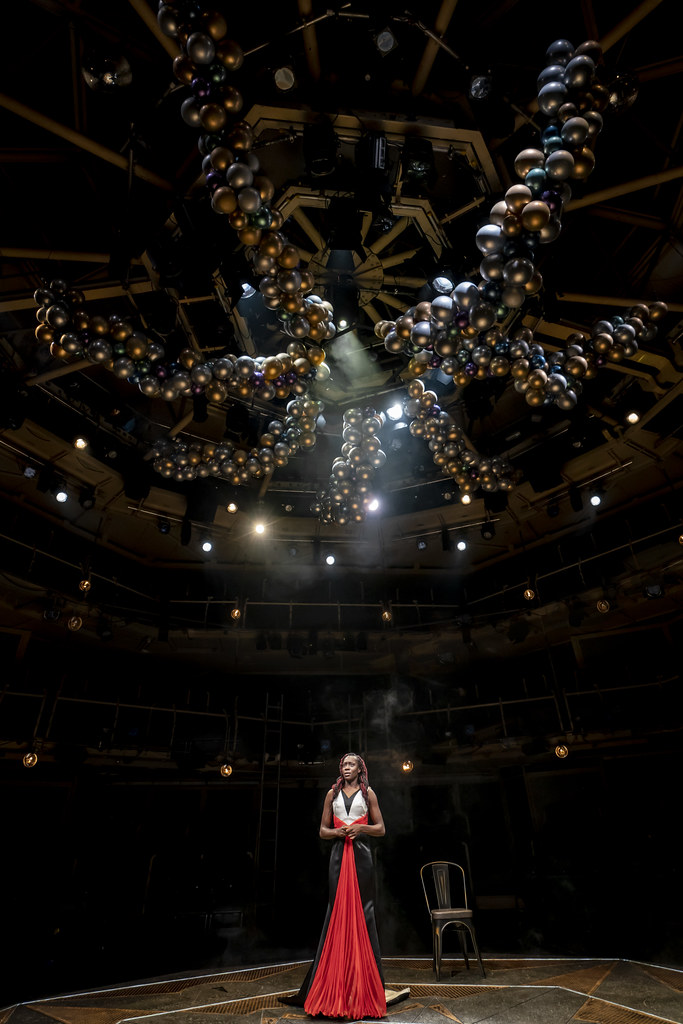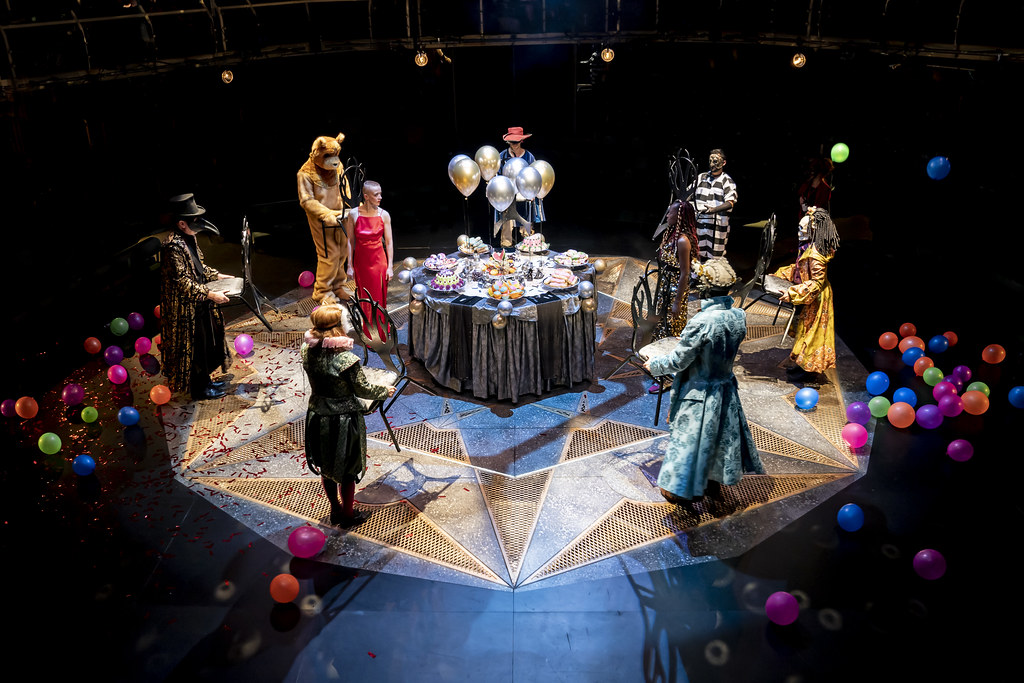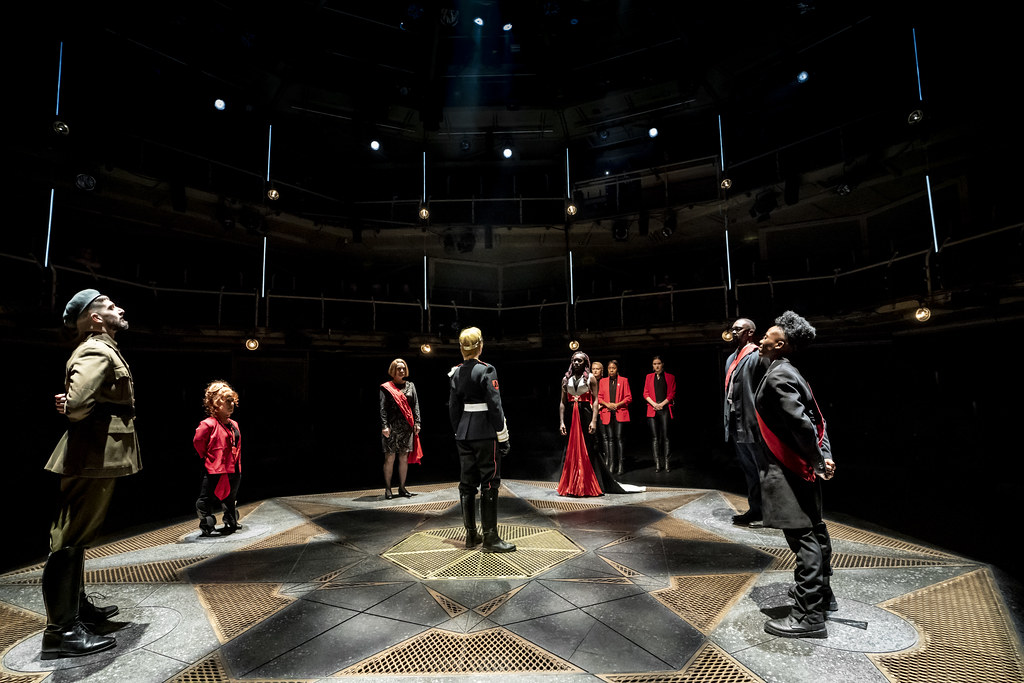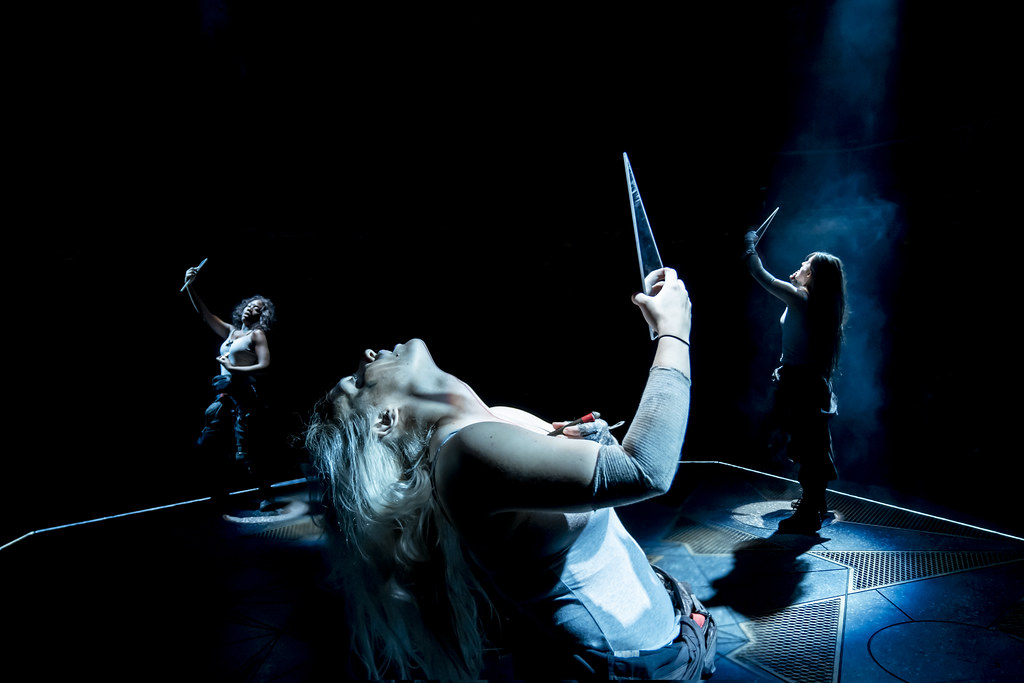 Tao of glass
Produced by Manchester International Festival – touring shortly..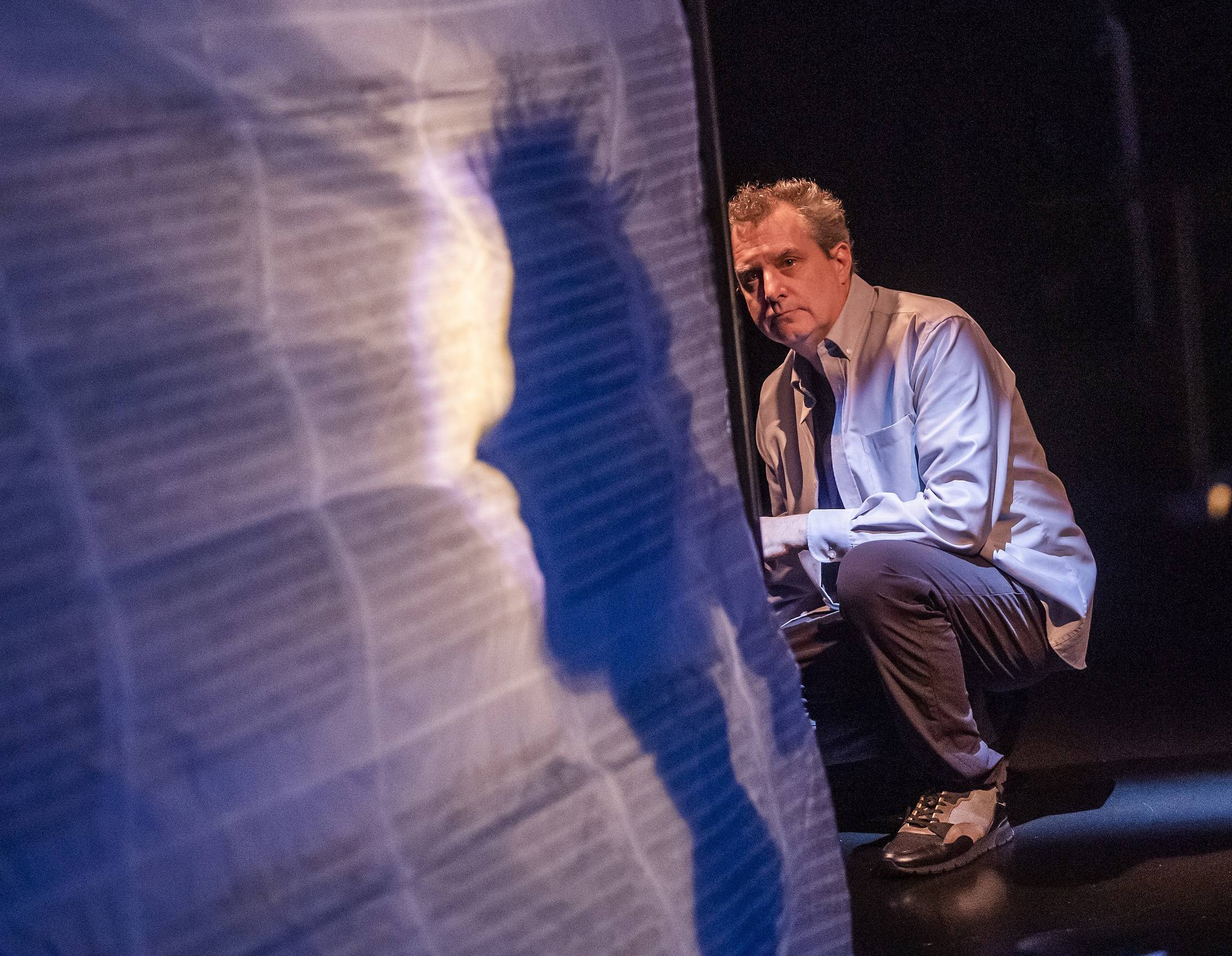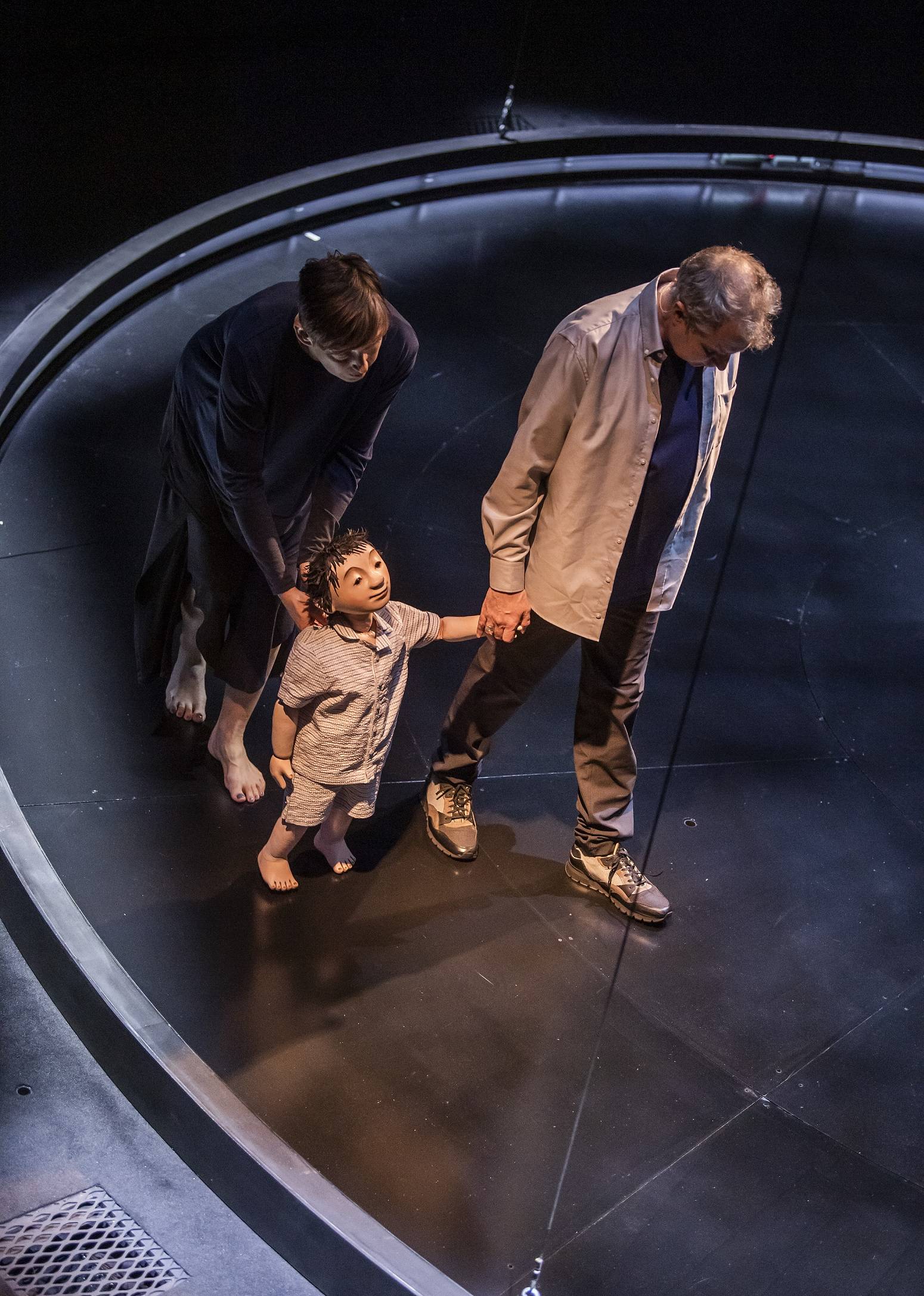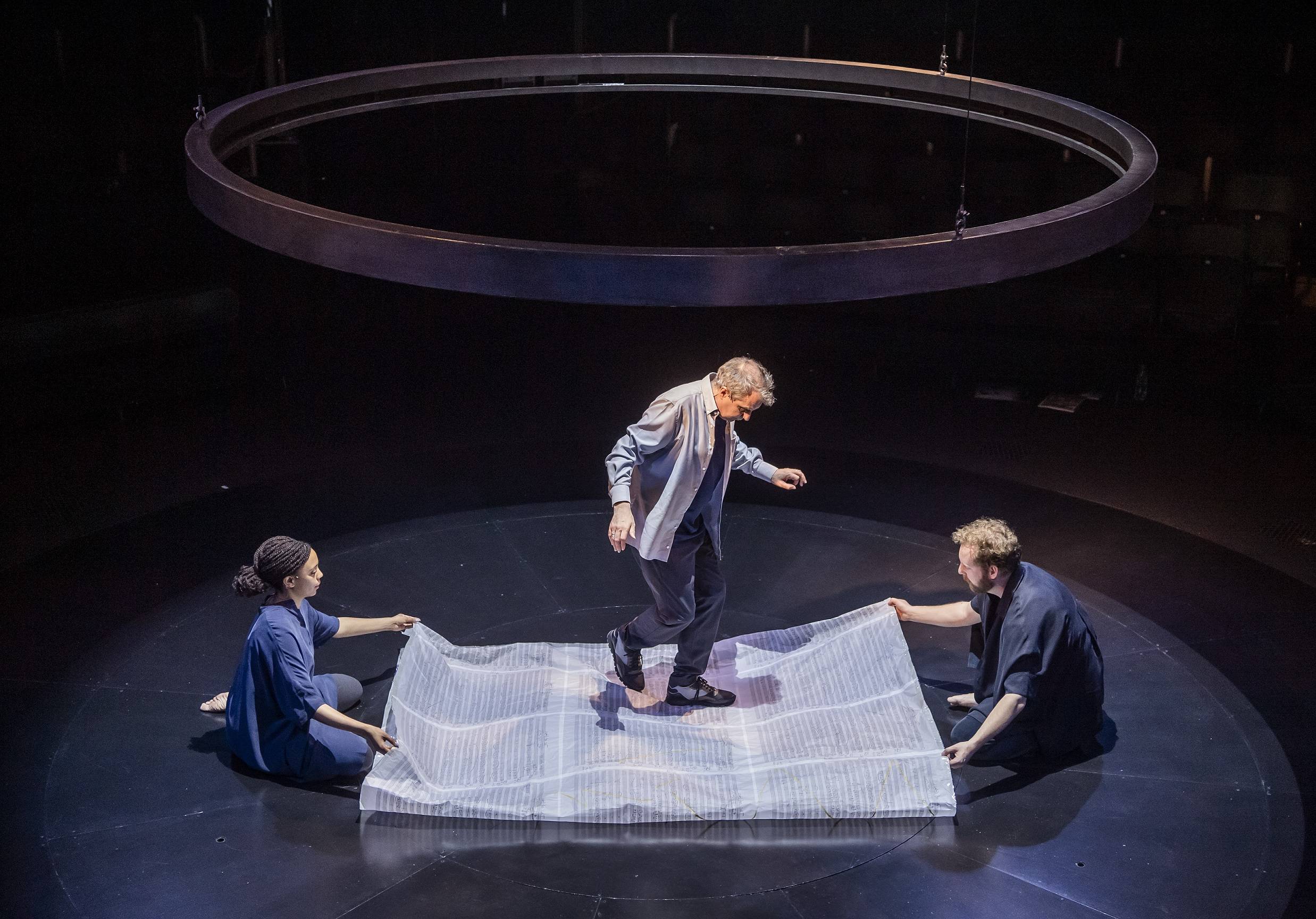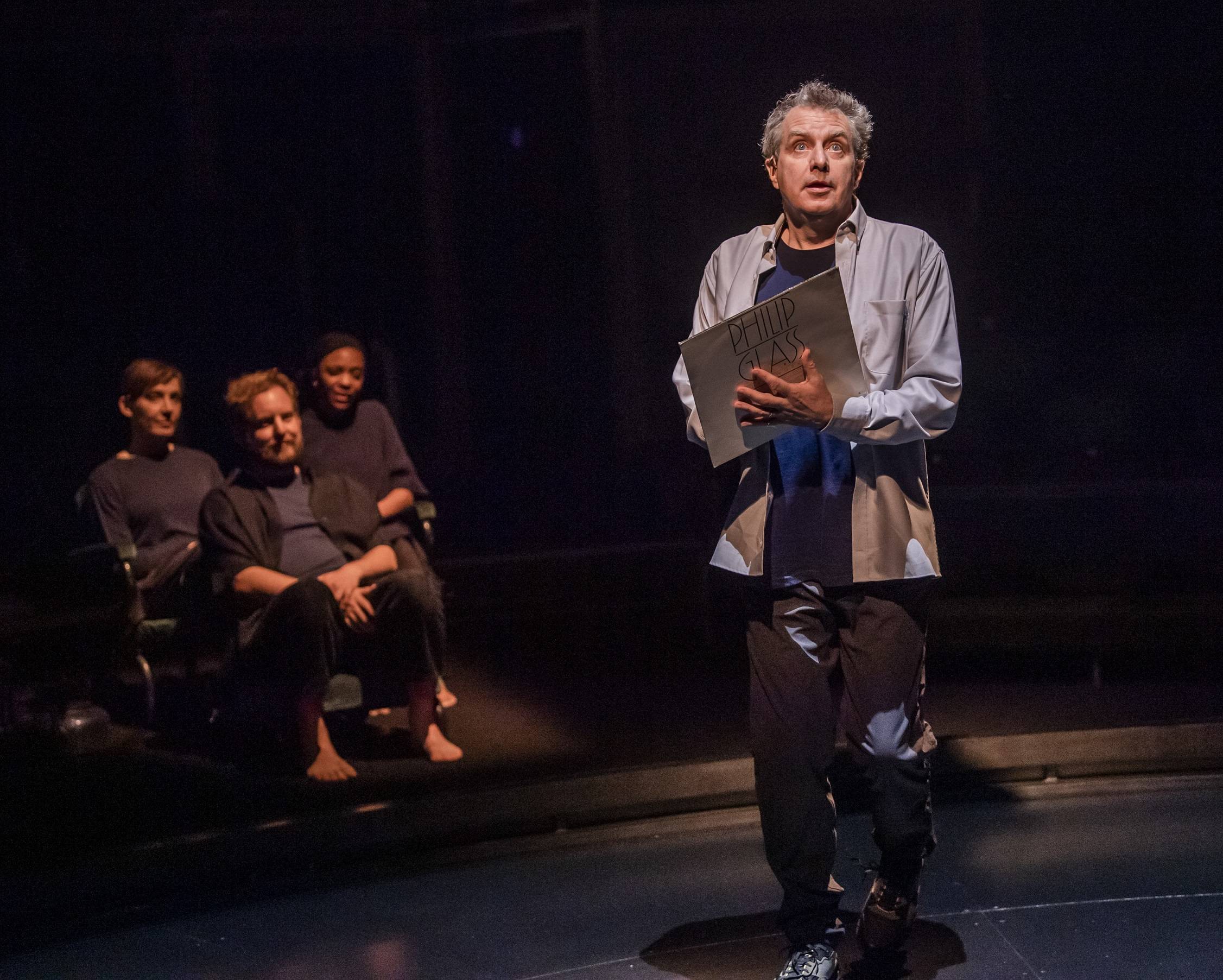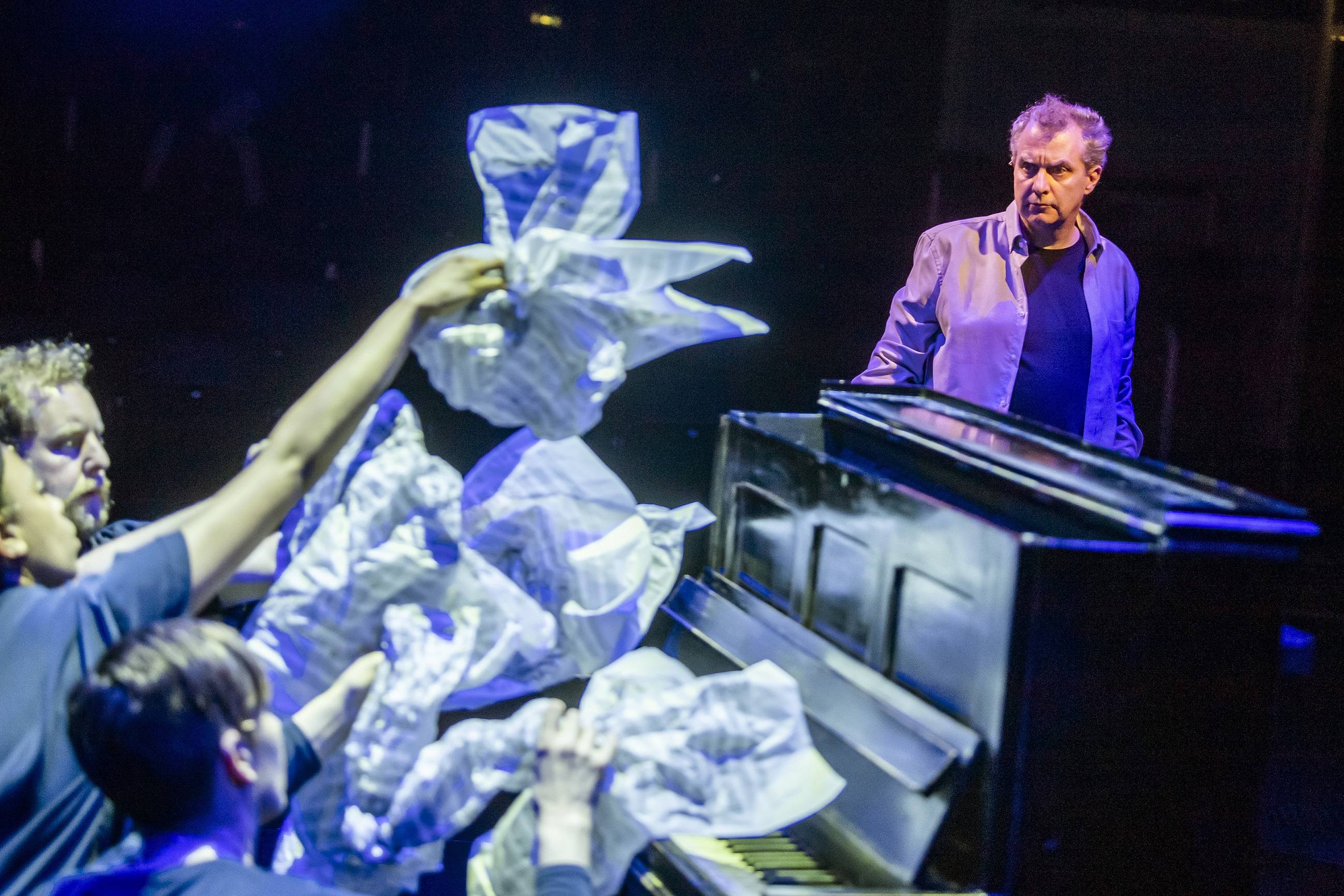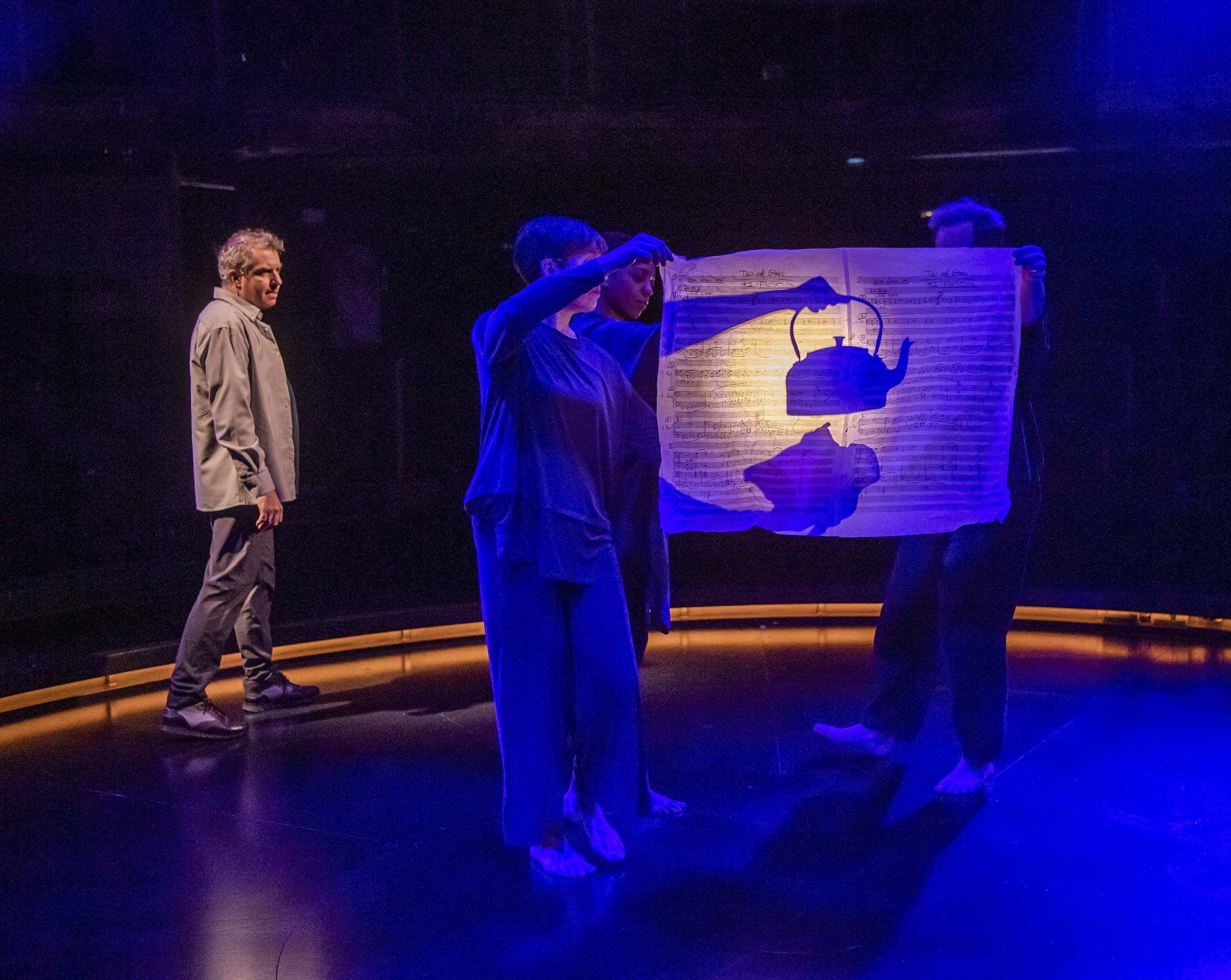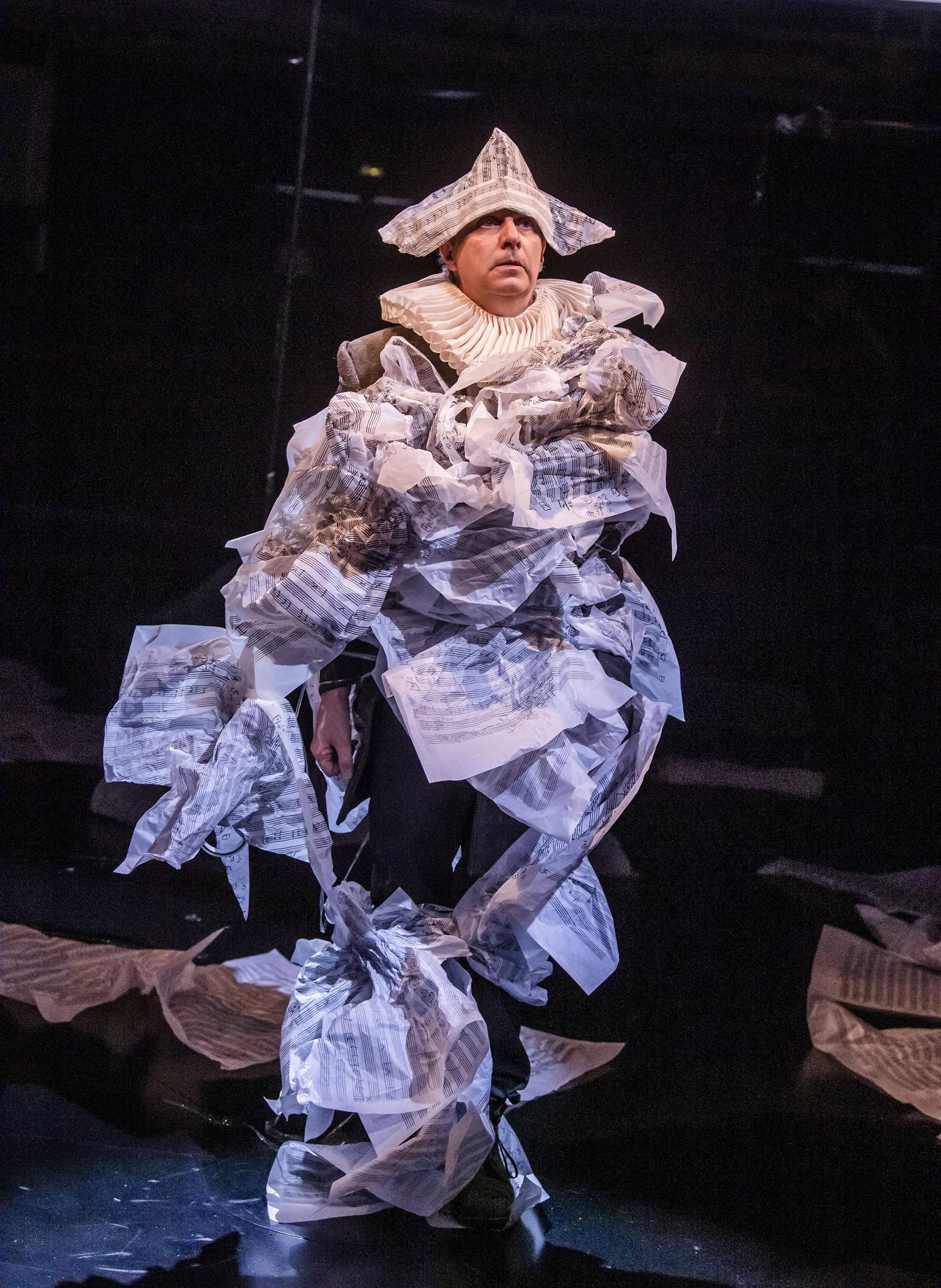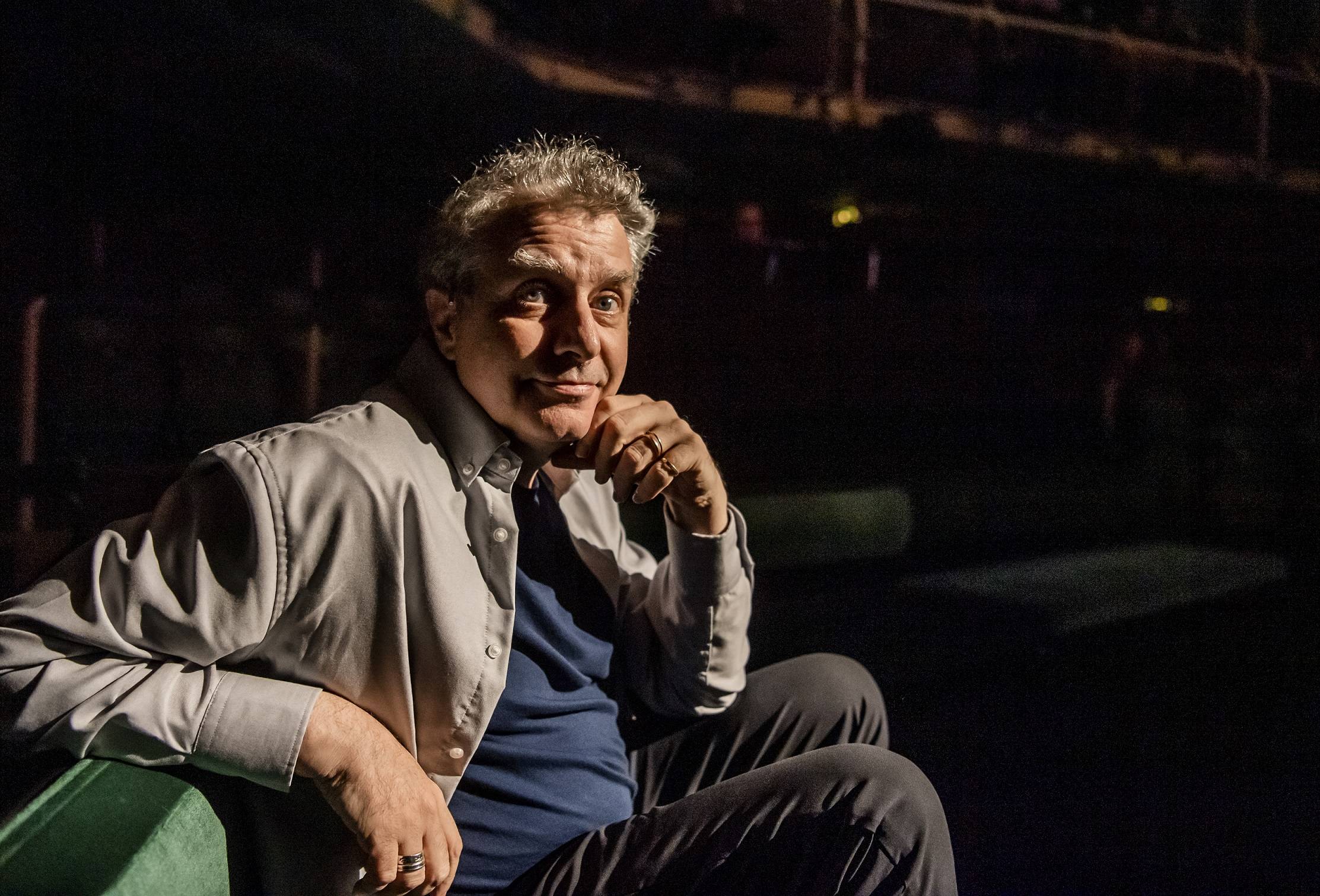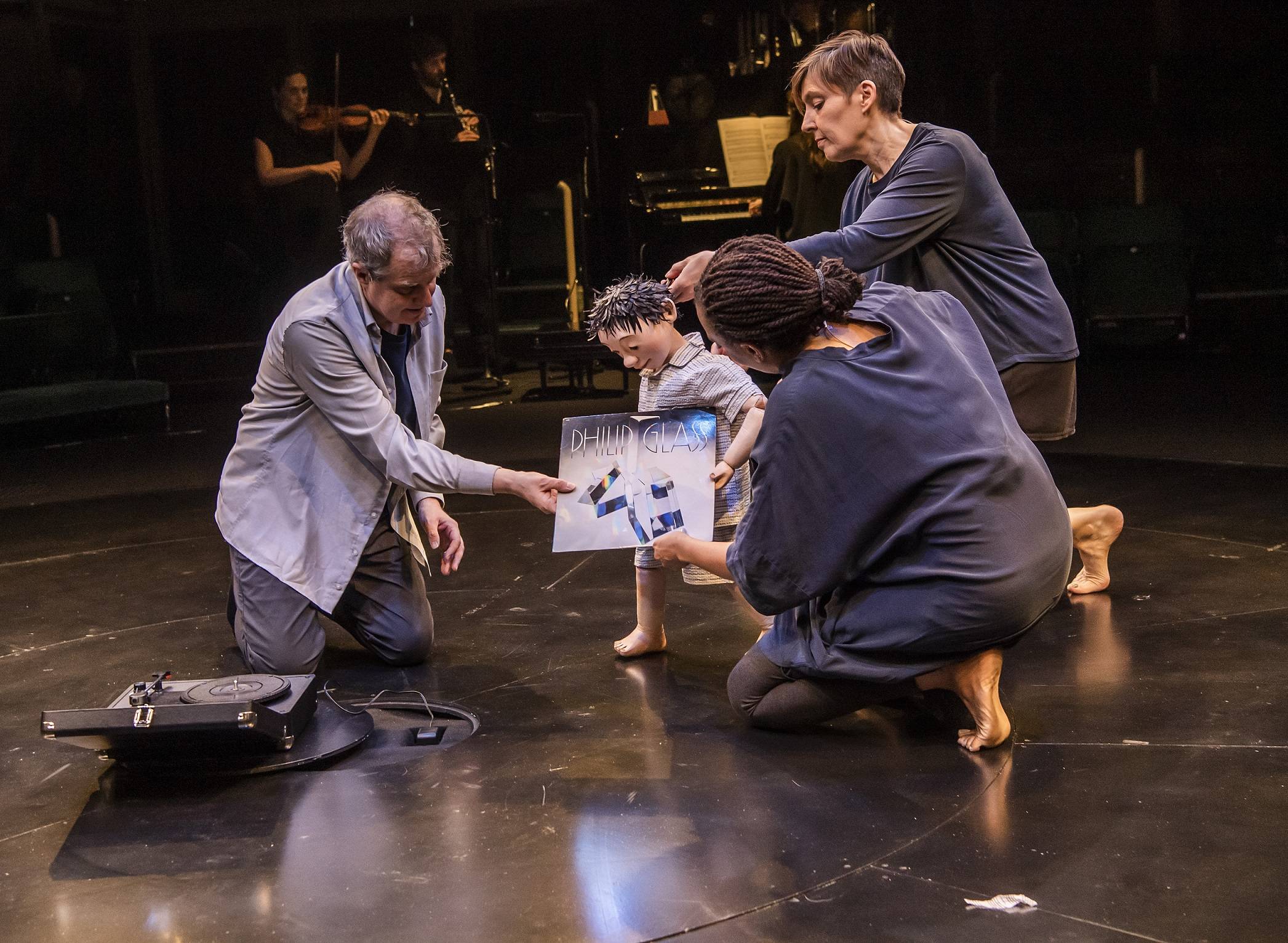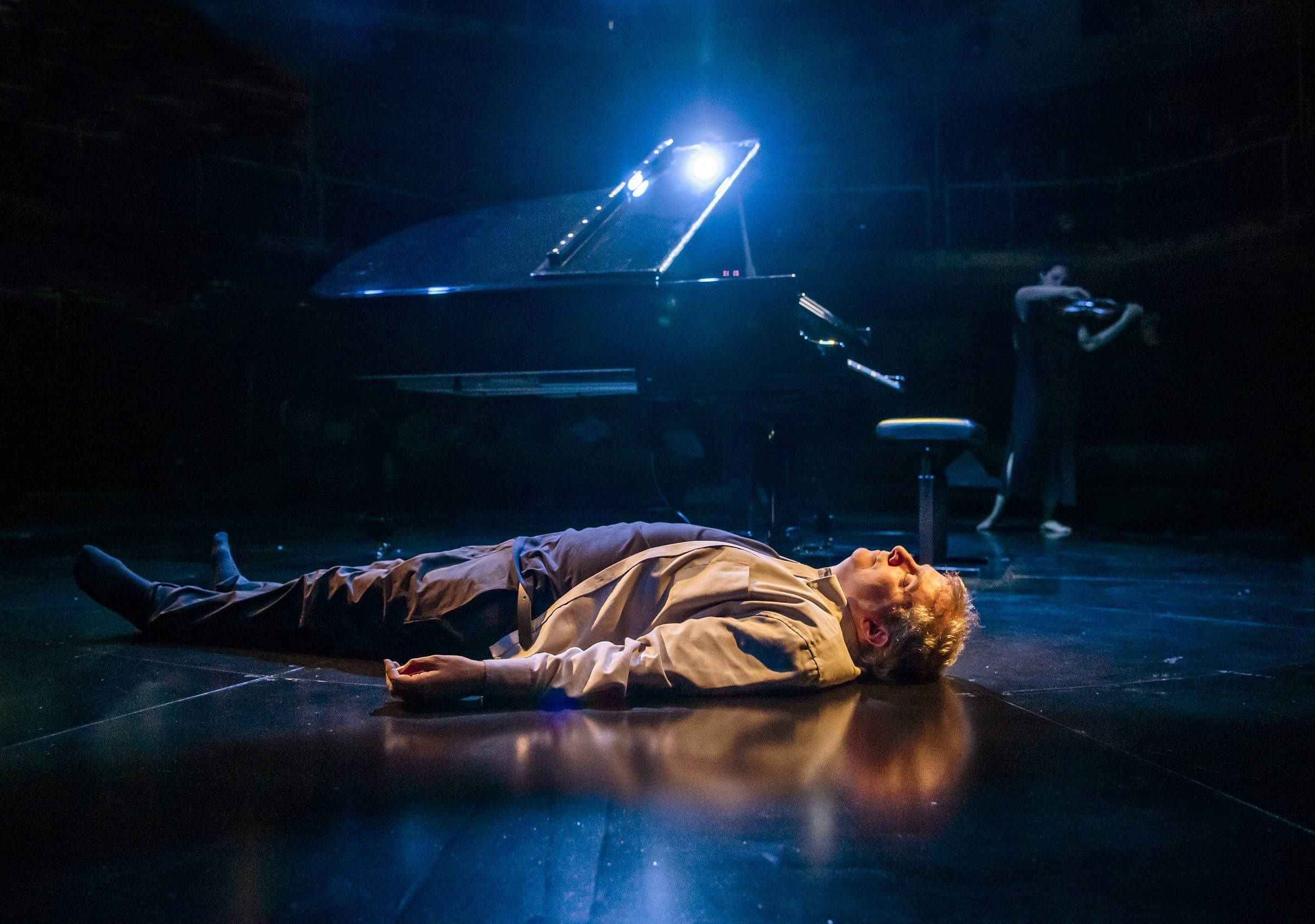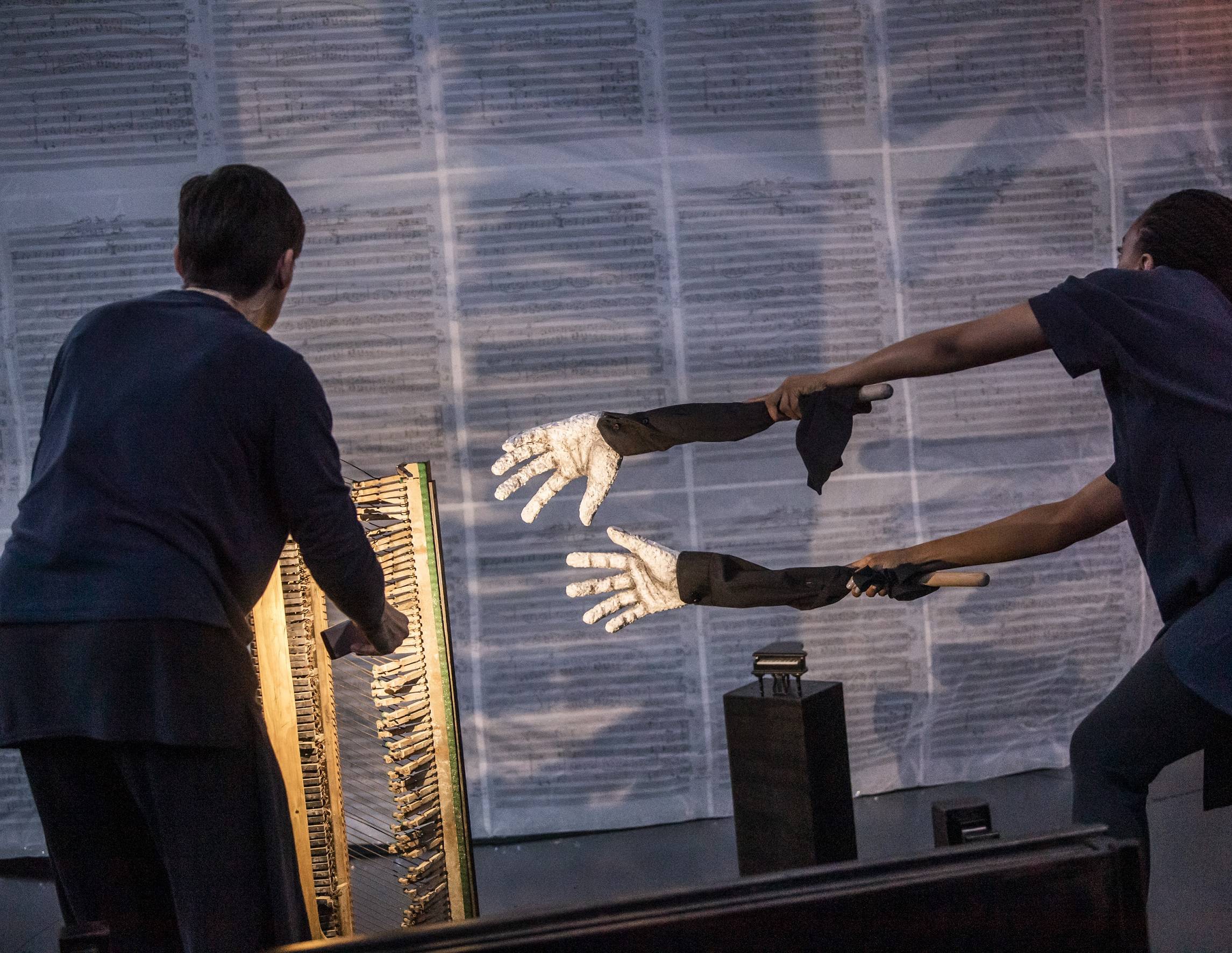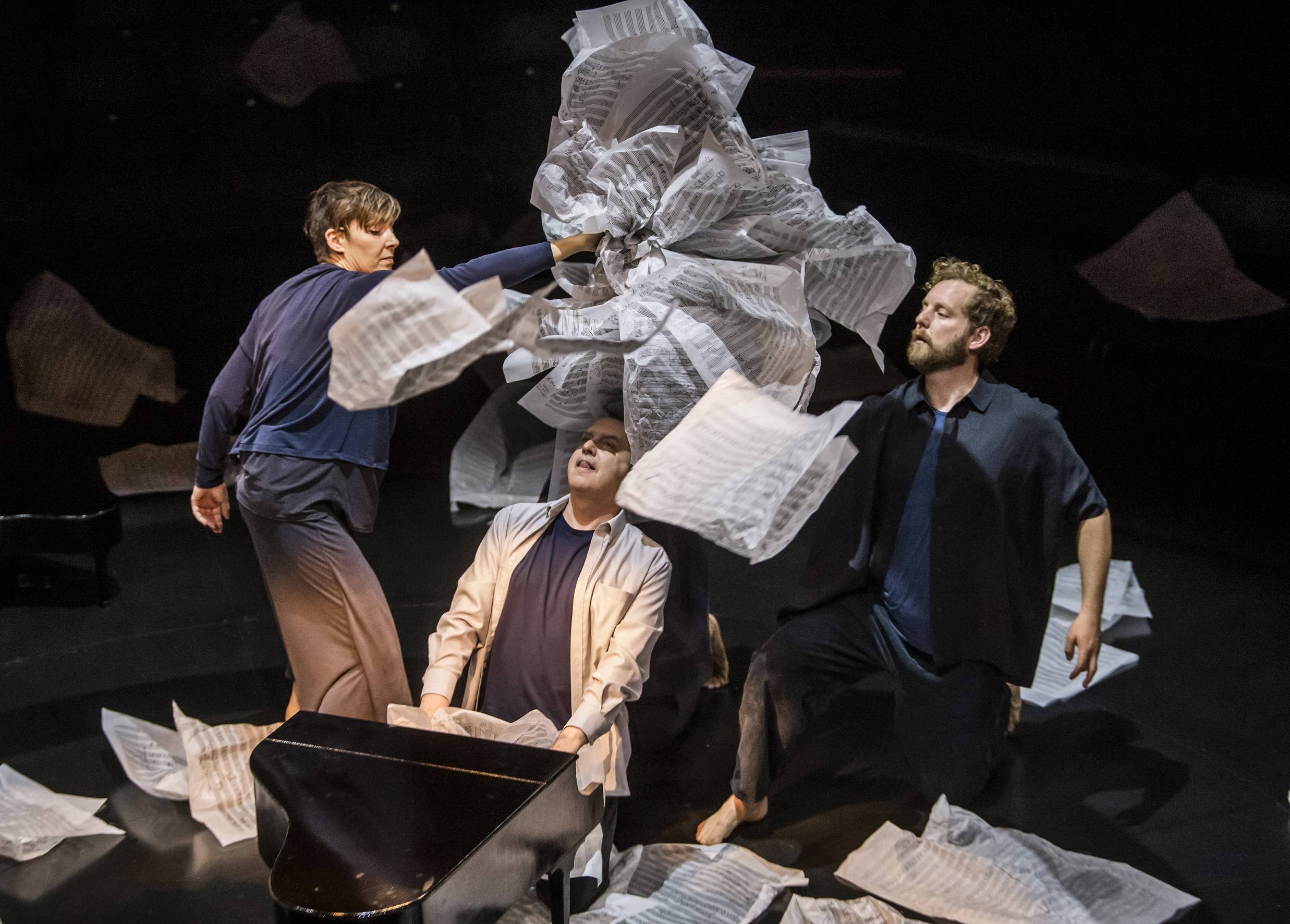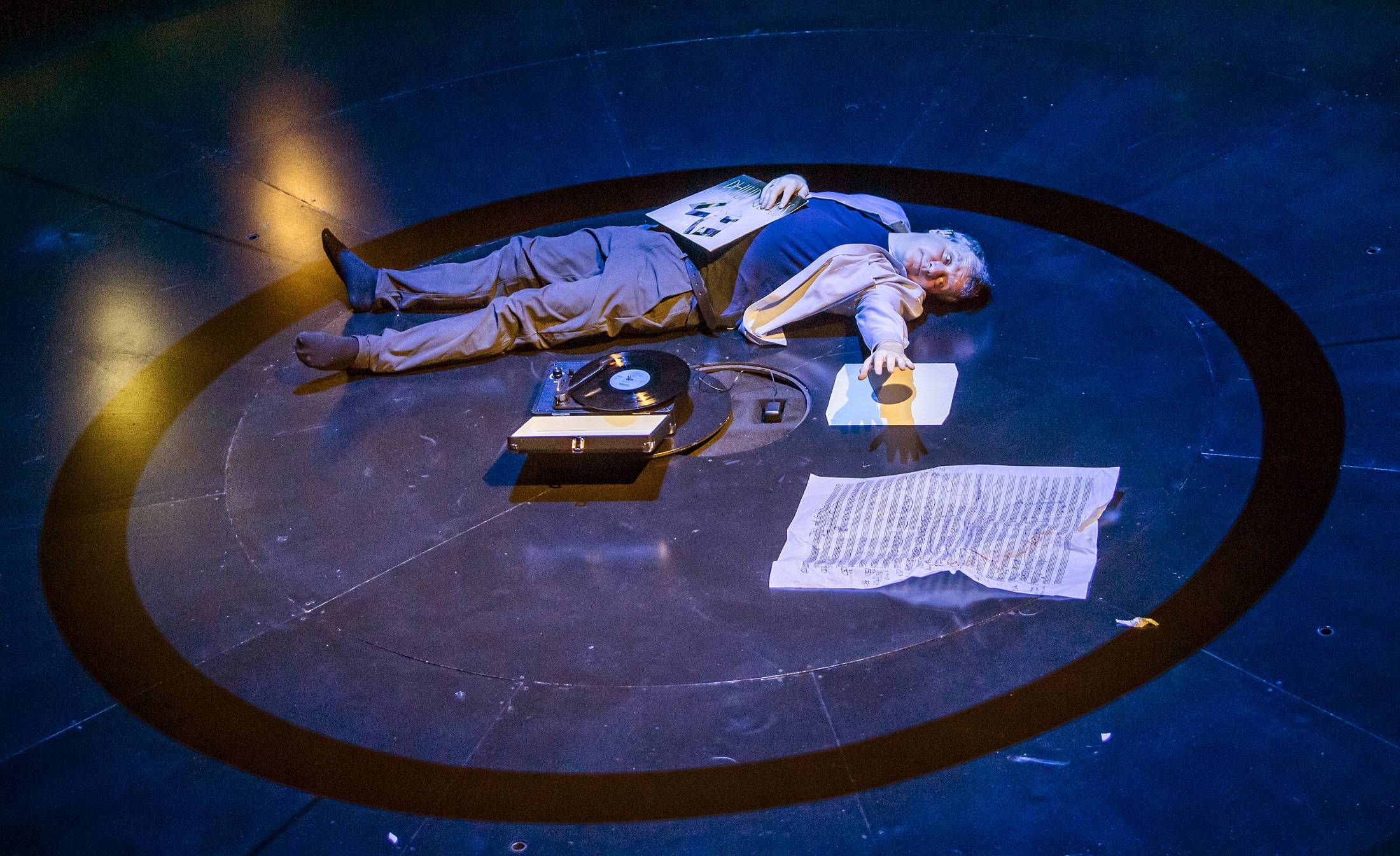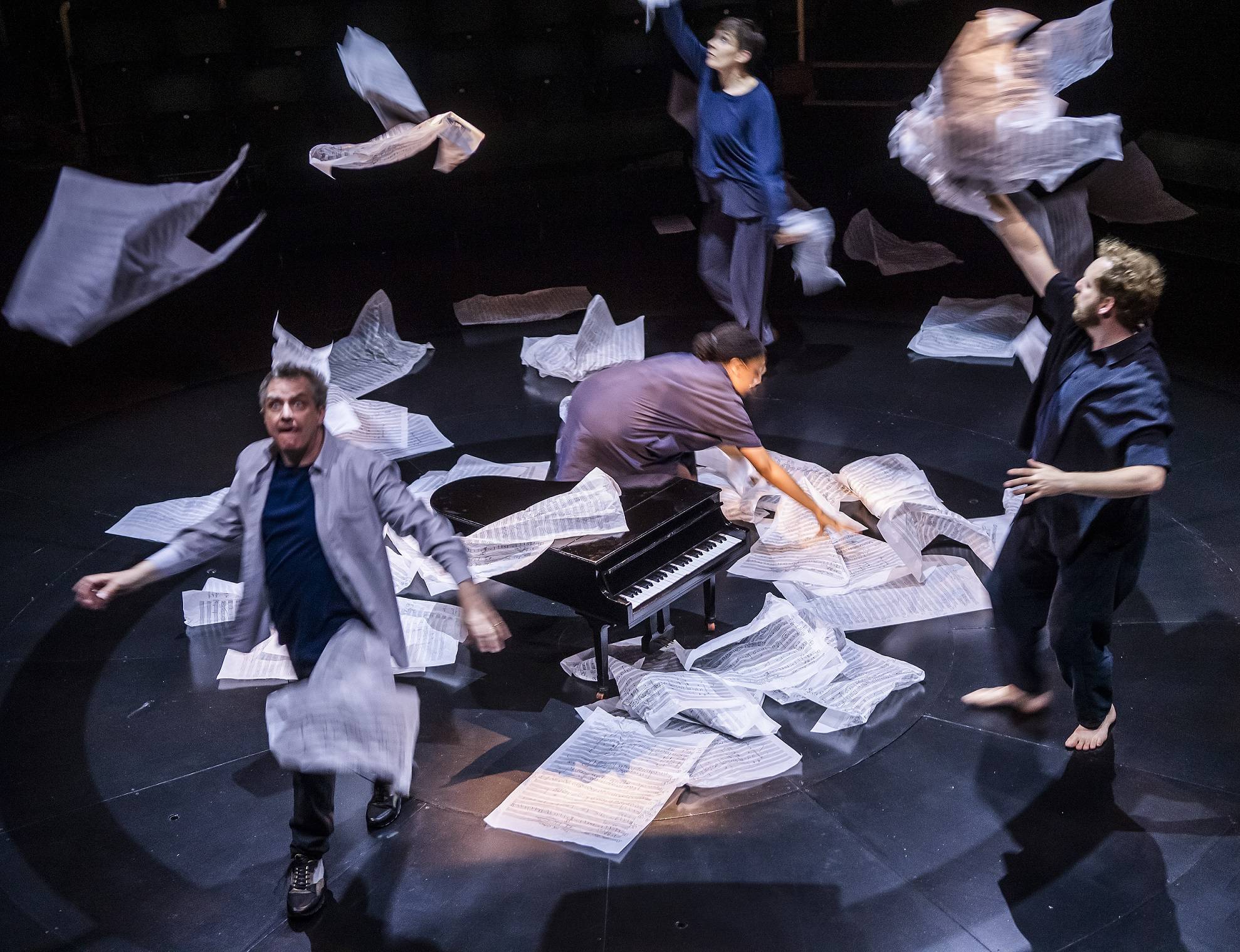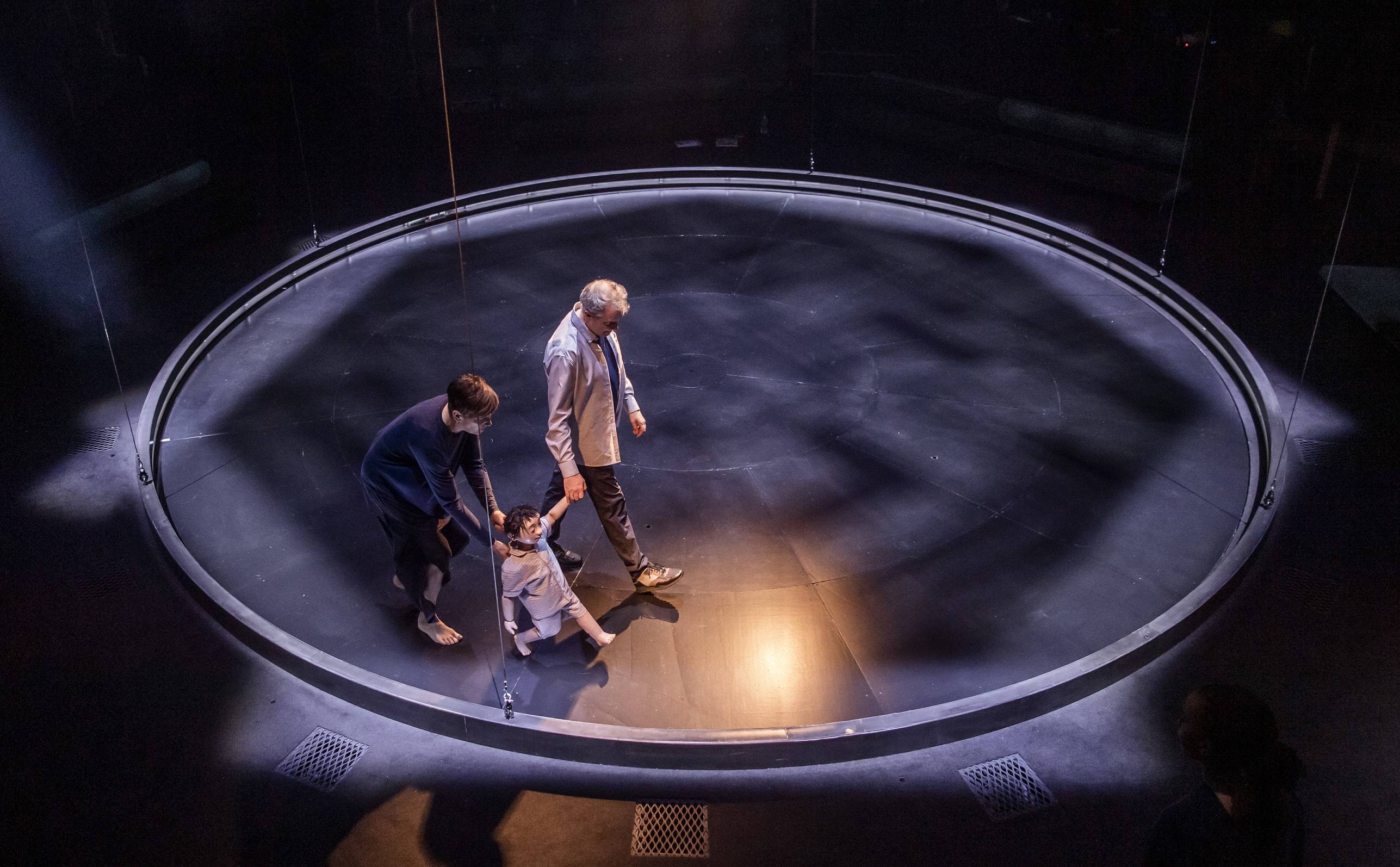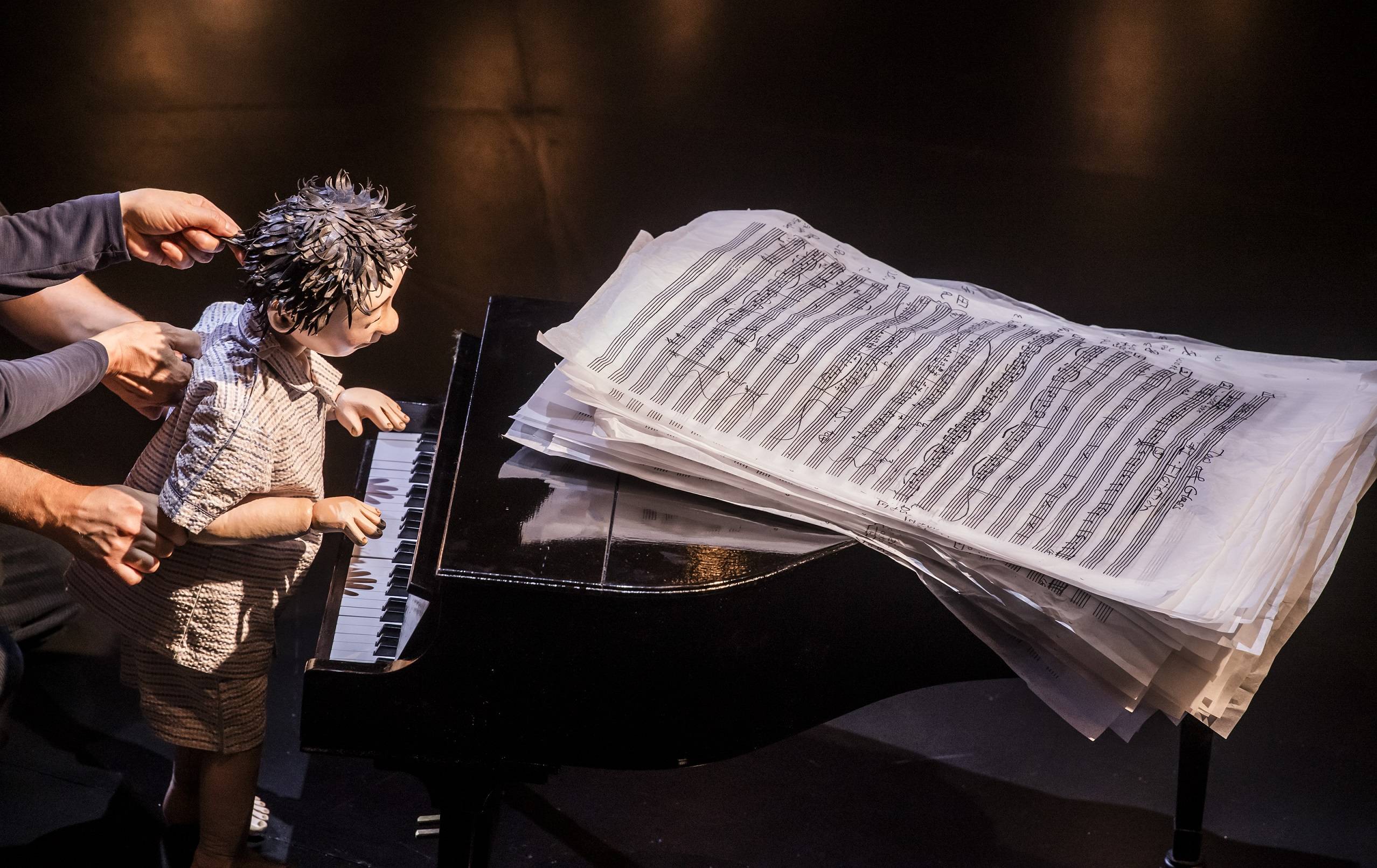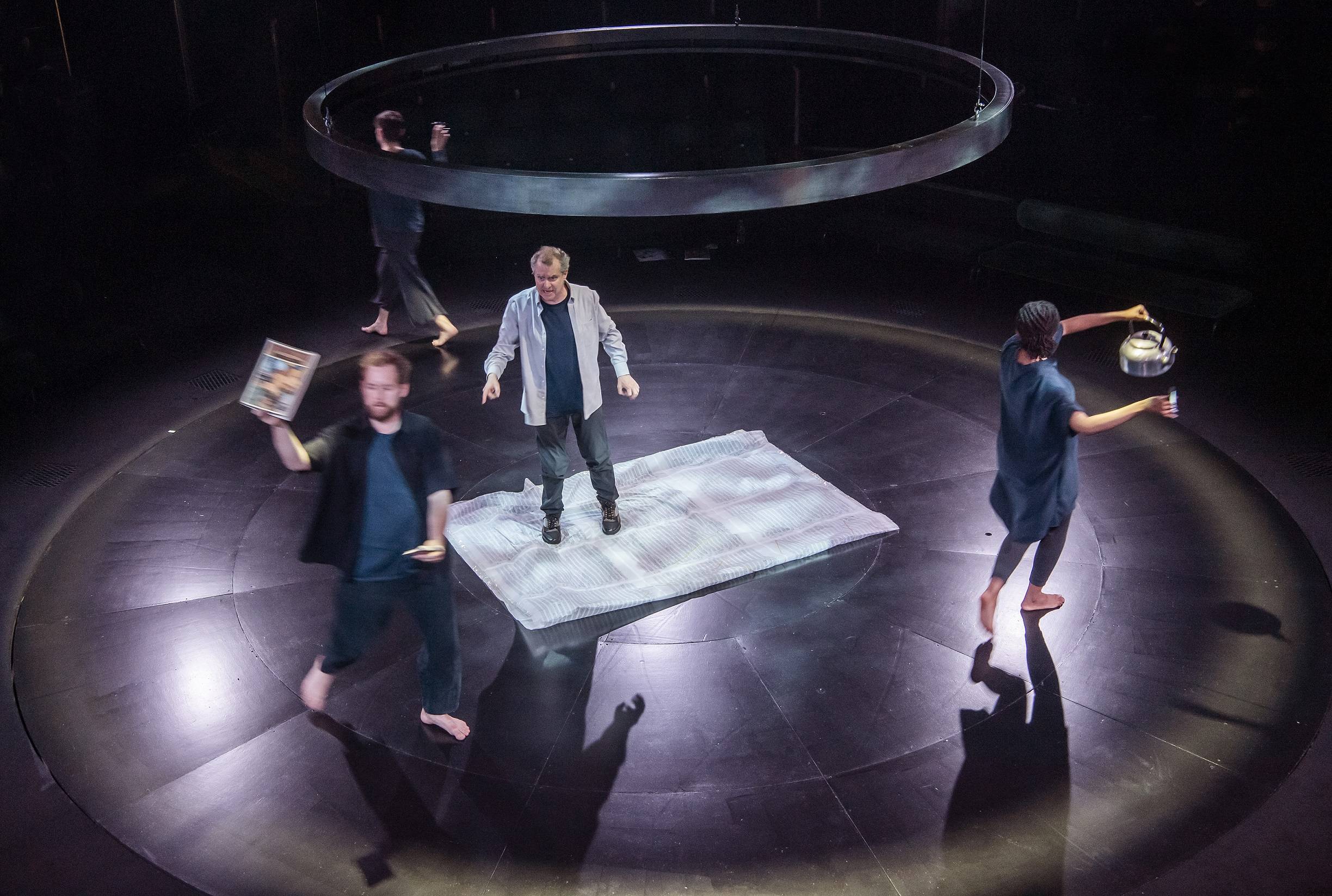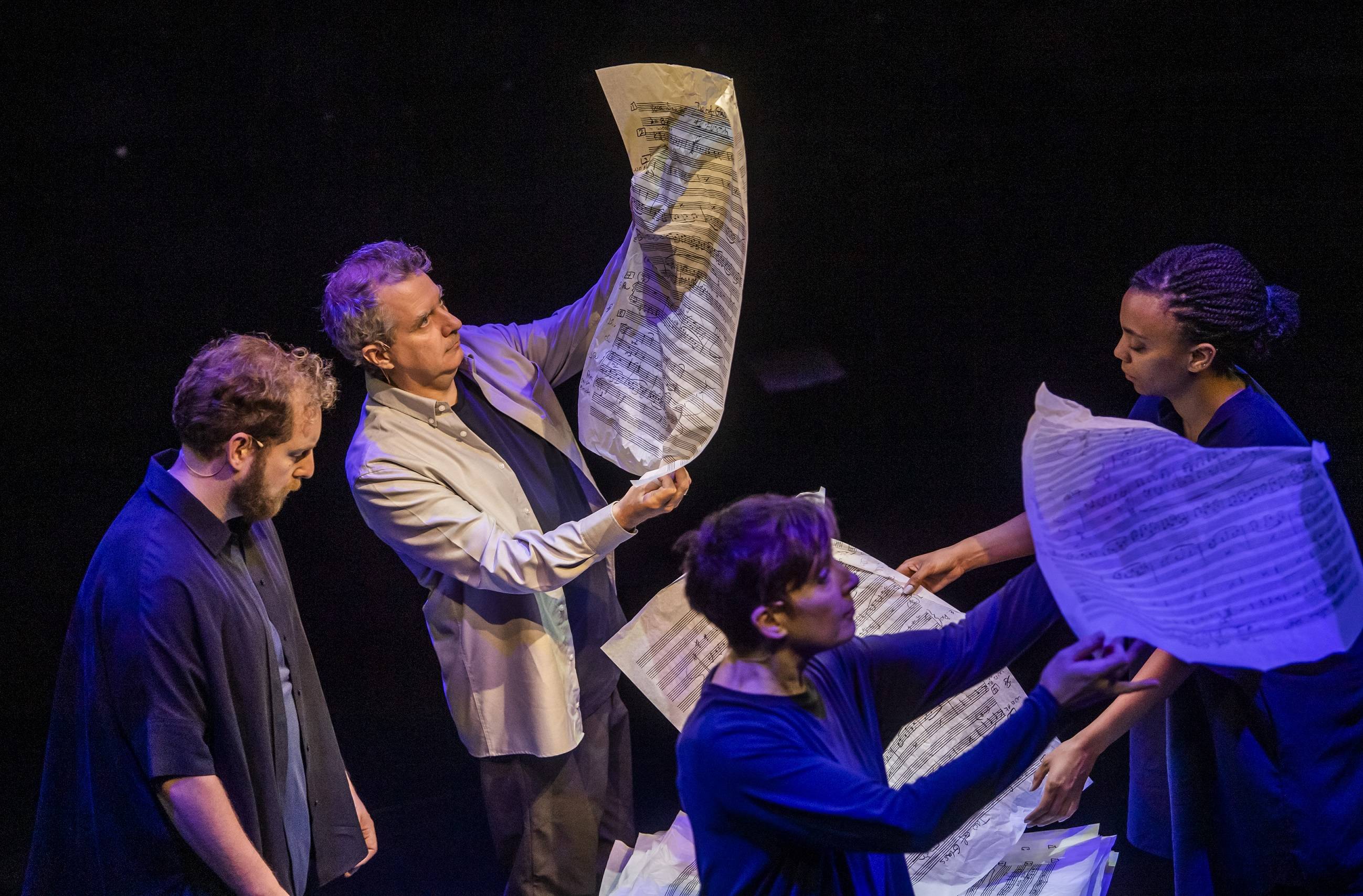 🎼 🎹 Philip Glass
📣 🎭 Phelim McDermott & Kirsty Housely
📐✏️ Fly Davis
🎧🎤 Giles Thomas
⚡️💡 Colin Grenfell
Julian Pascoe Grenfell 22nd August 1936 –
16th October 2019.
Goodbye Dad.. I will miss you more than words can say.