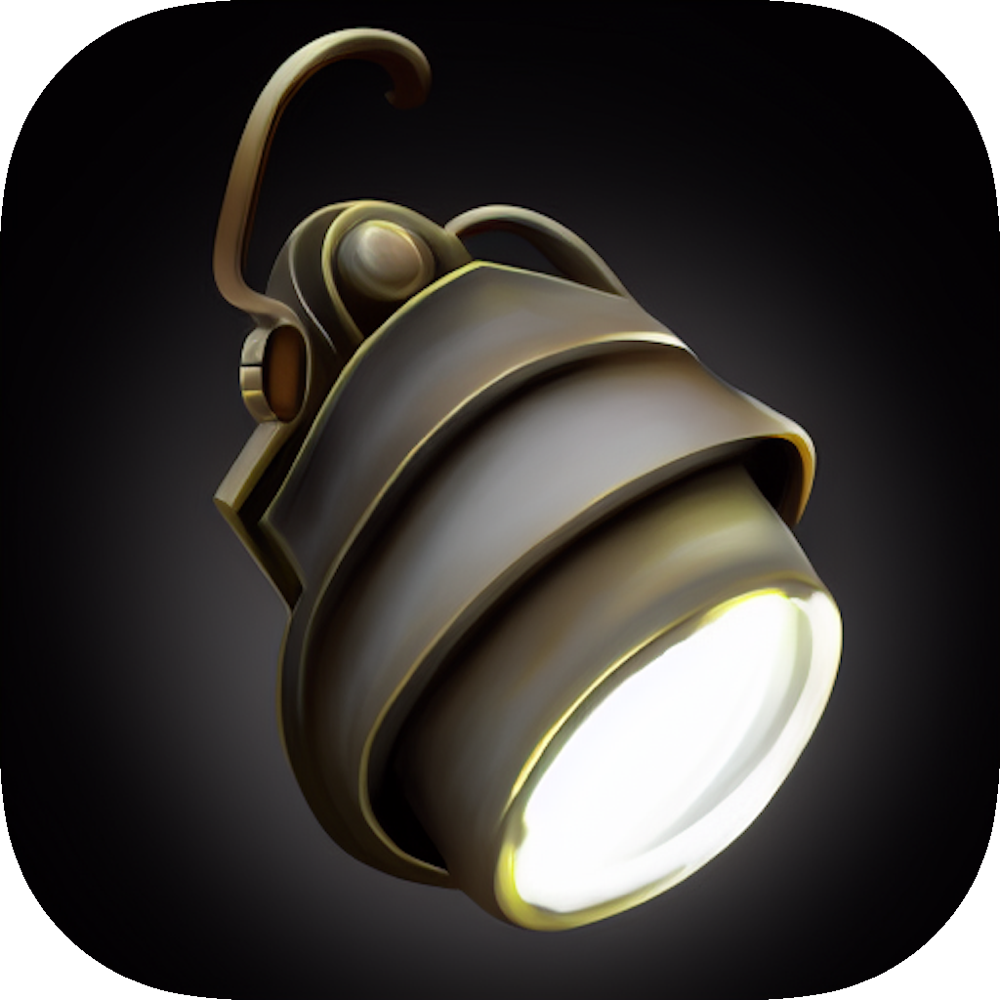 Now on the App Store for iPhone & iPad
Download here
LightChannel has a simple goal.. to make your focus sessions easier and more efficient.
Import channel information from Vectorworks(™) (see below) and LightChannel sorts your rig by bar/pipe, channel number, or unit number, or real world position as drawn on your plan. Connect LightChannel to an Eos console and the app becomes a super-simple remote, also marking which channels are focused as you go along. See what you have and haven't focused at a glance, and what percentage of the rig is left to get to. LightChannel is excellent for time management and keeping you focused (*sorry) on the task in hand.
You can edit channel information as you go along, it's super easy to change channel information such as gel or channel numbers or bar positions. You can also add focus information for later reference.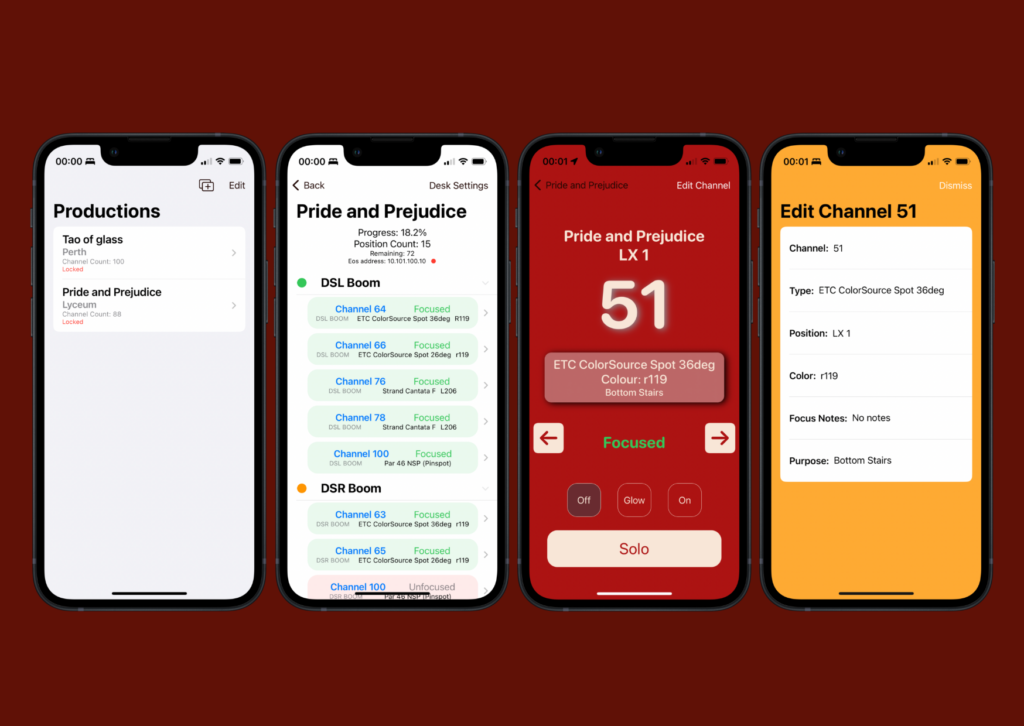 LightChannel syncs across all your iOS and MacOS devices seamlessly using secure CloudKit from Apple so your data is safe.
LightChannel is in beta development at the moment, once released there will be an in-App subscription to unlock certain features.
Privacy policy
LightChannel won't collect user data, won't require an account or email address to function. Simply put , I don't want your data – it's too much hassle, I'd rather spend the time working on new app features, and lighting shows. Your data remains with your devices.. data syncing uses CloudKit (a framework from Apple) using your own private iCloud data store, and is private and secure.
Vectorworks import
After you have drawn your plan you need to export the channel information for LightChannel:
In Vectorworks, go to File > Document Settings > Spotlight Preferences…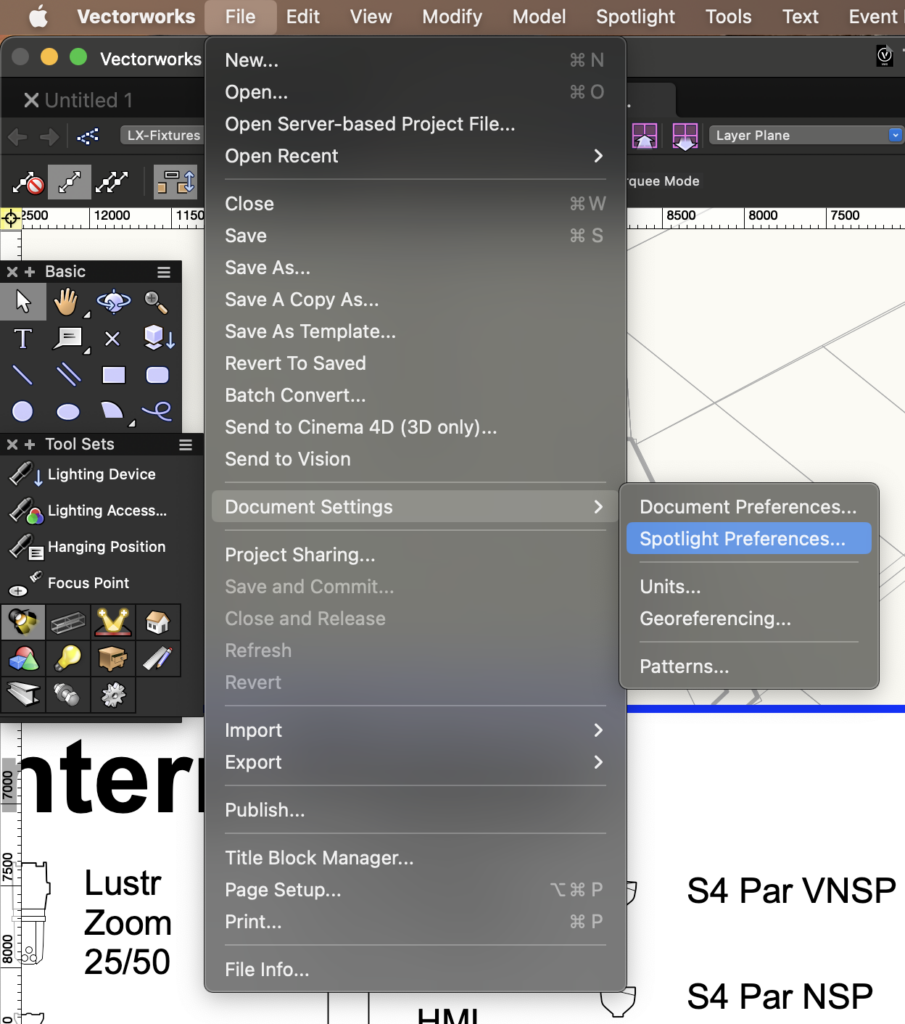 Choose the Lightwright menu and make sure the use automatic Lightwright data exchange is checked. (You don't need a copy of Lightwright for this to work.)
Choose a location for the generated xml file to be saved.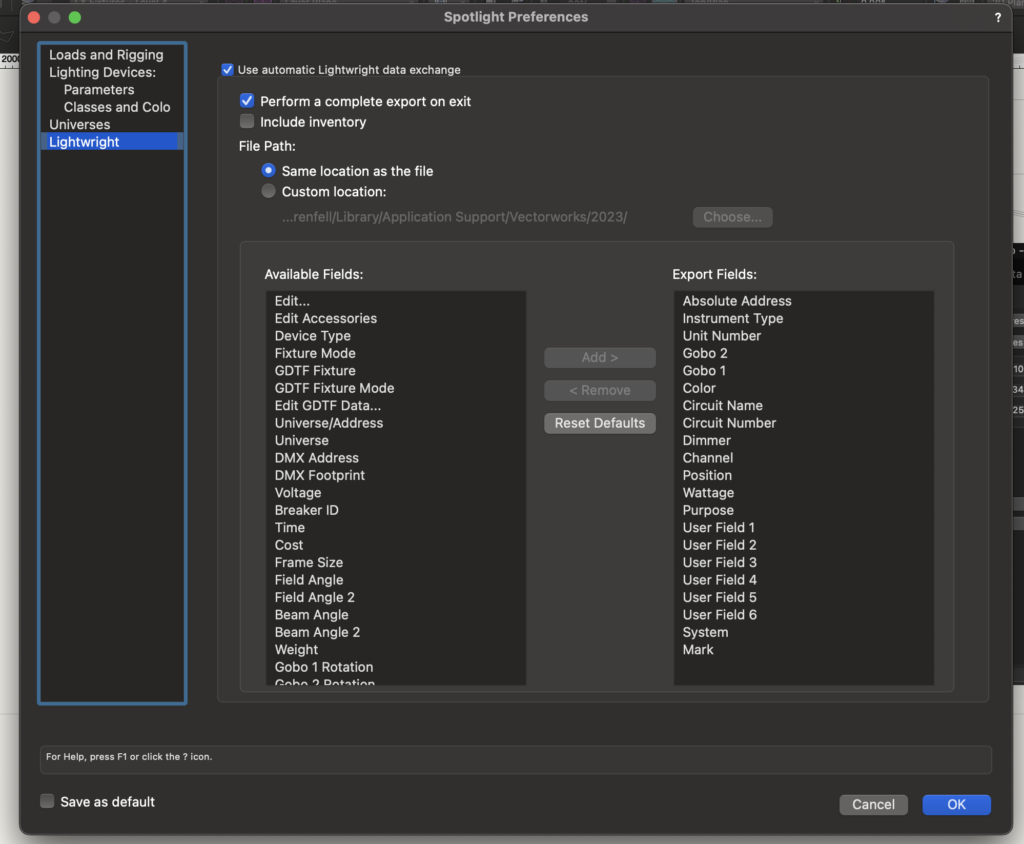 If you are on a Mac you can open LightChannel, choose Add Production and import the file directly, or if you prefer you could airdrop the file to your iPhone or or iPad.
Terms of service:
Disclaimer of Warranty and Limited Warranty
This Software, help files, and any accompanying manual are provided "As is", without any implied or express warranty as to their performance or to the results that may be obtained by using the software.